The boy group iKON came back to Los Angeles after 3 years and took the stage by storm with songs such as "Sinosijak," "Rhythm ta," "Love scenario," and their latest musical comeback, "But you," among others.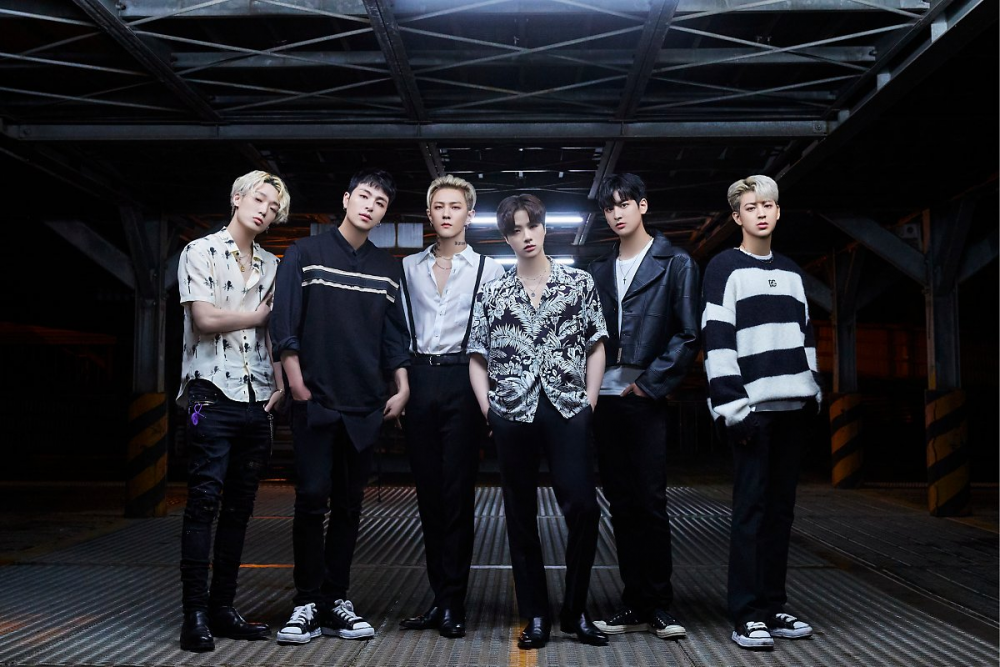 A few days ago, the KAMP K-pop festival took place in Los Angeles, and despite a series of events that resulted in a series of controversies, groups like Super Junior, P1Harmony, and iKON delivered their performances at the festival's D-1, in the company of special guests T1419 and Momoland.
However, the impression iKON has left on festival-goers from fans and non-fans who reported through social media over the past three days has impressed many fans, and now everyone is wondering why YG Entertainment has not sent the talented group on a world tour after all the success they have had in all the countries they have visited so far. The same reaction came from the attendees of the Kpop Masterz ep2 festival weeks ago in Manila and Bangkok. On both occasions, "iKON" became trending on Twitter, and some of the members' names also went viral thanks to their impressive staging and interaction with the attending audience.
"iKON is tearing up the stage hard, you have no idea how powerful they sound and how gorgeous they are!!!" - Spanish-speaking attendee.
The impression the group has left after their latest performances this year since the release of their latest mini album, "FLASHBACK," has caused a stir among fans, once again demonstrating the power the group has on stage through their live vocals, choreography, cheering on the audience and their never-missing fan service that has been the center of attention in recent days due to the group's closeness to the audience regardless of whether it is their own concert or a music festival.

The group's fans (called iKONIC) from all over the world have united through social media to request YG Entertainment to prepare a world tour for the boy band that includes Asia, Europe, America, Africa, and Latin America in 2023 through tags such as #iKONWORLDTOURNOW and #GiveUsiKONWorldTour.
Meanwhile, iKON is still preparing to continue their individual and group schedules. This October 22 and 23, they will be back with their Japan tour, while members Jay (Kim JinHwan) and DK (Kim DongHyuk) continue as judges on the show "The Indonesian Next Big Star," and on December 3, the entire group will return to Japan for the Wired Music Festival.