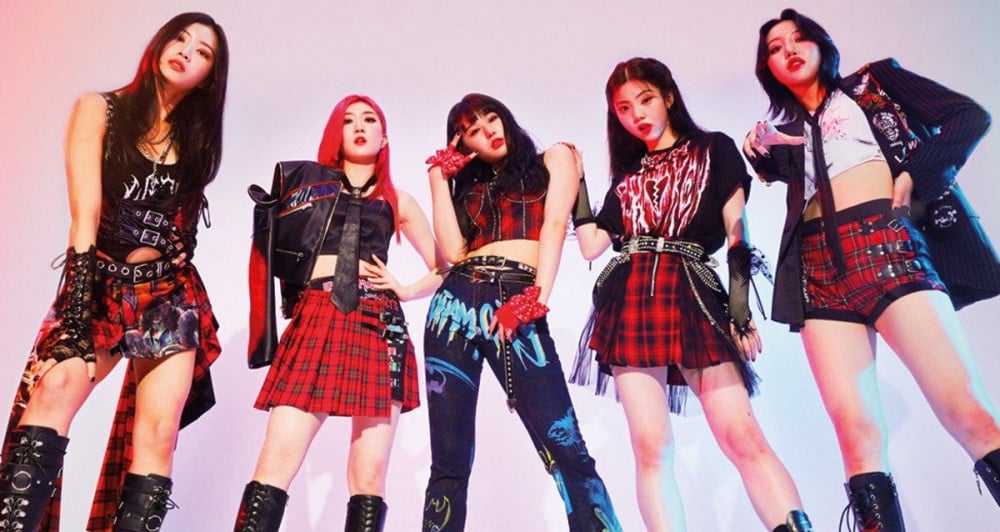 CRAXY's Karin will be absent from the girl group's video call fan event due to health issues.

On October 1, CRAXY's label SAI Entertainment revealed, "Karin vomited repeatedly this morning and was rushed to the emergency room. Due to this, she'll inevitably be absent from the video call fan signing event scheduled for 2PM. We sincerely apologize to the fans who'll be disappointed by the artist's absence."

In other news, CRAXY made a comeback with "Real" last month.

Stay tuned for updates on CRAXY.