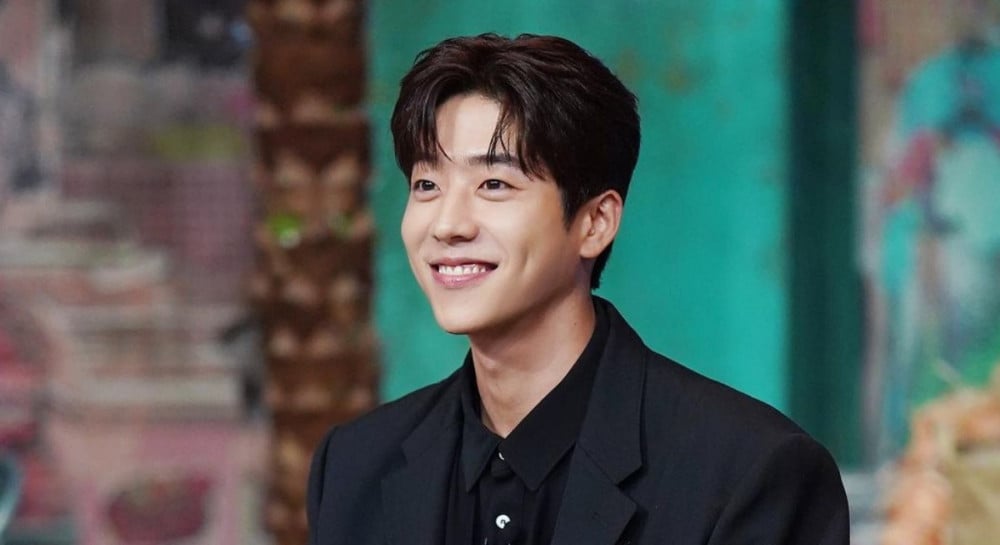 Actor Chae Jong Hyeop's agency responded to news reporting that he will be joining actress Kim So Hyun in the new drama 'Is It a Coincidence?'.
Recently, one exclusive media outlet reported that Chae Jong Hyeop received an offer to star in the new drama 'Is it a Coincidence?' as the male lead role of Kang Hoo Young, described as a handsome man who reunites with the female lead Hong Ju. However, Chae Jong Yeop's agency IOK COMAPANY stated that 'Is It a Coincidence?' is only one of several projects for which Chae Jong Hyeop has received a role offer. Thus, nothing is confirmed for the time being, and many are curious as to whether they will be able to see Chae Jong Hyeop's onscreen chemistry with Kim So Hyun.
'Is It a Coincidence?' is a drama remake of the popular webtoon of the same name, and is currently being discussed to be broadcast through the tvN channel.
Stay tuned for further details!