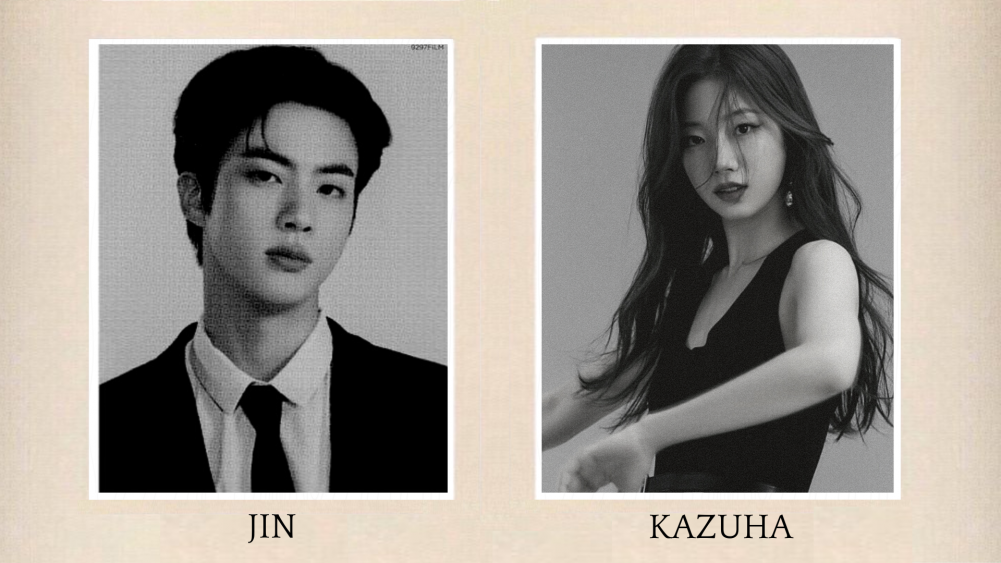 A popular Korean online community website, Instiz, published the results of netizens selecting their favorite male and female idol of the groups under the HYBE company. Jin from BTS and Kazuha from Le Sserafim turned out to be the king and queen of Netizens' hearts.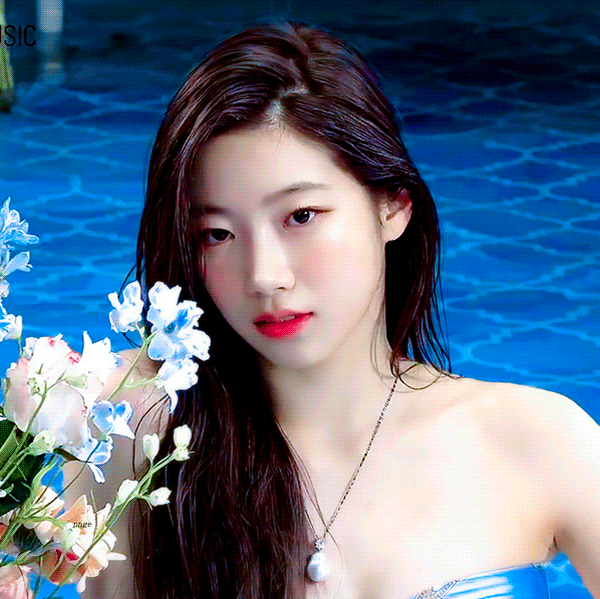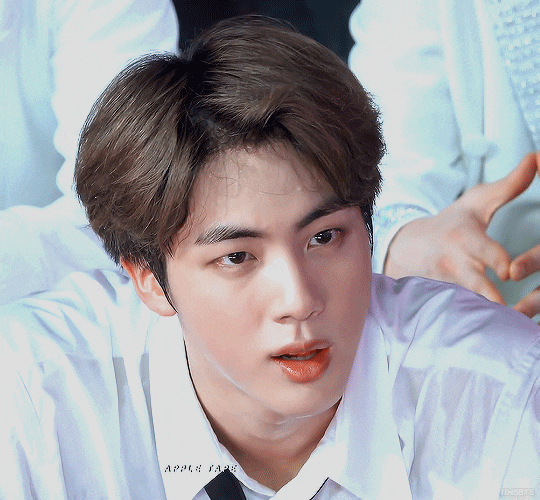 They were also named the two visual picks from HYBE groups. Their faces were praised as naturally beautiful and innocent. Jin and Kazuha have a similar spring-like vibe, according to Knetz. Instiz added that "Perfect faces like theirs' appear only once in a thousand years."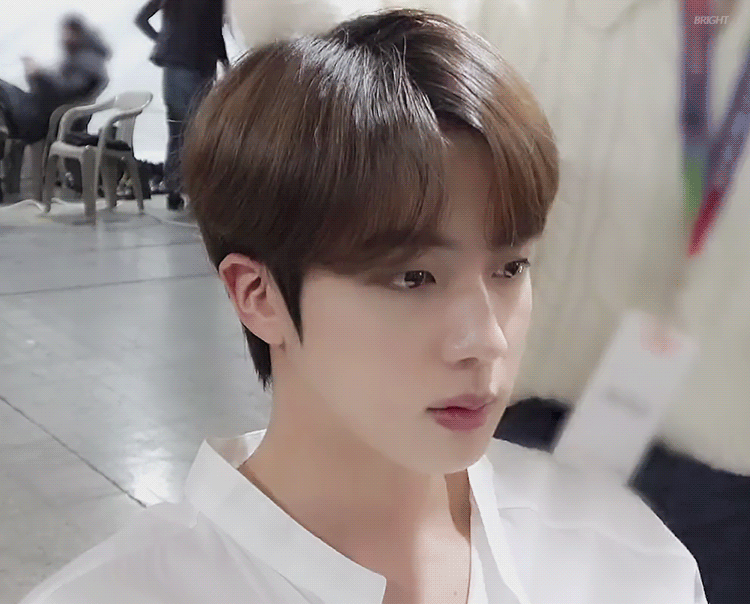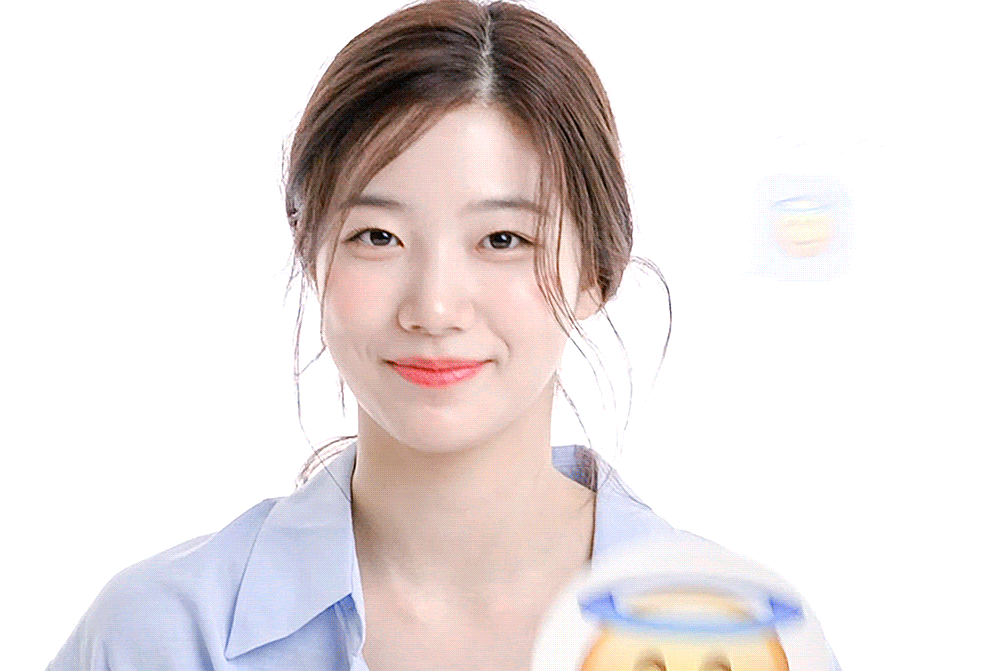 In the comments, both idols got many people agreeing that they indeed deserve to be selected as the favorite HYBE idols of Netizens. One person said: "I've never seen anyone around me who would be hating these two."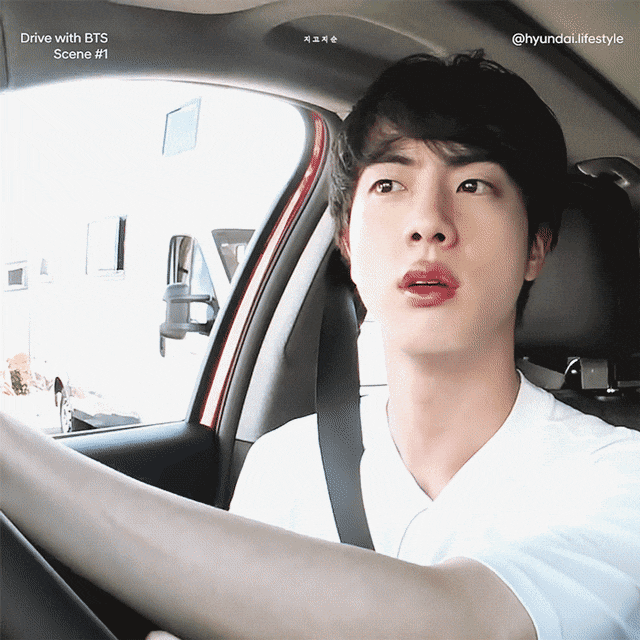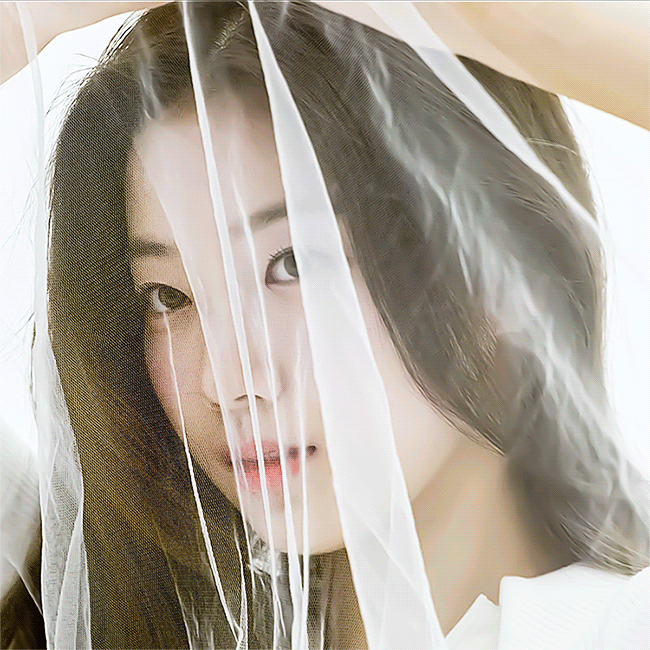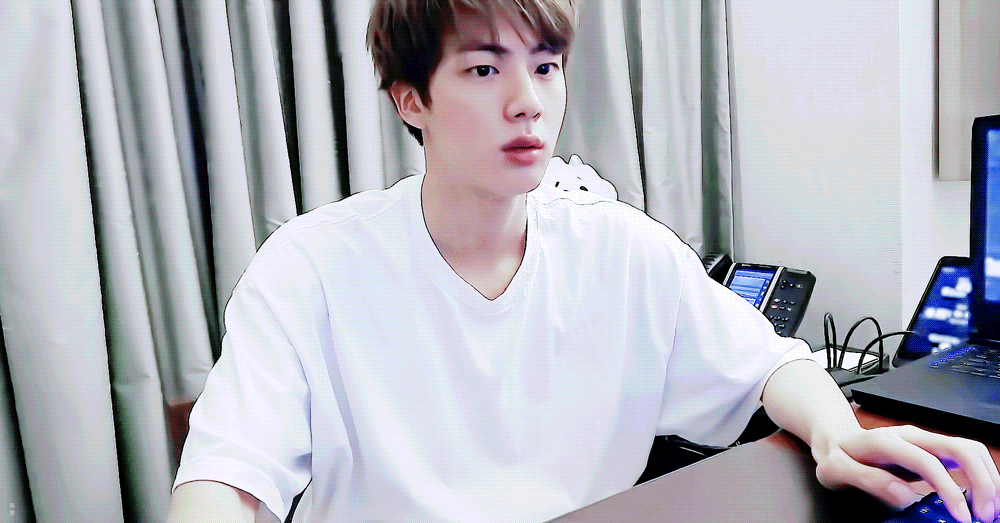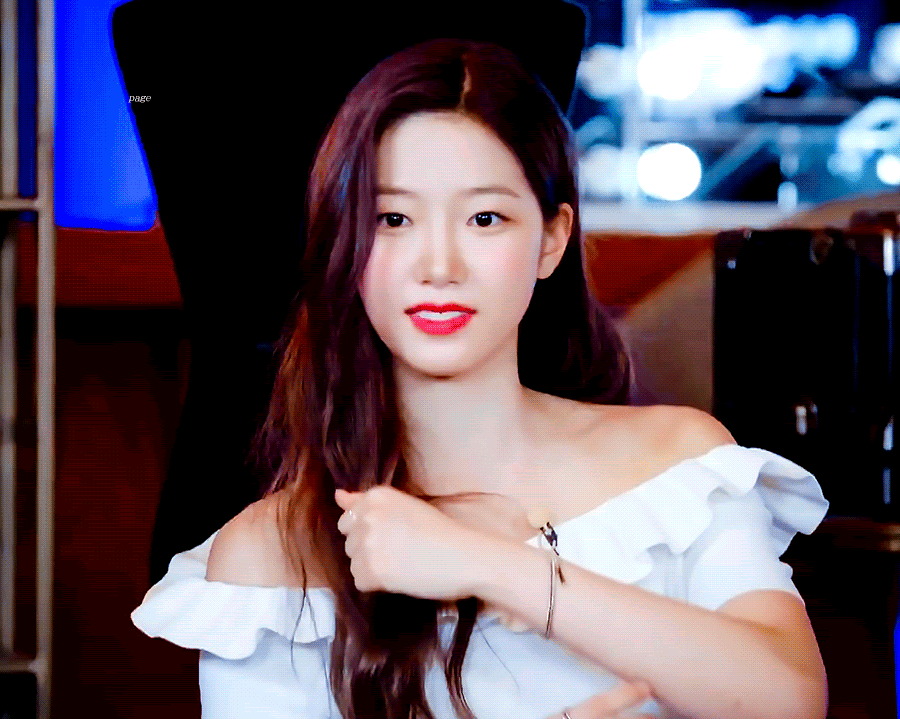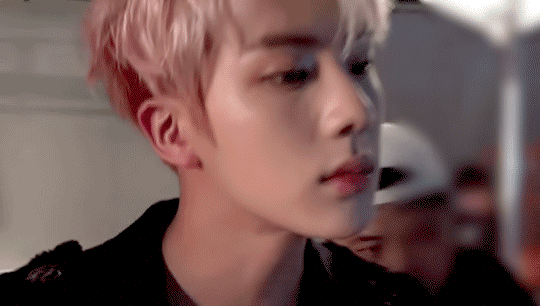 Here are the reactions of Knetz under the Instiz post:
1. They both have innocent faces
2. You have the same interests as me
3. I love the two of them
4. They are pretty and handsome
5. Well, there's something similar between the two of them
6. They look so innocent and pretty
7. Jin is the male idol with the most innocent face I've ever seen
8. They look innocent and kind
9. Innocent, sweet, pretty
10. I don't see anyone around me who hates them
11. Jin is like a boy who has a very clean look
12. Both faces are so natural
13. Kazuha is so pretty in a gif where she holds an emoji
14. What's going on...why I saved all of these pictures?