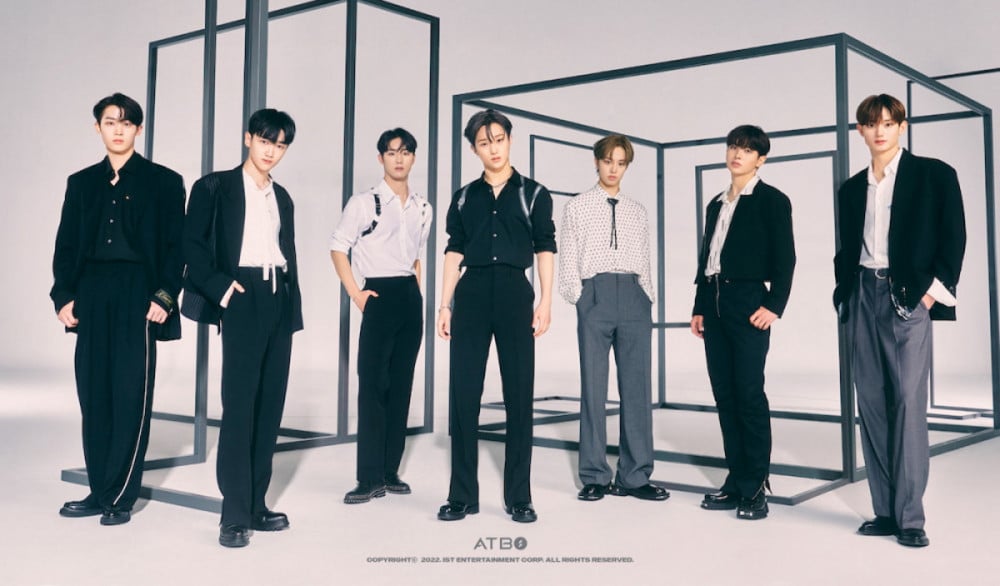 ATBO are set to make a comeback soon.

According to IST Entertainment, ATBO are releasing their second mini album 'The Beginning: 始作' on October 26 KST. The group ended promotions for their debut album and title song "Monochrome (Color)" last month, and they're ready to make a return.

The label stated, "With this new album, you'll be able to see the incredible growth of the group."

Stay tuned for updates on ATBO.