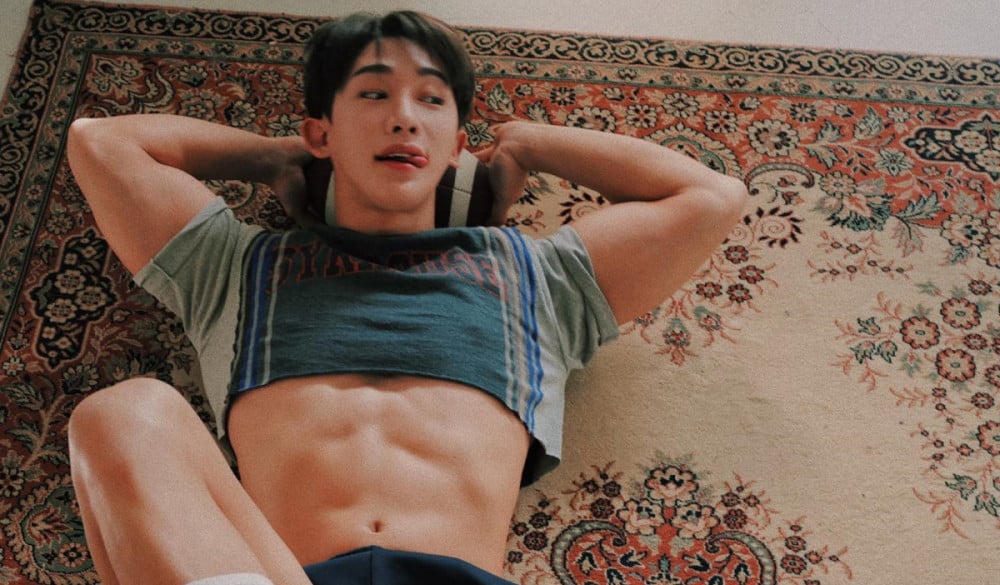 Wonho's revealing Instagram photos have become a hot topic online once again.

On September 29, one netizen posted the below photos on Nate's community message board Pann under the title, "Why is Wonho doing this," adding, "He posts a lot of photos that embellish his lower body. Why is he like this?" The post is now the second most discussed topic on Pann, and netizens are speculating about the motivation behind Wonho's posts.

Netizens commented, "If you know, you know," "I sincerely want to know why he does this," "Just don't look at it. Why are you saving them and posting them like this," "What's wrong with it? I like them," and more. Some netizens also alleged Wonho was catering to a gay audience, writing, "I don't know if women would like this, but gays would like these kind of muscles," "Wonho's not gay, so why is he doing this," and more.

What are your thoughts on Wonho's photos?