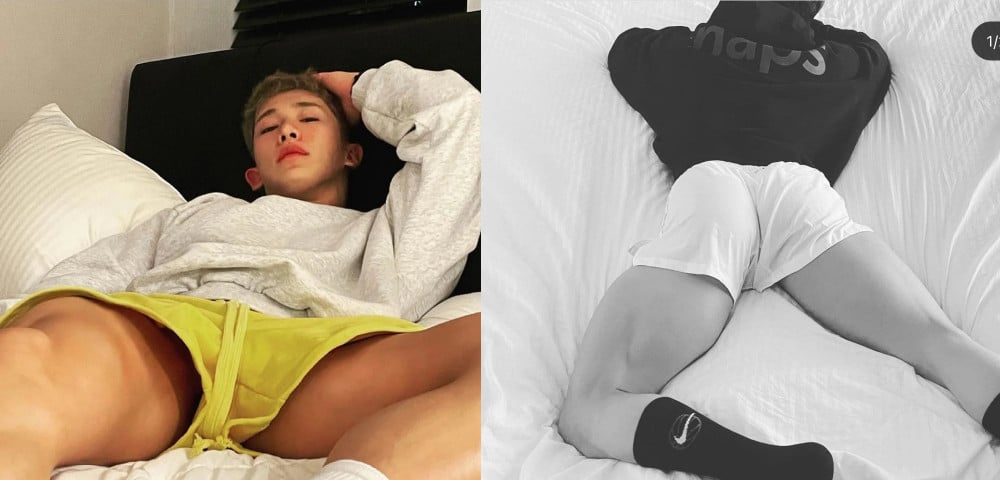 Korean netizens are reacting to Wonho's recent photos on Instagram.
As seen previously, fans around the world have been reacting to the former MONSTA X member's suggestive photos shared on his social media. Lately, the idol has been uploading more and more 'racy' photos that accentuate his figure in a fearless manner.
On an online community forum, a post titled 'The level* is rising more and more on Wonho's Insta (NSFW)' had a netizen comment on these images as: "In Korea, it's rare (?) to see this kind of concept from an idol".
(*word often used to denote the different levels of censorship in media)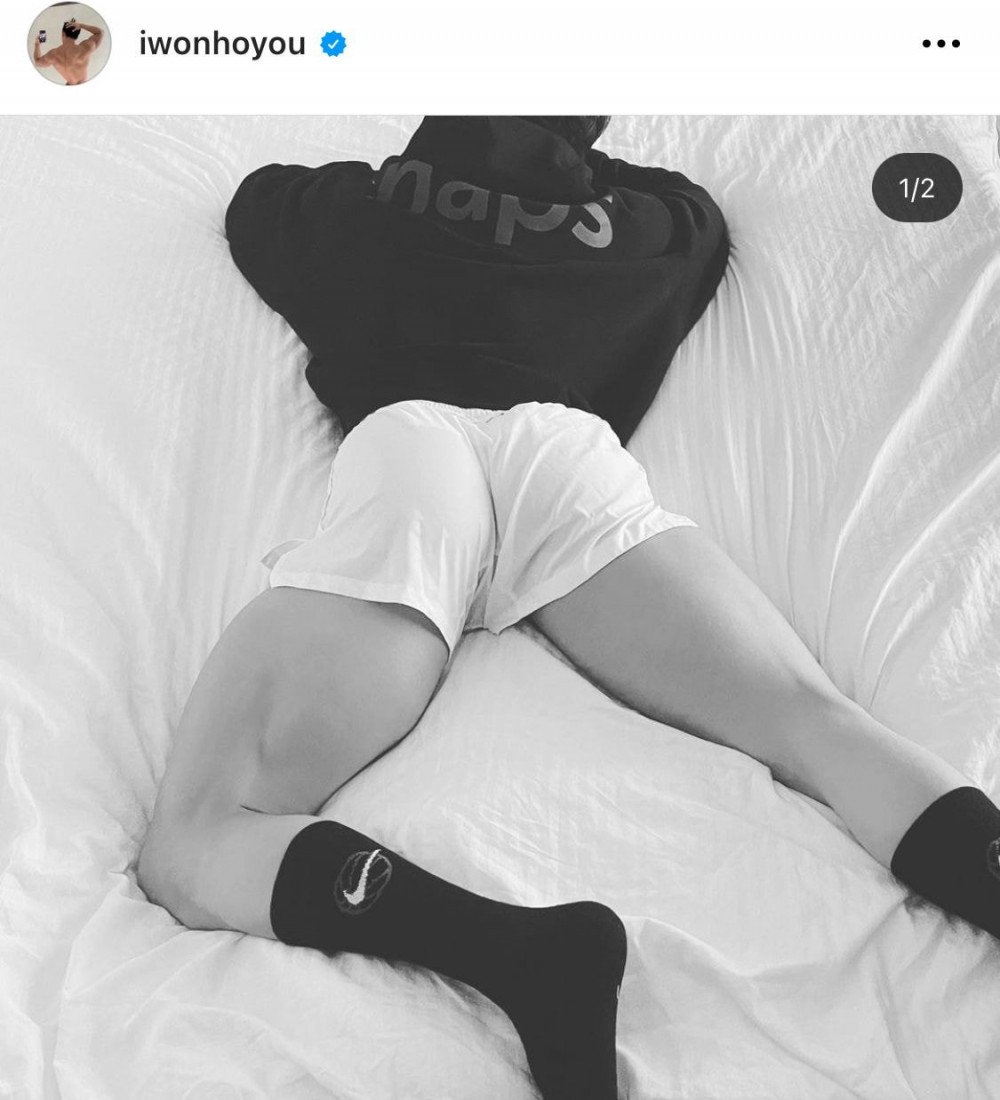 Since Wonho is already known for his muscular physique, netizens were shocked but also split in regards to his latest decisions to post these photos. Some comments include:
"Uh...I don't think they are actually hot, they are just a bit embarrassing?"
"Some just make me laugh...others just make me feel uncomfortable"
"Wonho T_T why are you changing in this way..."
"I really don't like it"
Other comments, on the other hand, read:
"I love it. This is exactly the right amount of level"
"Please give us more"
"Why should he receive hate for this?! He didn't even do anything wrong"
"It's his freedom to post whatever he wants to. Why are you even bringing these photos here? So that he can receive hate?"
"It does look like he purposely wants to show off his body, but so what? it's his private Insta"
"Just don't look at them if you don't like them"
"Ugh, why are people so conservative here when it comes to sex appeal??"
There are also comments that shed light on other questions, such as:
"Interesting...never seen these types of photos from a Korean idol"

"If a girl group member would have done this, she would have been burned alive online"
"I'm more curious to know who takes these photos for him"
"Does he use an automatic timer to take these photos???"

What do you think of these comments?