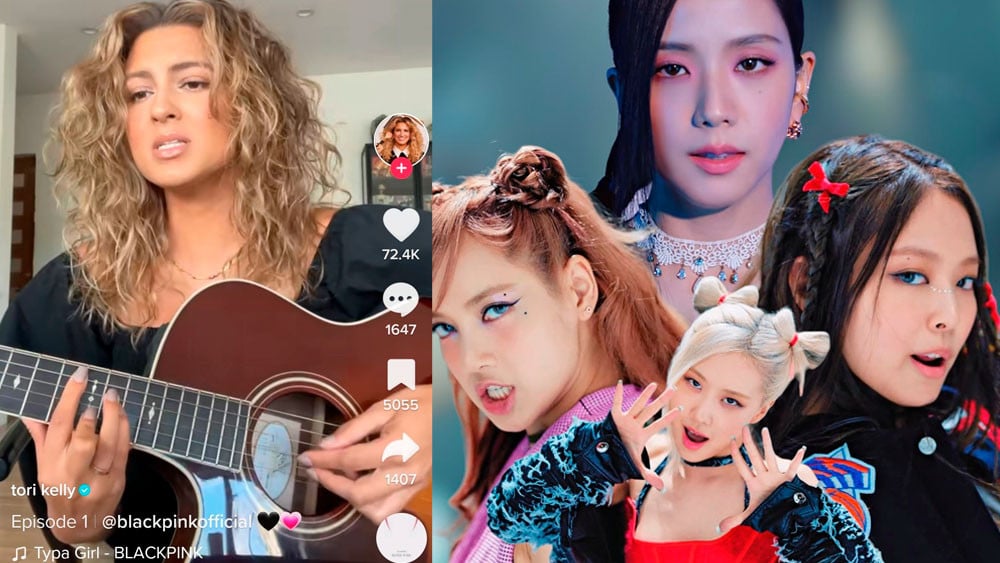 Famous American singer-songwriter Tori Kelly used her official TikTok account to show her love for BLACKPINK by covering one of the songs on the BORN PINK album, "Typa Girl."
Check out the cover: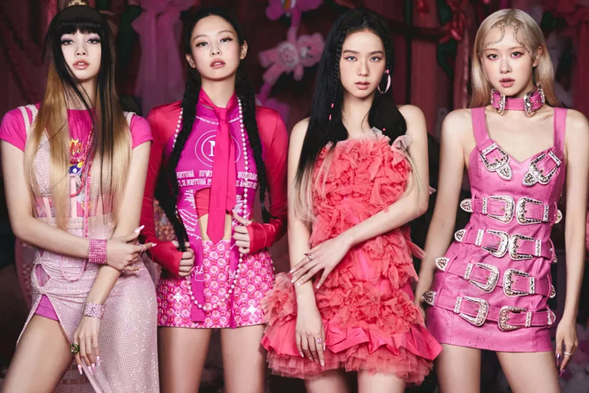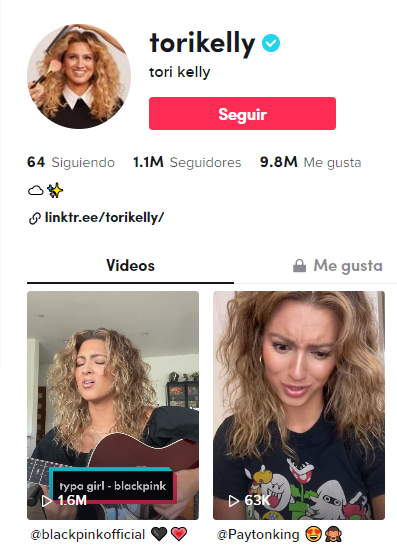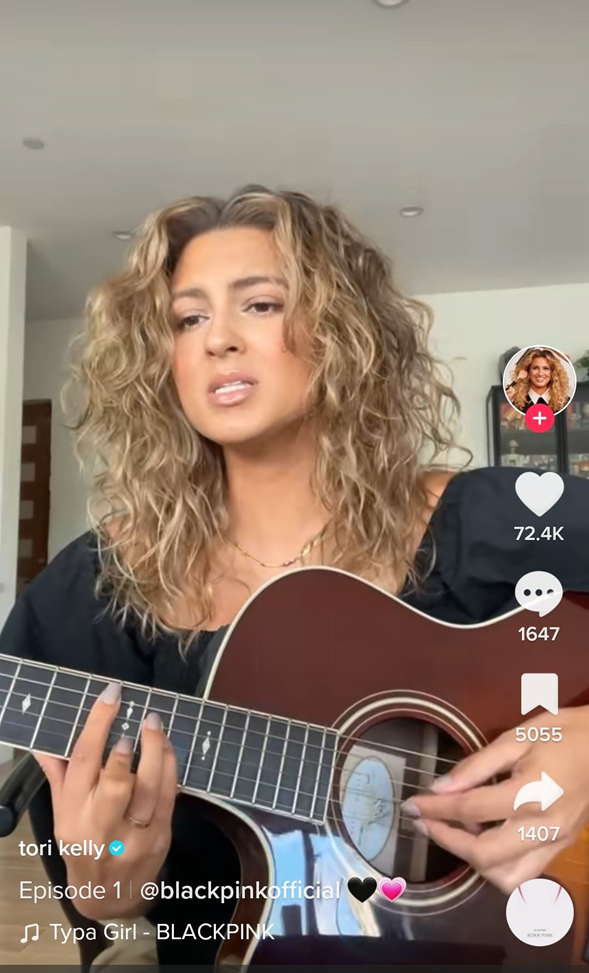 BLINK showed tons of love to the video as the cover is stunning and shows the dedication used by Tori Kelly in making it.
Fans also remembered very well how in 2018, Rosé and Lisa performed a cute cover of Tori Kelly's song "Paper Hearts."