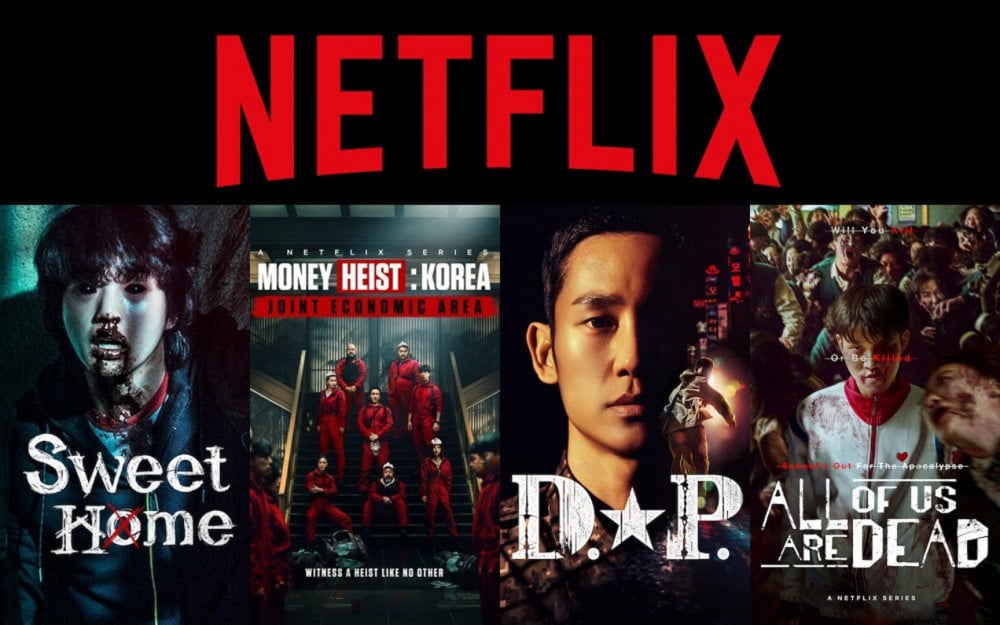 Netflix is continuing to target the K-content market as they have a whopping 8 original Korean content lined up for the remaining 3 months of 2022.
This is because of the boom of K-content consumption globally, and the production cost of Korean content is just 20-30% of that of a similar Hollywood production in the United States. Despite the lower production cost, K-content almost always enters the top 10 of the world popularity chart on Netflix. Therefore, it seems that Netflix is trying to make up for the poor performance of its original content earlier this year with more K-content.
On September 24, Netflix held a global fan event called 'Tudum,' and Korea was chosen as the first country to launch this event. Starting with Korea, the global fan event will be held in India, Japan, The United States, and Europe for two days.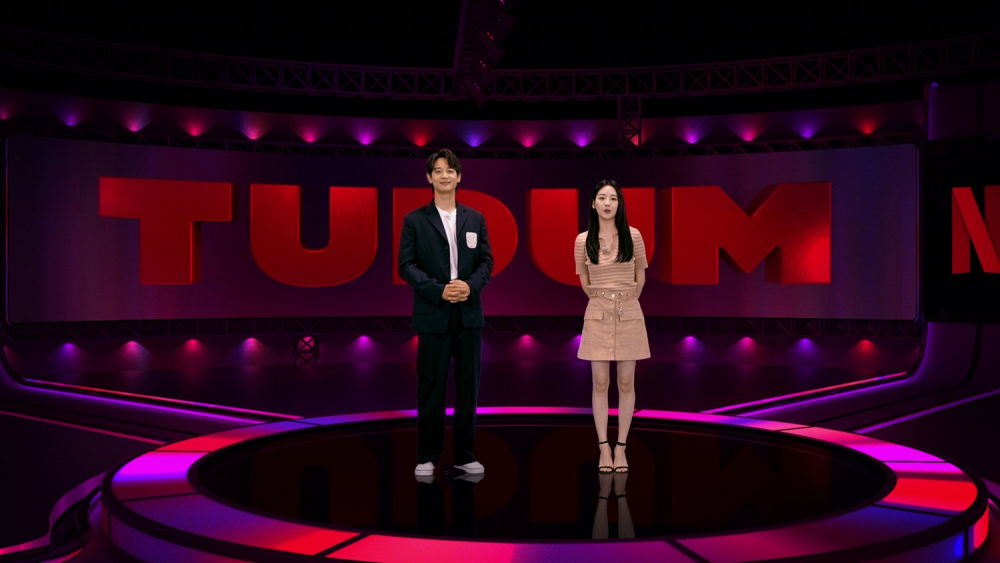 It is analyzed that the importance of the Korean market has been emphasized as Korean content has played a significant role in the past. In all global fan events, Korean original content that has gained popularity around the world and has been displayed at the forefront

Netflix's 'Love for Korea' is expected to peak in the second half of this year. On this day, Netflix unveiled a new Korean original content lineup for the year. There will be at least 8 films, 5 dramas, and 3 entertainment shows that will be launched on Netflix. Considering that there are about three months left of this year, new content will be revealed almost every week.

Starting with the drama 'Glitch,' which will be released on the 7th of next month, the movie '20th Century Girl,' the drama 'Somebody,' the drama 'The Fabulous,' and the drama 'The Glory' are scheduled to be released this year. In particular, 'The Glory' is garnering much attention since it is a drama in which actress Song Hye Kyo and writer Kim Eun Sook will be working together.
The original entertainment programs that Netflix announced earlier include 'Take One,' 'Physical: 100,' 'Korea Number One,' and 'Single's Inferno 2.'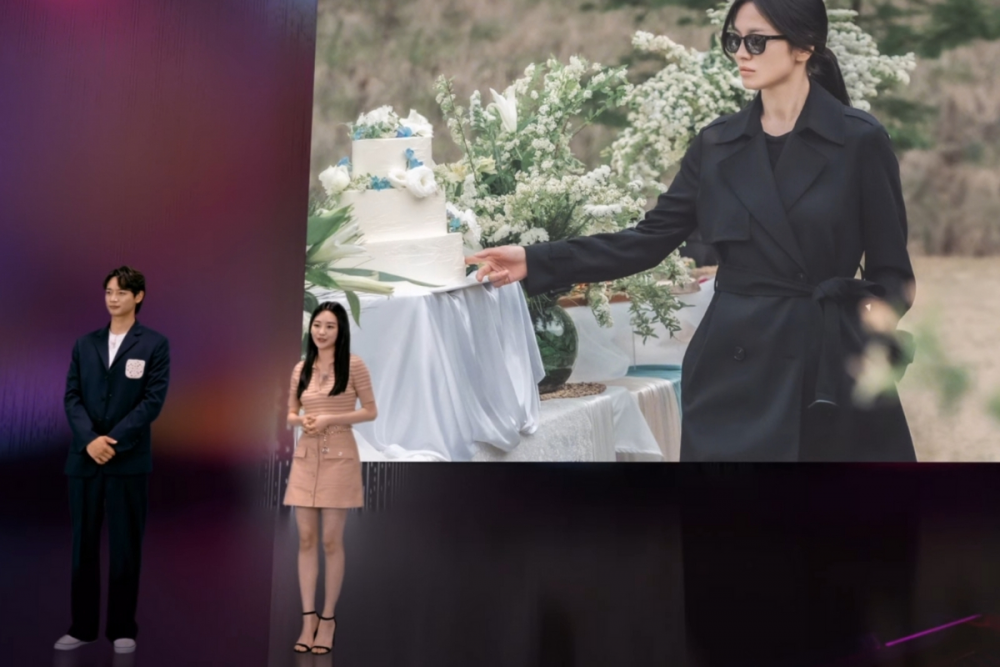 For Netflix, Korean content is something that offers the best value for the money. Compared to the Hollywood original series, which cost hundreds of billions of KRW (hundreds of millions of dollars) to produce, Korean content with a production cost of 20-40 billion KRW (14 to 30 million USD) is cheap, comparatively speaking.

Despite the lower production cost, K-content is bringing great success with immense popularity. In the case of the drama 'Narco-saints (Suriname),' which was released this month, it ranked 1st on Netflix in non-English-speaking dramas and 2nd out of all dramas in the second week of its release (September 12-18). It recorded 62.65 million viewing hours, but only 40 billion KRW (~30 million USD) was invested in the production.