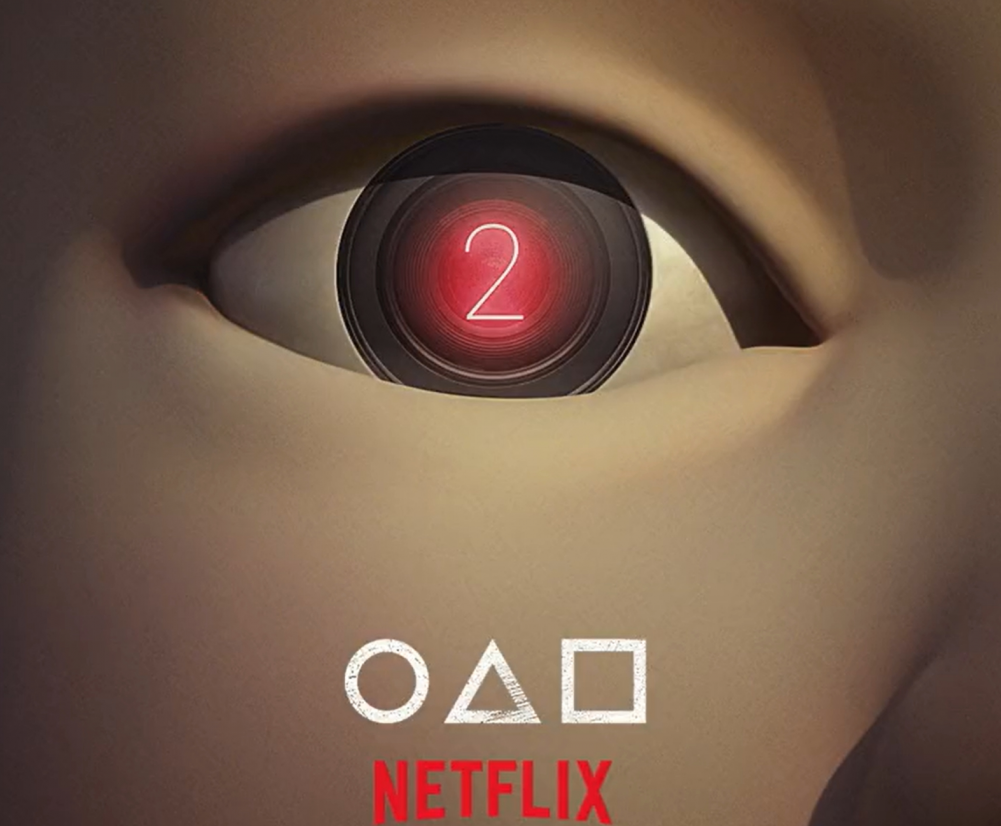 'Squid Game' director Hwang Dong Hyuk is putting much effort and consideration into choosing the new games.
The attention and interest in 'Squid Game 2' are increasing after 'Squid Game' won the Emmy Award, the most prestigious award in the American broadcasting industry. It has been revealed that director Hwang Dong Hyuk finished writing the script for season 2 and has decided on all the games that will be revealed through the new season. Season 2 will start filming next year and will be released at the end of 2024.
Season 2 will revolve around the main character, Sung Ki Hoon (played by Lee Jung Jae). The second season is expected to be about Sung Ki Hoon's revenge as he dyed his hair and completely changed his persona at the end of season 1.
Director Hwang said through Netflix in June, "Sung Ki Hoon (in Season 2) is no longer naive. He applies some of what he learned in season 1 (to the games in season 2)."
Additionally, it is expected that the frontman (played by Lee Byung Hun), who oversees the game's progress, and the suited man (played by Gong Yoo) will return in season 2. Also, it is revealed that 'Cheol Soo,' the male counterpart of 'Young Hee,' the robot doll for 'Red-light, Green-light,' will make an appearance.
It is said that Director Hwang put a lot of effort into gathering ideas for the new games that will appear in Season 2 and had a hard time choosing the final games. He explained that he followed the principle that the most simple games should bring out the most complex emotions and feelings in people.
Since almost all the contestants died in Season 1 during the game, there will be new characters added. However, there are speculations that Jung Ho Yeon and Wi Ha Joon may appear in season 2.
Also, there is a high possibility that 'Squid Game' will continue with seasons 3 and 4. In a recent interview with Variety, director Hwang was asked if season 2 will be the last, and he replied, "It is difficult to answer the question. It can be the last or it might not be. It's a 50/50 chance."