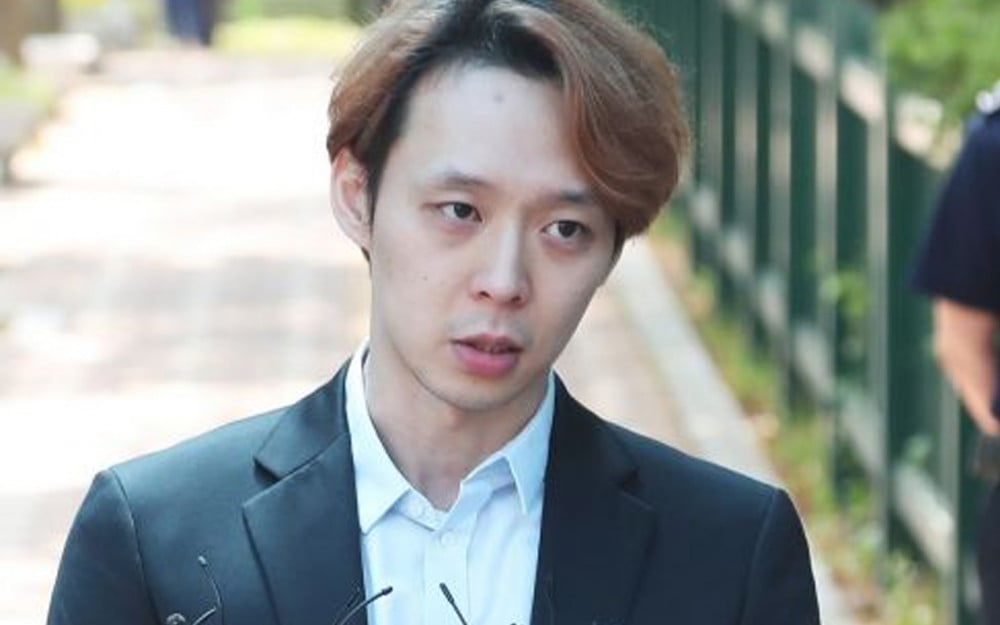 Singer/actor Park Yoo Chun's plans to make a comeback to Korean broadcasting have fallen through as the court denied his request for the broadcast ban to be lifted.
Two weeks ago, it was reported that Park Yoo Chun was planning to make a comeback to the big screen after four years with the new film 'To Evil.'
However, his plans foundered as the court denied his requests for the broadcasting ban to be lifted.
According to legal circles, the 50th Civil Agreement of the Seoul Central District Court (Chief Judge Song Kyung Geun) dismissed Park Yoo Chun's application for the 'cancellation of the injunction against broadcasting appearances and entertainment activities' on September 27. The court stated, "The basis for a claim for damages due to Park Yoo Chun's breach of an exclusive contract and the claim for the prohibition of broadcast appearances and entertainment activities is the same. There are no circumstances to deem that the change in the claim is inappropriate or constitutes an abuse of rights. Therefore, the reasons for the cancellation of the prohibition cannot be recognized."

Previously, the entertainment agency Yesperar Co. Ltd, which used to be the company managing Park Yoo Chun, filed an injunction with the court in August last year, claiming that Park Yoo Chun violated the exclusive contract and promoted activities with a third party.

The entertainment company Yesperar explained, "An injunction was made to the Seoul Central District Court to ban Park Yoo Chun from appearing on TV shows and continuing activities in the entertainment industry...The court decided to cite the application."
In response, Park Yoo Chun asked the court to cancel the injunction decision because Yesperar did not comply with the court's order to file a lawsuit within the deadline.
Meanwhile, Park Yoo Chun was arrested and indicted on charges of using methamphetamine in 2019 and was sentenced to 10 months in prison and 2 years of probation. He held a press conference before being charged announcing his retirement from the entertainment industry, but overturned his decision and returned to broadcasting after a year. He was scheduled to return to the screen after 5 years with the movie 'To Evil,' which will be released next month, but it seems that the court decision on this day will put the brakes on his comeback.