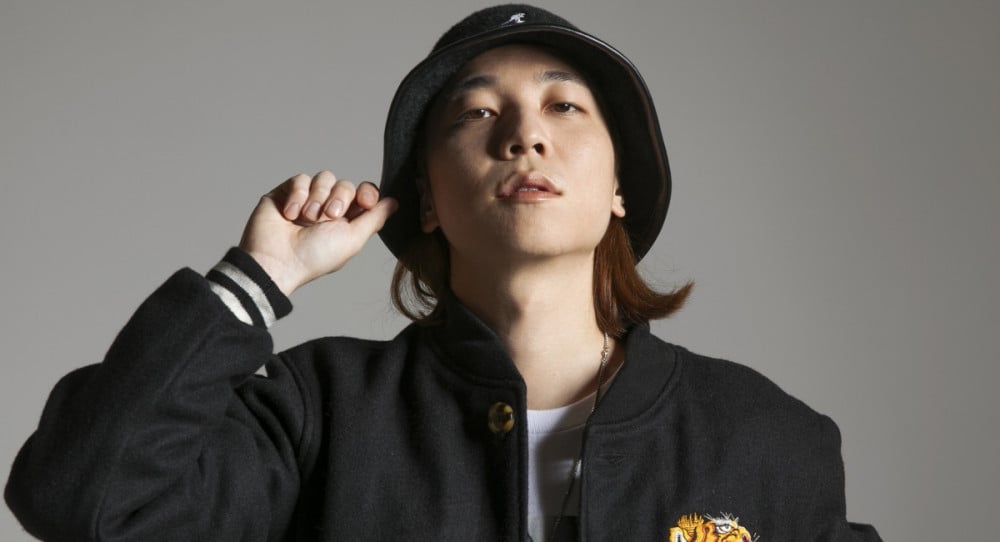 Nucksal is officially married!

According to his agency, the rapper and his bride, described as a non-celebrity that is six years his junior, were wed in a private ceremony at a wedding hall in Seoul with their family, close friends, and acquaintances in attendance.

WINNER's Kang Seung Yoon, one of the celebrity guests in attendance, took to his personal Instagram account to share a video from the ceremony, writing, "Sal hyung, congratulations. Happy wedding." In the video, Nucksal and his new wife can be seen walking down the aisle together.

Meanwhile, Nucksal's agency announced his engagement on August 5, revealing the couple has been dating for roughly two years.