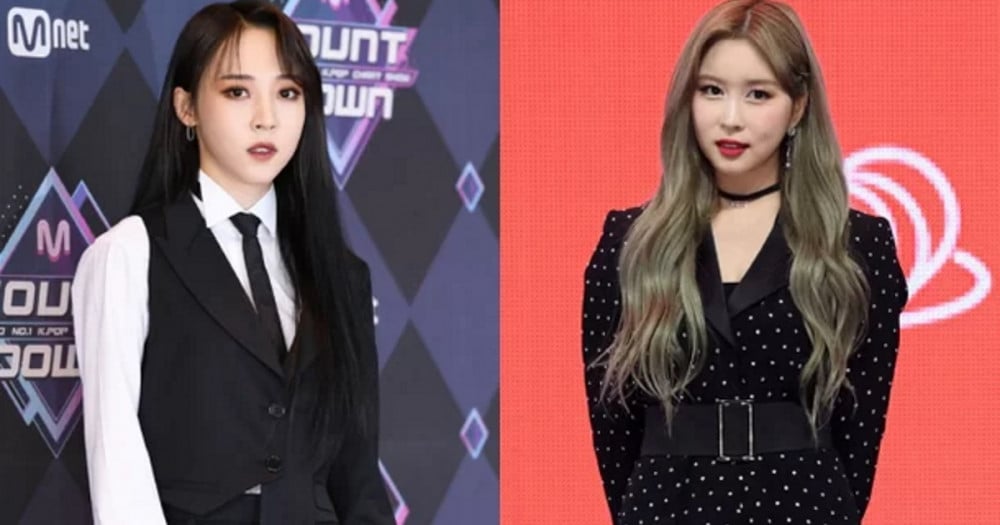 MAMAMOO's Moon Byul will be leaving the cast of 'Kick a Goal Season 2: Super League', and Cosmic Girls' Dayoung is joining.

According to reports on September 28, Dayoung is joining the 'FC Top Girl' team to replace Moon Byul on the SBS variety show. The MAMAMOO member is known to have been the team's secret weapon after joining in November of last year, leaving after 10 months.

Dayoung is joining as the newest and youngest member. The new season of 'Kick a Goal' began on the 21st.

Have you been watching?