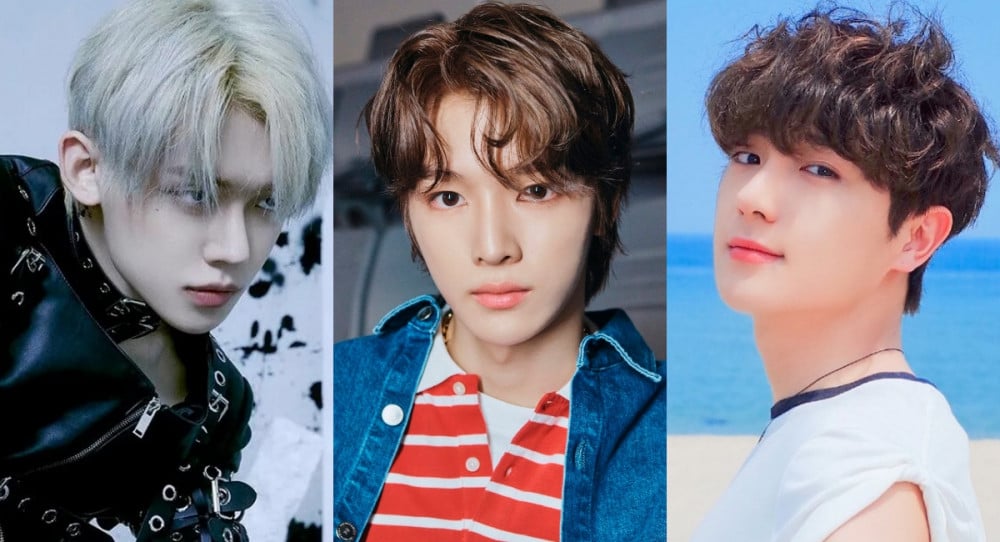 September 13 is going to be quite the busy day in Seoul's Hongdae neighborhood!
On September 11 KST, a Korean K-pop fan took to their Twitter account to release a warning.
The post reads: "Don't go to Hongdae on September 13. That day is Yeonjun, Sungchan, and Hyunjae's birthdays. Immediately cancel any plans to meet in Hongdae."
The tweet quickly gained attention both on Twitter and in various online communities. One netizen shared a screen capture of the tweet on another social media site, explaining the tweet further with: "September 13 - TXT Yeonjun, NCT Sungjae, and The Boyz Hyunjae's birthdays = A lot of birthday cafes [cupholder events] and fans expected [in Hongdae]."
While Seoul-based fans also tend to host cupholder events in cafes nearby idols' respective agency buildings, Hongdae is another hot spot for idol birthday celebrations due to its proximity to many universities as well as its reputation as a hub for the young Korean music scene. As three popular male idols all share the same birthday, many Hongdae cafes will likely be holding cupholder events for the fans.
The warning was met with a mixed reaction – with non-K-pop fans expressing dread while K-pop fans reacted with anticipation. Comments included, "Let's avoid Hongdae," "I'll have to go to Sangsu Station," "Why is this so hilarious?!," "I have to go!," "Shall we go to Hongdae on September 13?," "I'm sure there'll be a lot of people on this day," "It's all of my biases' birthdays, but I can't go to a birthday cafe... My life..😭," and "...but that's my birthday too."
Are you celebrating any of their birthdays on September 13?