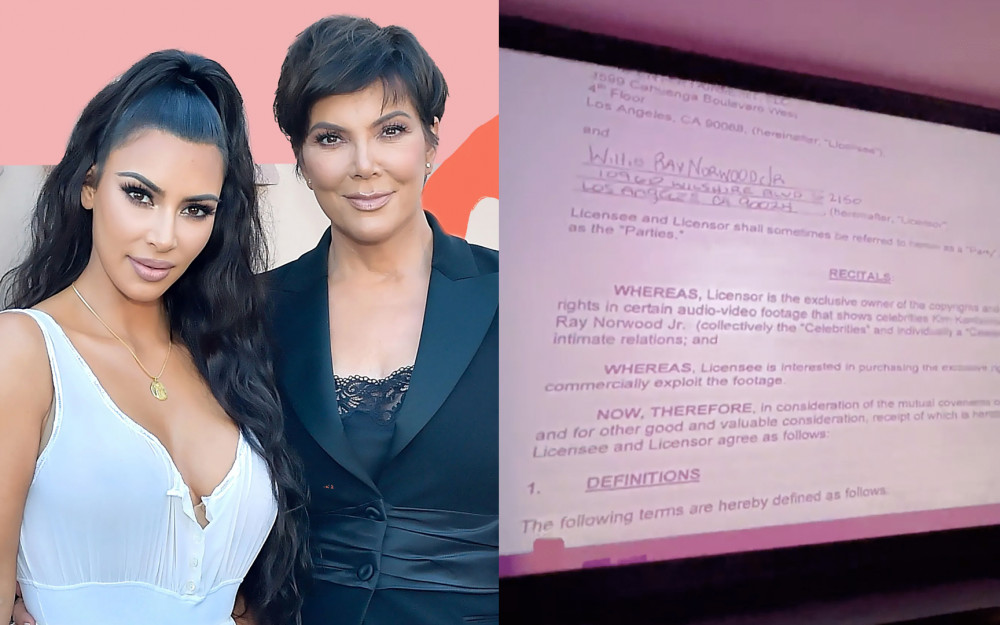 The latest buzz in American entertainment is the story behind the sex tape leak involving Kim Kardashian.
Rapper Ray J, who became infamous through his appearance in the Kim Kardashian sex tape, exposed Kim's mother, Kris Jenner, for being the one behind the whole controversy. According to the rapper, he had even signed a contract with Kris Jenner in the presence of a lawyer and agreed to film three sex videos with Kim Kardashian.
Ray J took to his Instagram to expose the tv personality after Kris Jenner had gone on the 'Late Late Show with James Corden' and took a lie detector test claiming that she was not involved with the sex tape leak. Becoming angry, Ray J explained that Kim Kardashian's mother was the one who planned the whole sex tape incident so that her daughter could gain fame.
He exclaimed, "You know what we did! Your mom controlled this whole sex tape deal with Joe Francis and [Vivid CEO] Steve Hirsch – it was her idea to put out the tape with Vivid. All I did was agree." He continued to explain that the two were acting innocent, as if the video leak was out of their control. The rapper said, "Now you want to make it seem like I'm doing it again without your control. All those fake tears. Your fans trust you to be honest and sincere, but it's all fake for the cameras. I was playing my part until you started doing all of this!"

In addition to the claims, he even uploaded the contract he signed with the Kardashians.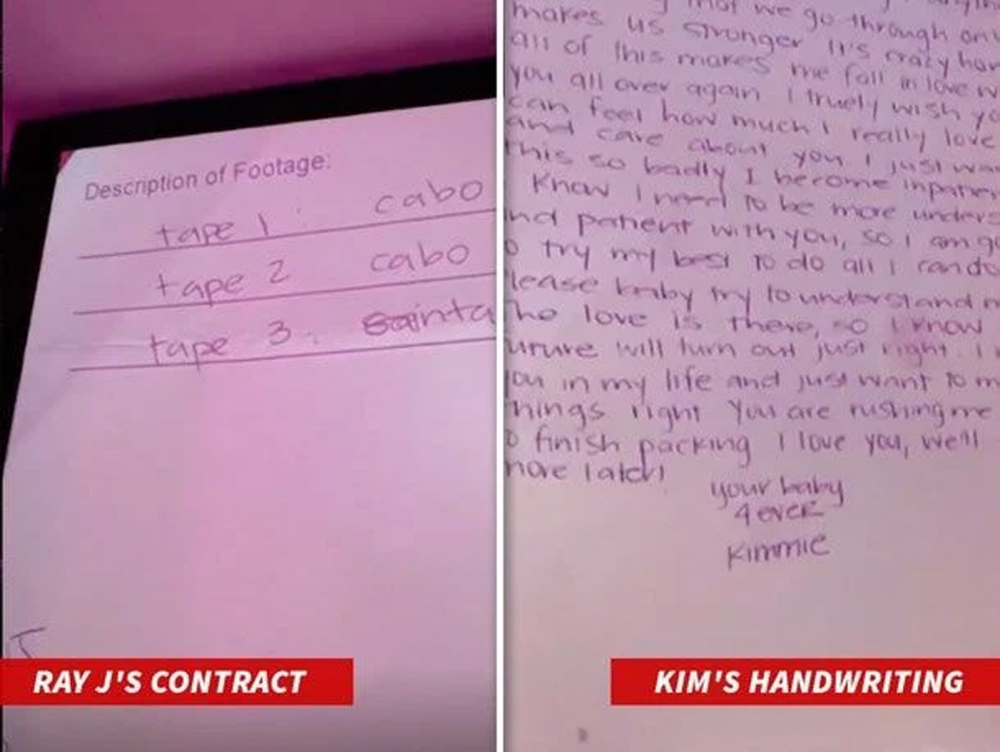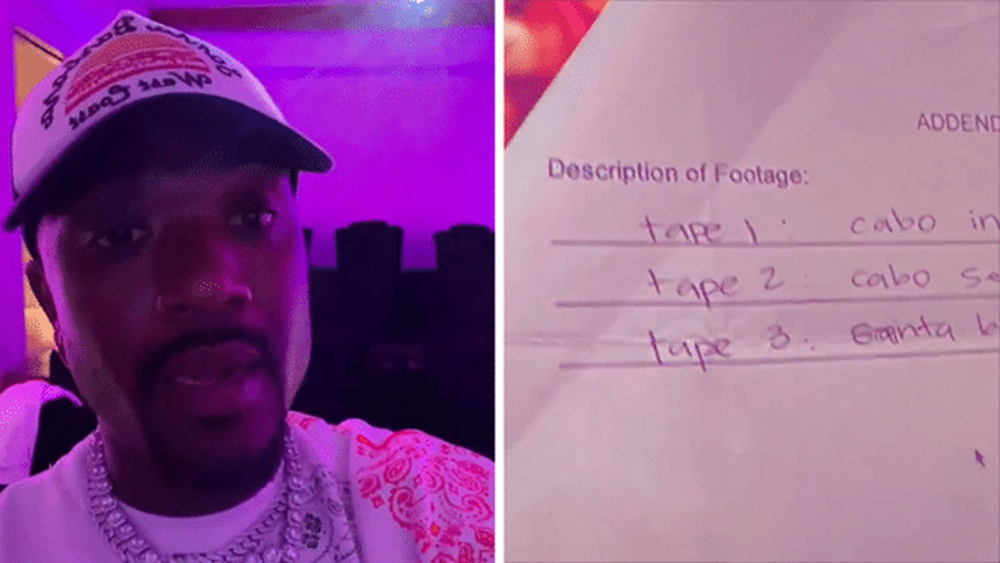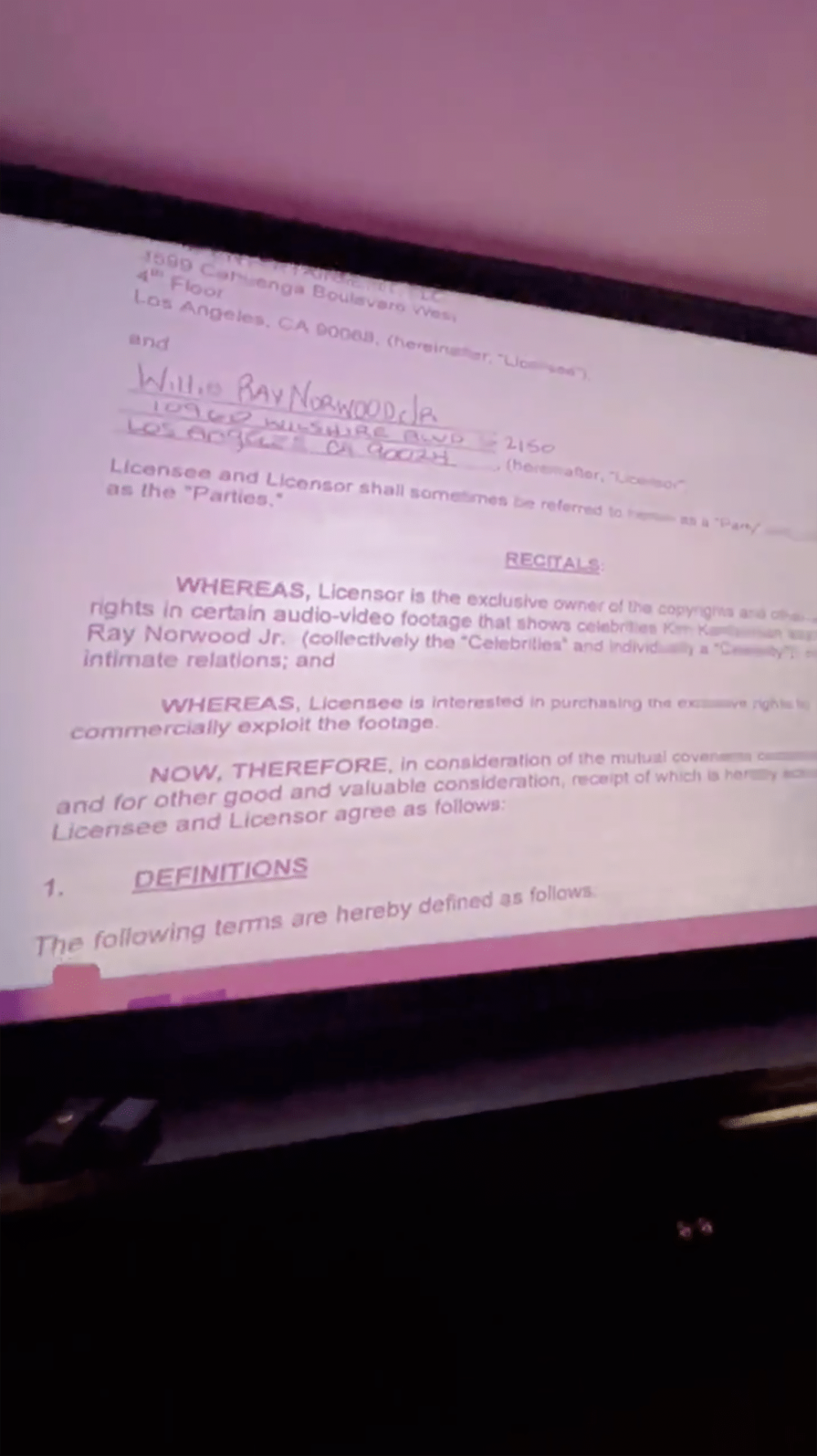 This story was spread on Korean online communities where K-netizens were also able to give their reaction in response to the whole ordeal. Many Korean netizens were appalled and shocked that Kim Kardashian's mother is alleged to be the mastermind behind the controversy.
K-netizens commented, "To be honest, I think everyone knew about this. It's so crude to gain fame through releasing sex tapes," "I can't believe how low they are," "They are really crazy for fame," "Their whole family is such attention seekers," "How can this be humanly possible, to do that to your own daughter?" "How much were they desperate for fame that they did that," "This is basically the lowest anyone can go," "In Korea, if a sex tape is released, you're done," "Wow, this isn't even imaginable," "Wow, this is so crazy," "How can a mother do that?" and "This is disgusting."