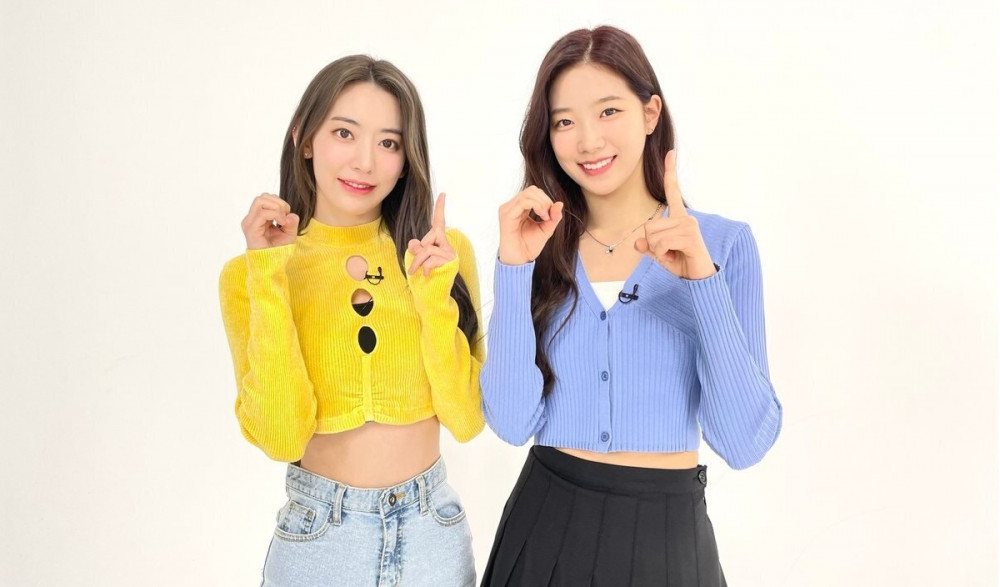 K-netizens were angered due to a Japanese MC's controversial comment in a YouTube video.
On an online community forum, netizens voiced their opinions on a recent happening on a Japanese television show where LE SSERAFIM's Sakura and Kazuha purportedly received a shocking question. Based on a YouTube video containing the news, Sakura and Kazuha were asked if they knew how much it would cost to book a room at a luxury hotel for a night.

According to the post, the members, looking nervous, answered that they "did not know very well." Then, the MC commented: "Why? You must have gone there with your boyfriends." The comment was followed by rhetorical questions, such as "Why are you acting as if you don't know?"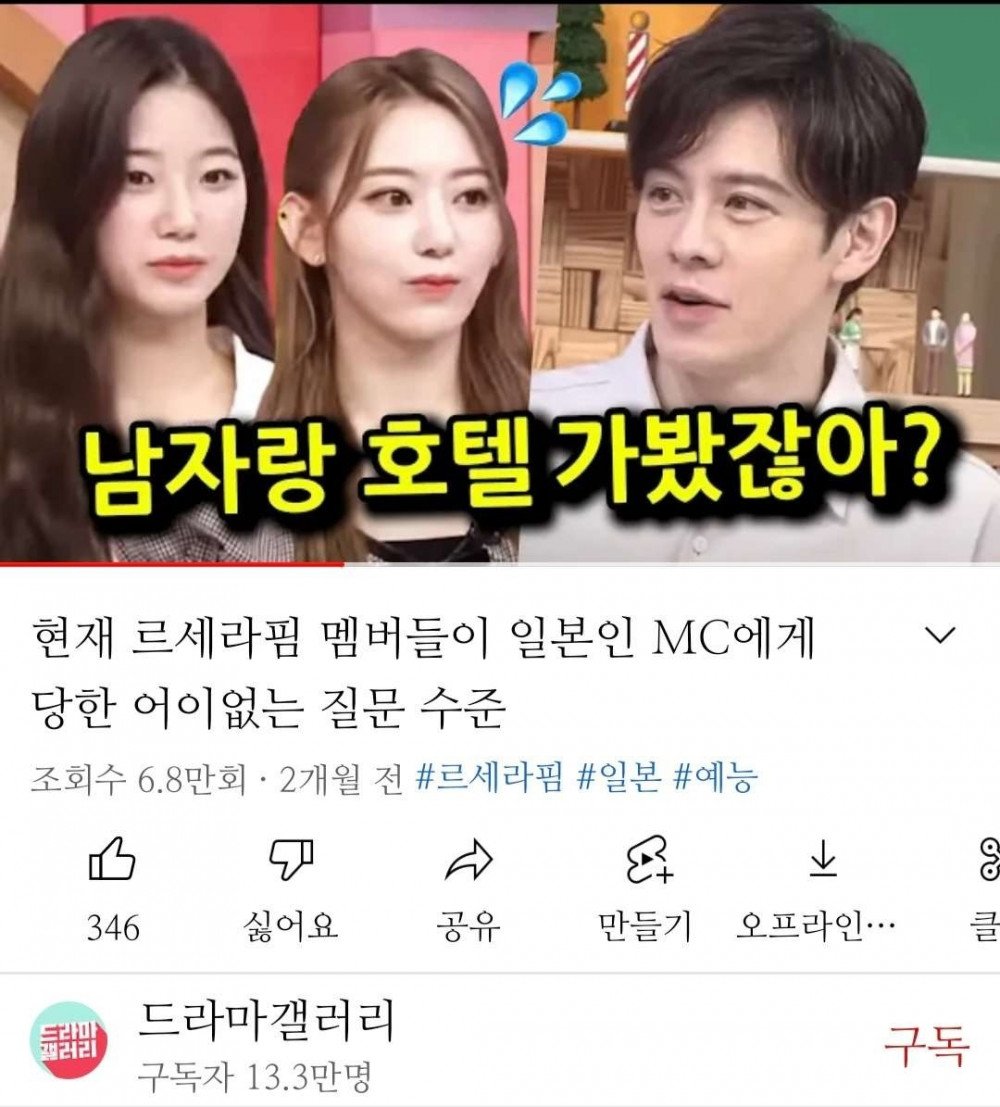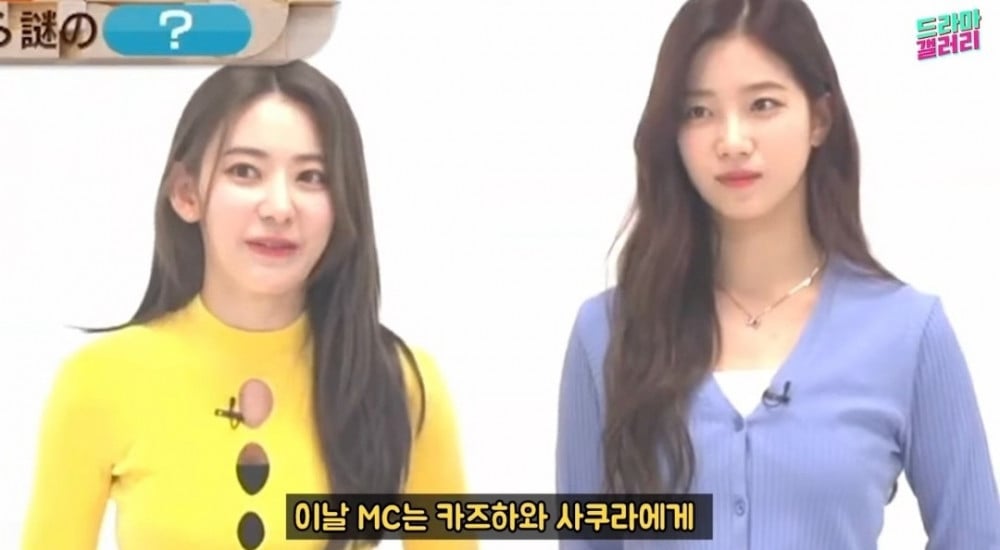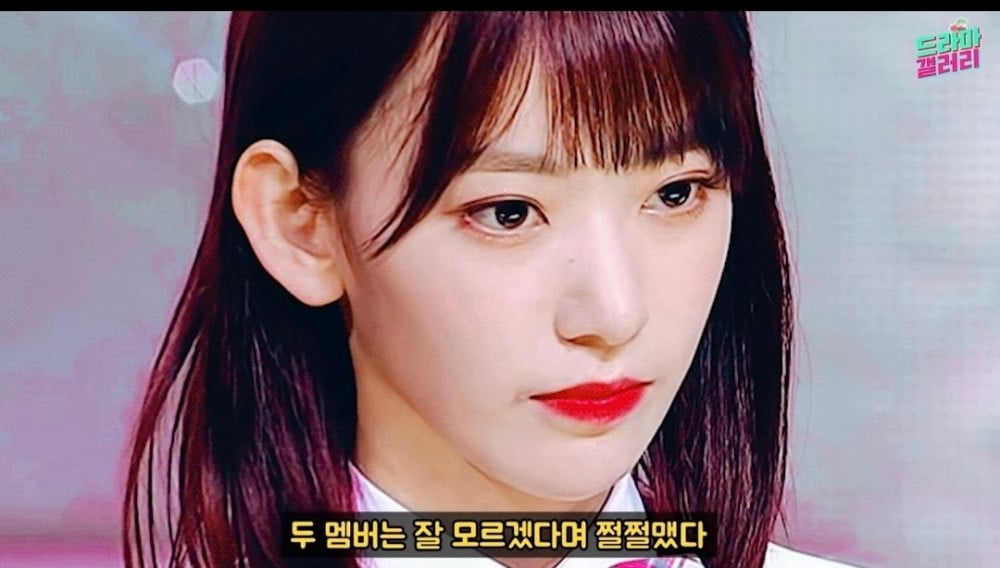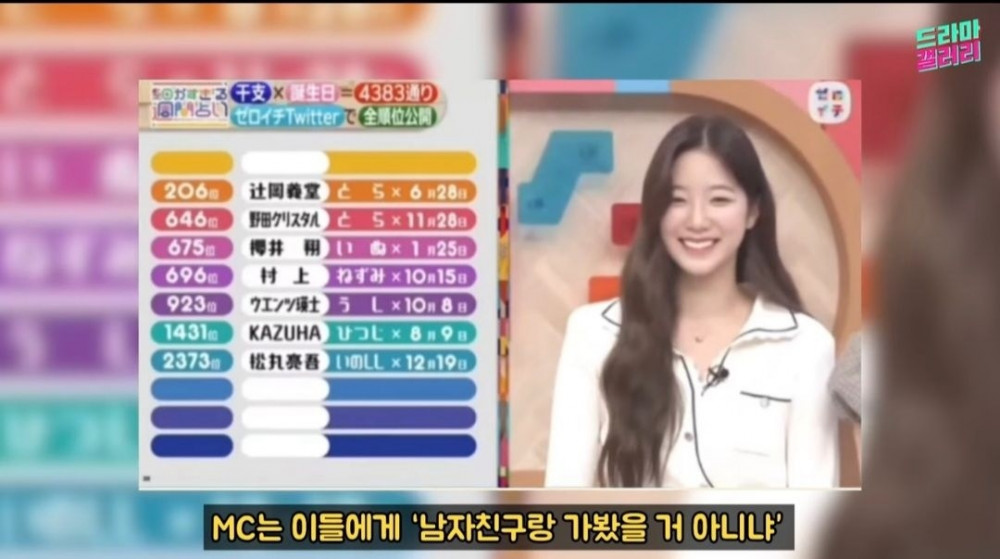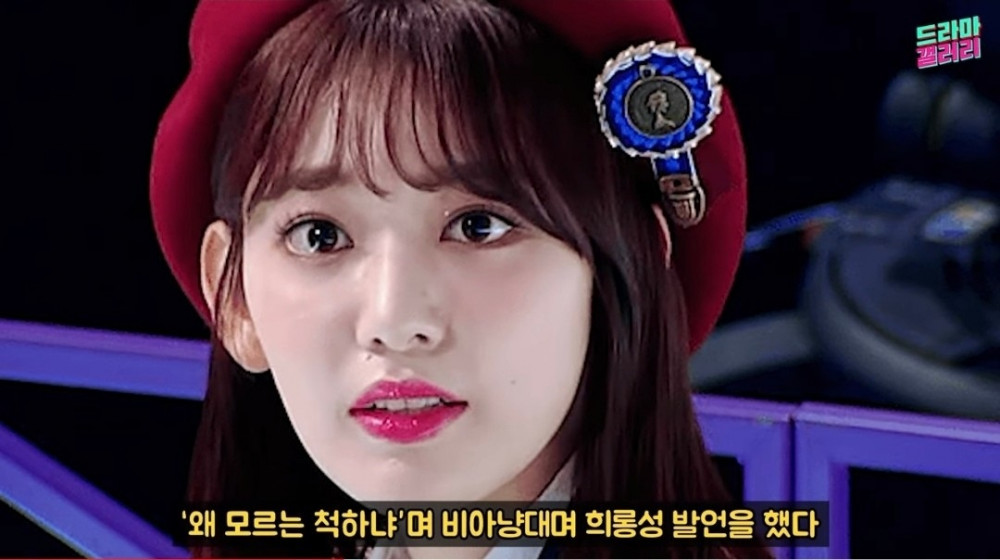 On the forum post, netizens expressed shock and said that "in Korea, such an MC would have been skinned alive, never to be seen in TV again." Others shared that there is definitely a strong cultural difference between Korea and Japan. Many wondered if these controversies wouldn't erupt in Japan on the Internet as they often do in Korea. A few netizens wondered if this wasn't a mistranslated of some sort.
Meanwhile, several K-netizens also lamented that many female idols in Japan, including the underage members, undergo similar treatment in Japan. Some netizens pointed out that there was even a Japanese drama that stars an underage female idol as a prostitute.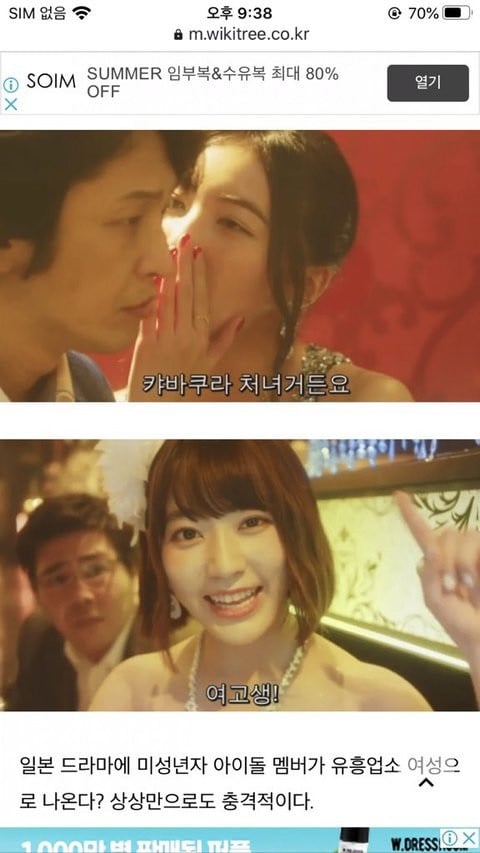 At the same time, certain K-netizens further argued that the contemporary Korean culture is also becoming similar to the one in Japan, with "underage stars singing songs that promote sex appeal."
What do you think?