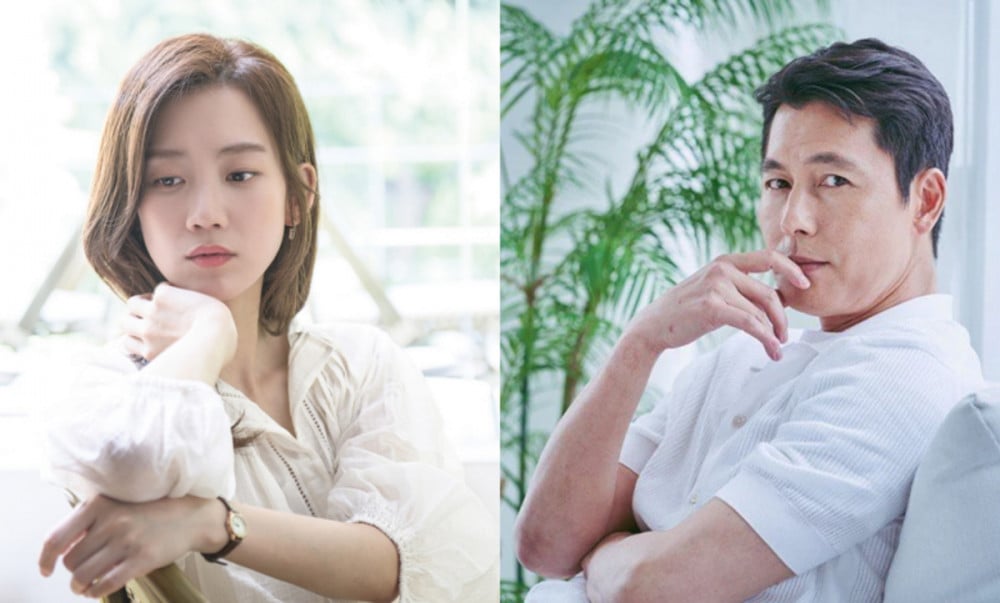 Jung Woo Sung is starring in his first drama in 10 years alongside Shin Hyun Bin.

On September 22, Studio & New announced Jung Woo Sung and Shin Hyun Bin are starring in the upcoming romance drama 'Tell Me That You Love Me'. The new series is based on the 1995 Japanese drama of the same name that won multiple awards at 'The Television Drama Academy Awards'.

Jung Woo Sung is taking on the role of Cha Jin Woo, who's hearing-impaired but feels freedom in his own world, while Shin Hyun Bin is playing the role of Jung Mo Eun, a proud character who loves herself. This marks Jung Woo Sung's first small screen role since his drama 'Padam Padam', which ended in 2012.

Filming for 'Tell Me That You Loved Me' is expected to start this year.