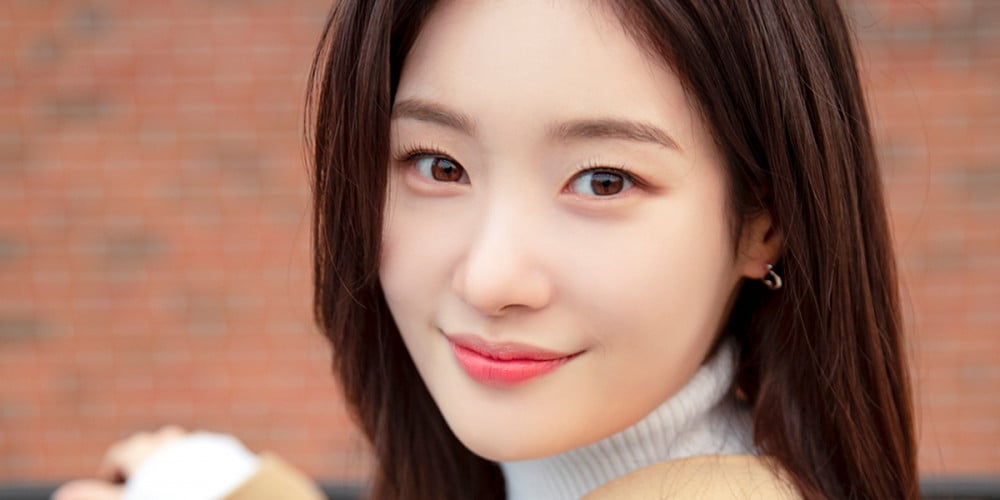 DIA member/actress Jung Chae Yeon left a sweet message for fans on her group's fan cafe before heading in for surgery.
The idol/actress wrote on the morning of September 13,

"Writing this because I don't want AID to worry:
AID!!!!!! We were supposed to laugh that day, now what!!!!!!
I had a feeling you were going to be worried sick so I decided to come here hehehehe.
I'll be fine once I get surgery!!!!! Don't worry.
I admit I'm a little nervous... but it'll all be fine.
Hahahahaha don't worry. I'm really fine, if I don't count my shoulder and my collarbone.
Ah..! The concussion!!!! It's gone now, my head is fine!!!! I'm fine!!!"
Previously, it was reported that Jung Chae Yeon fell down the stairs on the set of her new MBC drama 'The Golden Spoon', suffering a concussion as well as fracture in her collarbone.
Jung Chae Yeon's collarbone fracture surgery is scheduled to take place on the afternoon of September 13 KST.