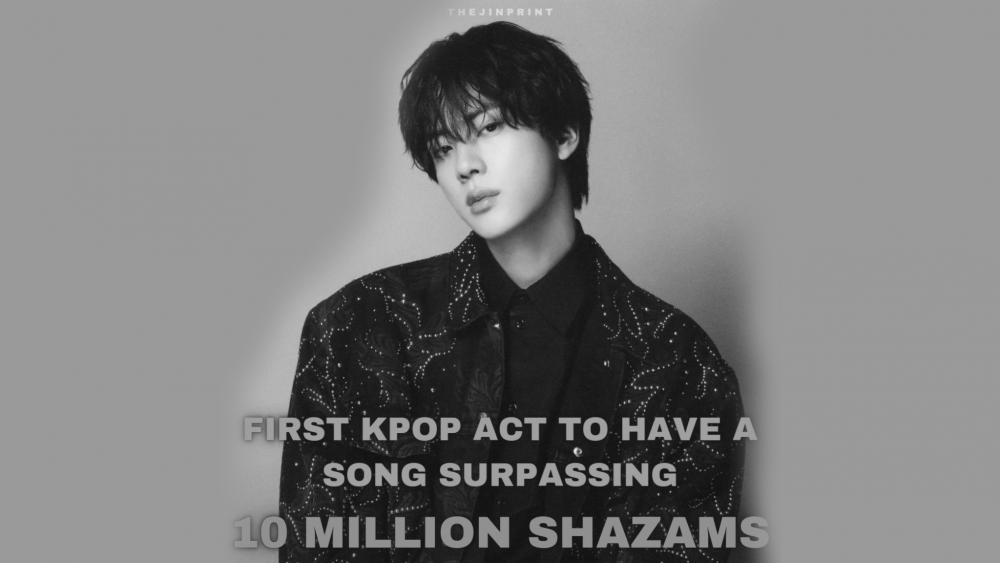 'Yours' by Jin became a monster on Shazam's charts in the last few months. Right now, it has spent 85+ days at #1 on the Shazam Global Chart, surpassing all the existing K-pop tracks. He has been on the Top1/Top2 of the Shazam Artists Chart for more than eight weeks. Moreover, it has been at #1 on the Japan Shazam Chart for 197 days! And for 112 days in South Korea.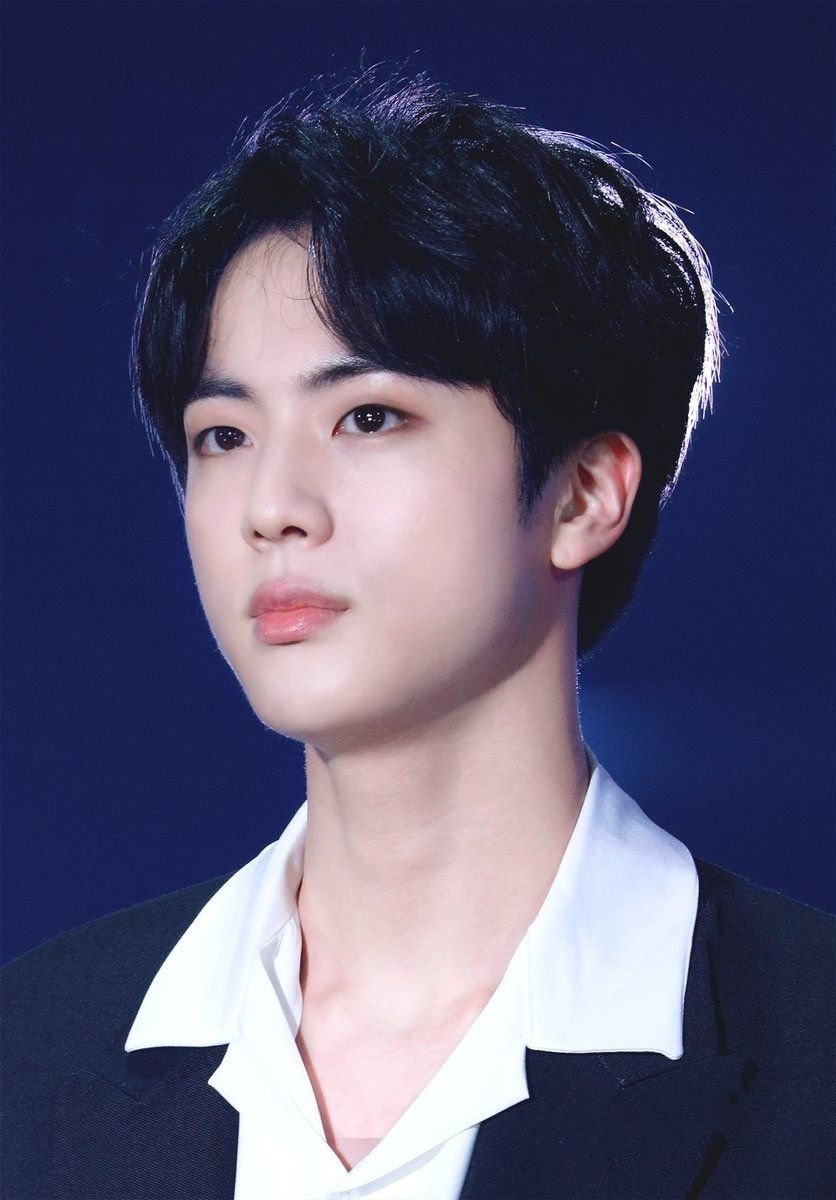 Not so long ago, Jin surpassed the records of PSY and BTS after reaching 7 million shazams, which made his song 'Yours' the most shazamed K-pop release ever.
On September 23, 'Yours' by Jin gained 10,000,000 shazams, becoming the first and only K-pop act to ever do that in history! This beautiful OST definitely deserves the record!