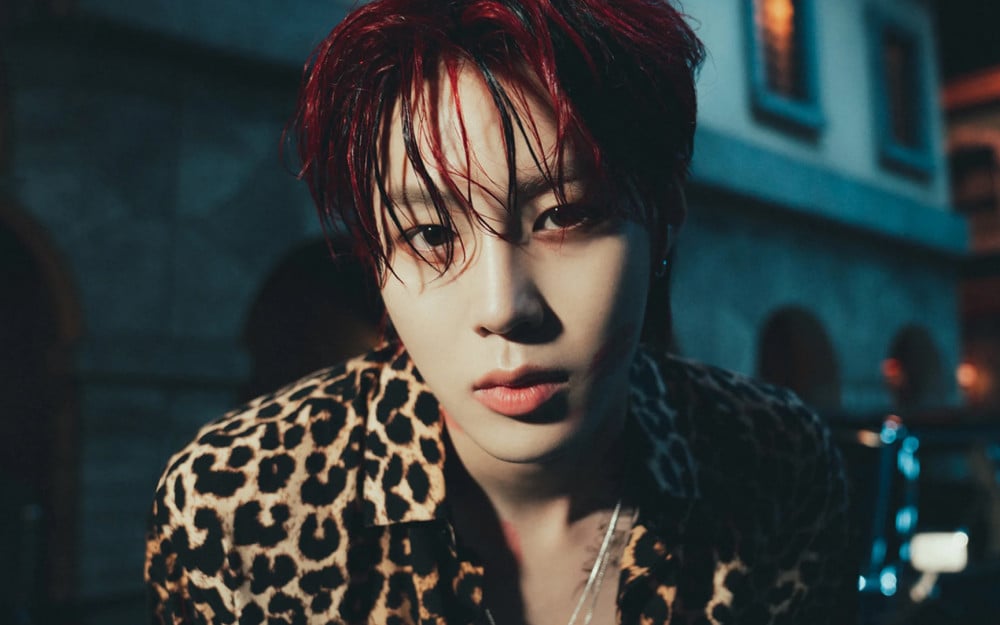 Ha Sung Woon has tested positive for COVID-19 ahead of his mandatory military enlistment.

On September 2, his label Big Planet Made announced, "Ha Sung Woon currently only has mild symptoms. He'll halt his planned schedule and receive treatment in quarantine according to the guidelines of the health authorities. Due to this, Ha Sung Woon will not be participating in the 'Someday Festival' planned for September 3."

Ha Sung Woon was also set to enlist on September 5, but that may now be delayed.

In other news, Ha Sung Woon recently made a comeback with "Focus".