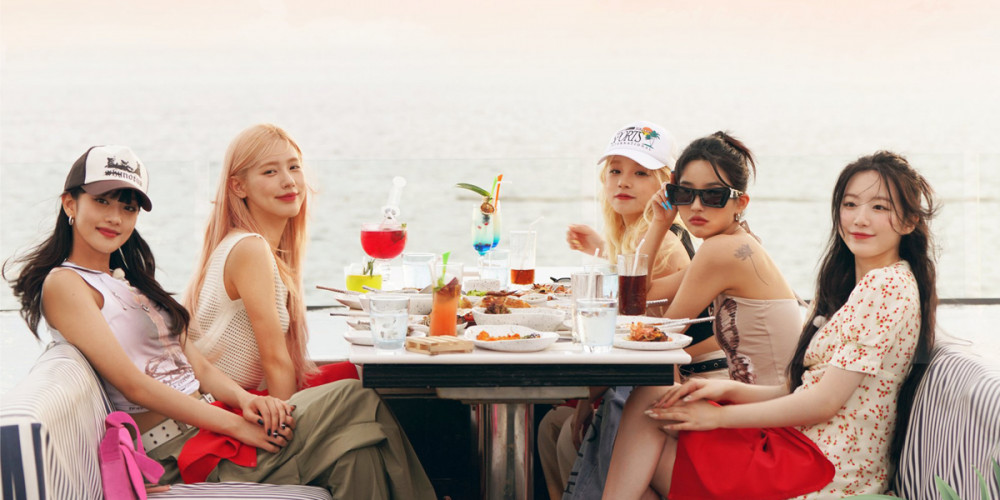 Get ready for season 2 of 'A Gift Box for (G)I-DLE'!
The fun and healing reality series, which aired as a 5-part series earlier this year, is now back with season 2 and more mysterious gift boxes! In a set of teaser posters for season 2 below, the (G)I-DLE members are seen lounging under the warm sun or dining outdoors with a view of the beach.
Season 2 of the series premieres later this month on September 22 via seezn! Can't wait to find out what sort of fun vacation the members went on this time!