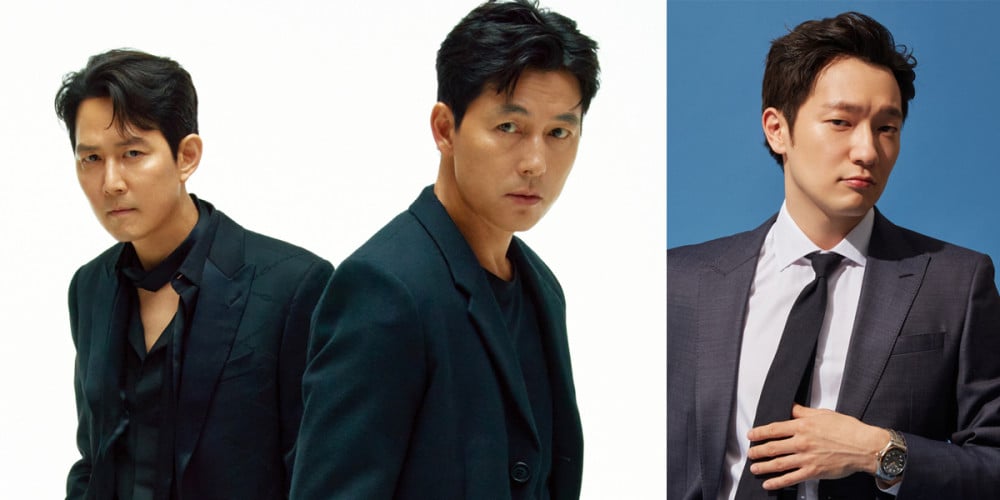 The film industry's veterans are playing a winning game in brand value rankings for film actors/actresses for the month of September.
From August 9 through September 9, the Korea Institute of Corporate Reputation analyzed big data of 50 film actors/actresses in areas including consumer participation, communication, media activity, community activity, etc.
In first place, actor/director Lee Jung Jae of 'Hunt' (2022) earned an overwhelming 19,372,211 points for September, coming out on top. The globally known star most recently signed on with U.S. talent agency CAA and was cast in 'The Acolyte', a 'Star Wars' spin-off series airing on Disney Plus.
Next, Lee Jung Jae's co-star Jung Woo Sung earned 16,186,679 points for this month, ranking in second place. Third place went to Son Suk Goo of 'The Roundup' (2022) with 14,479,063 points, while Park Hae Il of 'Hansan: Rising Dragon' (2022' took up fourth place with 10,942,162 points.
The top 30 film actors and actresses in terms of brand ranking for September are: Lee Jung Jae, Jung Woo Sung, Son Suk Goo, Park Hae Il, Go Yoon Jung, Park Ji Hwan, Gong Hyo Jin, Song Joong Ki, Hyun Bin, Byun Yo Han, Jo Jae Yoon, Lee Byung Heon, Jin Sun Kyu, Yoo Ah In, Gong Yoo, Yoo Hae Jin, Kim Hyang Gi, Kim Nam Gil, Park Seo Joon, Kim Hye Soo, Eum Moon Suk, Jeon Hye Jin, Kim Tae Ri, Jung Woo, Youn Yeo Jung, Han Hyo Joo, Go Kyung Pyo, Jung Hae In, Ma Dong Suk and Nam Joo Hyuk.
Check out the Institute's full analysis results below.