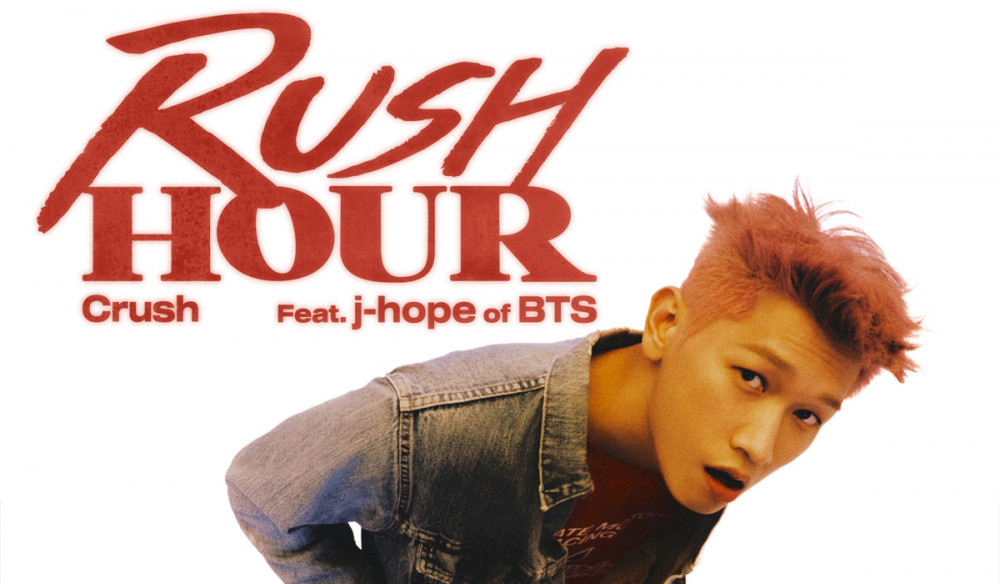 Crush's latest single "Rush Hour" feat. j-hope of BTS has topped iTunes song charts in 41 countries after release!
The R&B singer's first music release after returning from his mandatory service duties, "Rush Hour" feat. j-hope is a funk pop genre, and captures a traffic jam caused by the "Crush phenomenon". j-hope participated in writing the lyrics alongside rapper PENOMECO, with Crush leading the overall composition, lyric writing, and production.
Immediately after its release on September 22, "Rush Hour" also rose to the top of Bug Music's realtime chart, announcing Crush's successful return to music.
Have you been streaming Crush's "Rush Hour"?