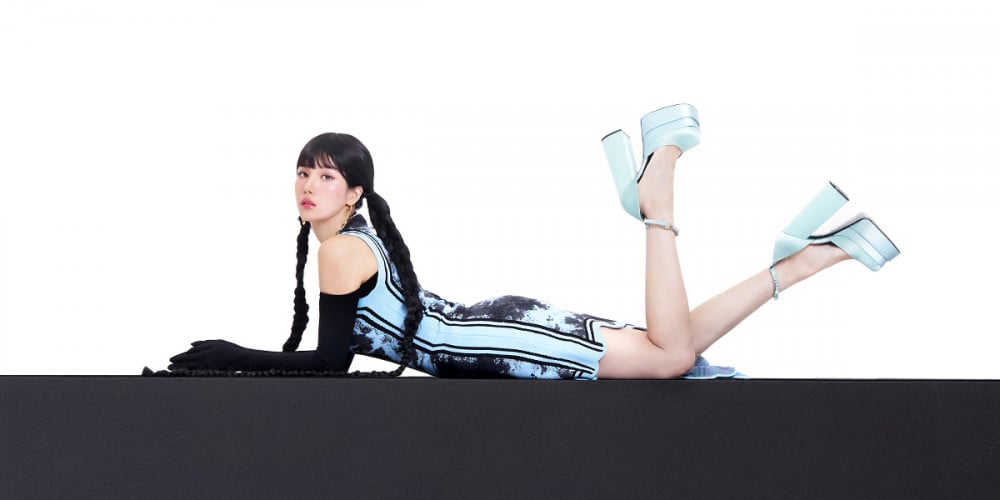 Kwon Eun Bi is gearing up for her solo comeback with a big, bold letter 'E'.
In the first teaser image for her 3rd mini album 'Lethality', Kwon Eun Bi showed off her cheeky charms in various poses and facial expressions, rocking a pair of edgy platform heels. Kwon Eun Bi will be returning with her first comeback album in approximately 6 months with 'Lethality', set for release on October 12.

Are you excited for Kwon Eun Bi's 'Lethality'?