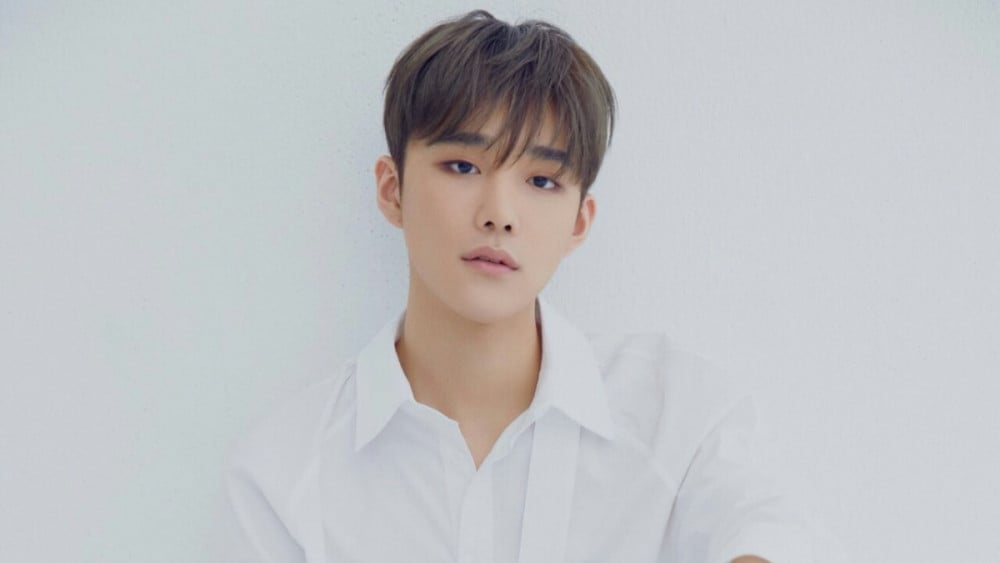 CIX' Seunghun revealed he was mugged in NYC.

CIX, BoA, and WINNER were in New York City after performing at the 'Korea-U.S. SMEs go TOGETHER Summit K-Pop MINICON', and it seems Seunghun went through an unfortunate experience. During a recent live stream, Seunghun expressed, "I couldn't go out because I got mugged yesterday. Yesterday, 6 foreigner hyungs came over cursing at me, telling me to hand over my money. I had all my cash taken from me. I really wanted to cry yesterday."

The CIX member later reassured fans on Universe that he was okay, and though the group usually travels with bodyguards, he and CIX' manager went out for tacos. Seunghun expressed, "I didn't tell you because I knew you'd worry like this! The manager hyung saved me. We had bodyguards the whole time during our performance too. It happened during one time we went out for tacos. If it were for our manager, I'd have been in bigger trouble."

Seunghun later added, "I thought of this incident as getting all the bad luck out of the way, so I can make good memories of the stage yesterday with our sunbaenims, the audience, and FIX. I'm heading back to Korea now, so please run into my arms."