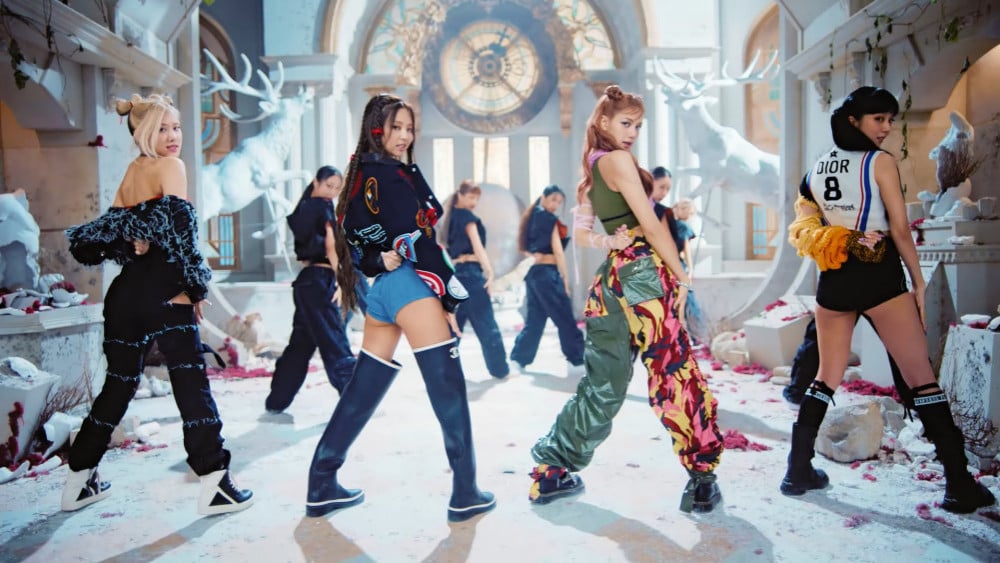 Following the sweep of YouTube's song, and MV chart with their latest single "Pink Venom" as well as as the top artist themselves, BLACKPINK continue their strong foothold on the song and MV chart for the second consecutive week.
"Pink Venom" tops the song chart, meaning they were the highest streamed music globally on YouTube, as well as the most watched MV in the world in the past week.
In particular, "Pink Venom's" MV saw multiple breakthroughs as they surpassed 90.4 million views in just 24 hours of release, and also reached 100 million views within the shortest period of time (29 hours and 35 minutes) among K-pop girl groups.
Meanwhile, BLACKPINK will be releasing their 2nd album "Born Pink" on September 16. With a pre-release song already the sweeping the charts, one can look forward to the release of the full album fans and non-fans alike.