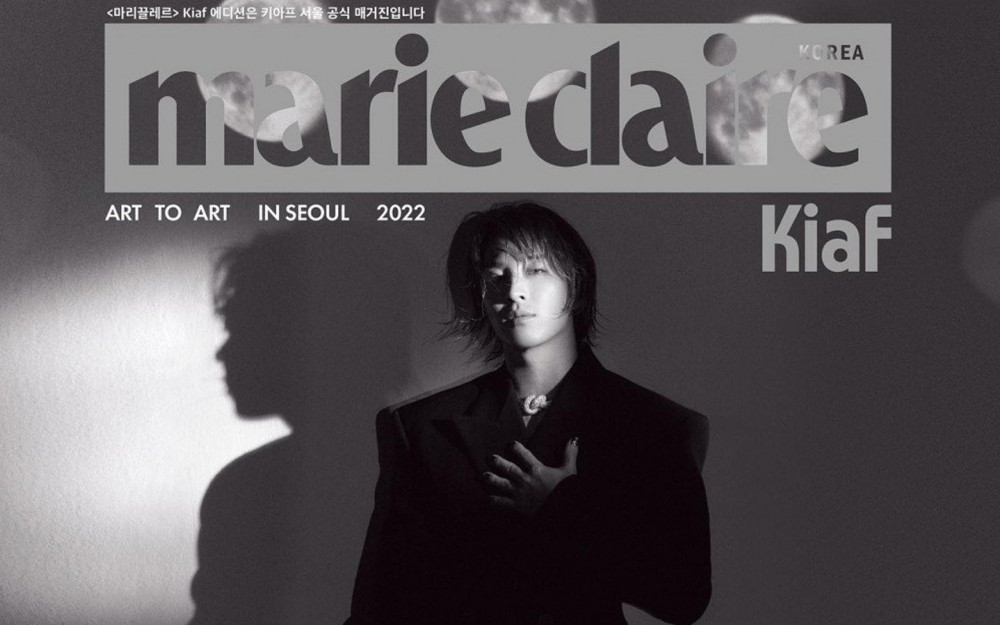 Big Bang member Dong Young Bae, better known as Taeyang, recently showed off his new style and gave an update to his fans through an interview in the special edition of the fashion magazine 'Marie Claire' for 'KIAF Seoul 2022.'

On September 2, Marie Claire revealed the covers and pictorial of Taeyang along with an interview with the idol, garnering much attention from his fans.
In the pictorial, Taeyang boasts of his handsome looks with long, light brown hair that comes up to his chin. Taeyang's recent style is a bit different from the one he had when he had previously shown while promoting with Big Bang and captured the attention of his fans.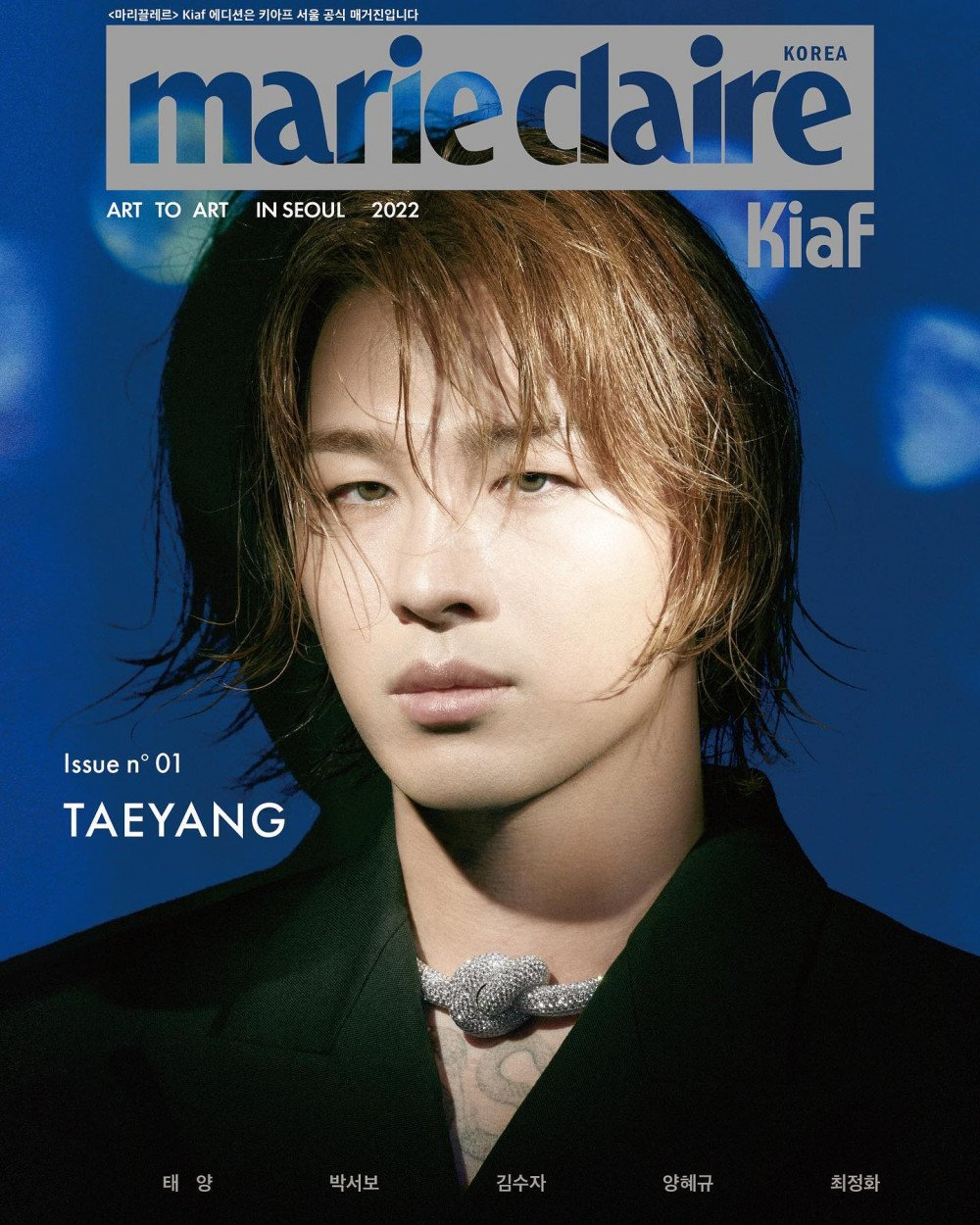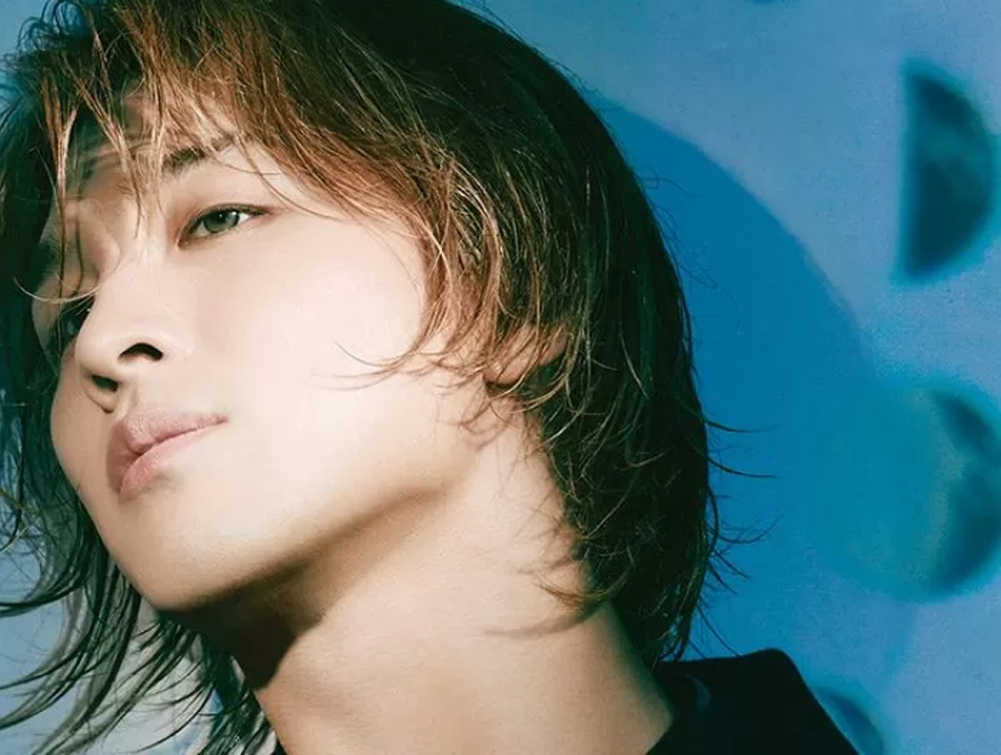 In the interview published on this day, Taeyang spoke about his life and his views on art and beauty. Taeyang began by explaining, "I think it's the attributes of the sun (that shines in the sky) that I wanted to take as an image."

He continued, "The sun rises and sets at the right time. It is not seen when it is cloudy or when it's raining but it is just unseen by our eyes and continues to do its job even when unseen. I think it is the most diligent entity. Maybe these attributes of the sun are what I wanted to be like (Taeyang means sun in Korean)."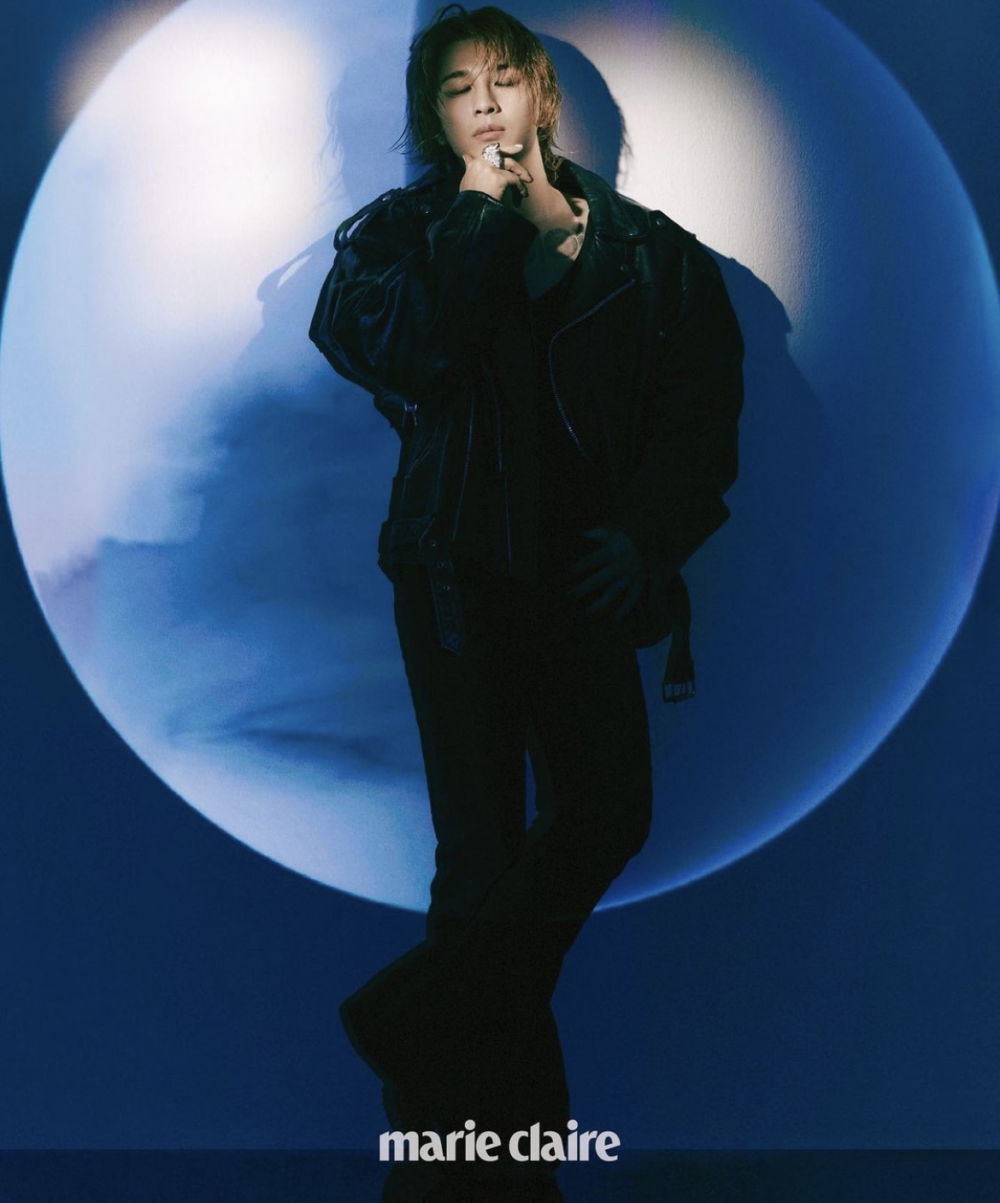 After successfully becoming a singer with the top idol group Big Bang, Taeyang recently became a father recently. Taeyang married actress Min Hyo Rin back in 2018 after openly dating for three years. The two garnered much attention as it was widely known that Min Hyo Rin was Taeyang's first girlfriend.
After a month of being married, Taeyang enlisted in his mandatory military service and was discharged in November 2019. Then in December last year, the two welcomed their first son.
After achieving his goal of becoming one of the top global singers, Taeyang was able to get married to his first love and start a happy family together.