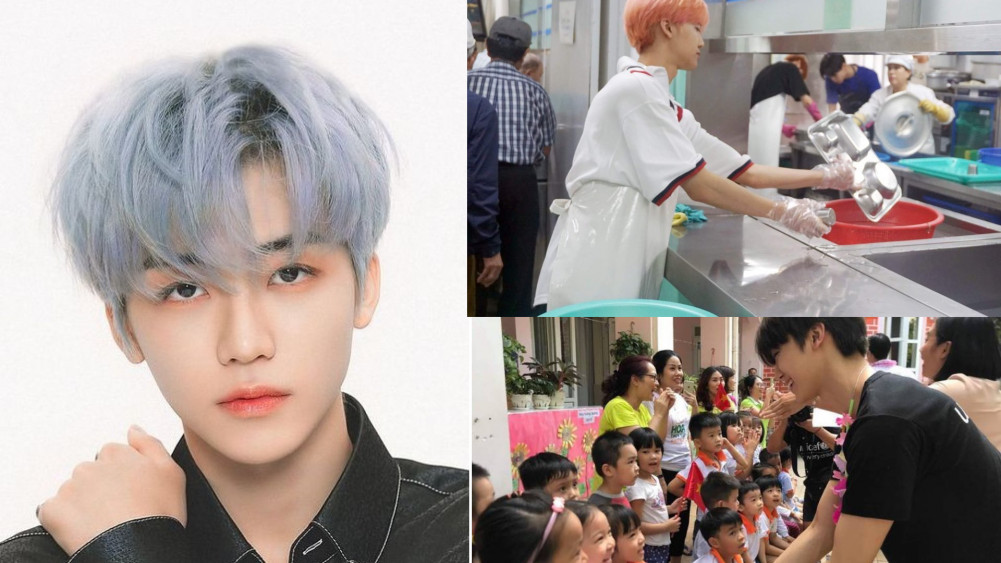 What does one have to do to get as lucky as these six K-Pop idols? Luck has to be on your side. But I guess you can really say that they found their calling! Maybe they're just meant to be on stage from the start! Here are six K-Pop idols who never dreamed of becoming famous but did!
1. 2PM Nichkhun: When he appeared on DIVE studios, Nichkhun shared how he ended up being a part of JYP Entertainment! During his time in the States, upon going to a concert, Nickhhun was approached by a scouting agent from JYP and asked him if he could follow her back to the hotel to tape an audition. Although he declined the offer in the first place, the agent persisted in making sure that he could audition, and good thing he finally caved in!
2. BTS Jin: There's no way that Mr.Worldwide Handsome wouldn't have been scouted out. It would have just been a matter of time! Luckily enough, though while getting off a bus, Jin was approached by a casting director. But this wasn't his first time being scouted; initially Jin was also approached by SM Entertainment but thought it was a joke, so ended up denying their request.
3. BTS V: What a twist of events; being the supportive friend, BTS V shared that he had no intention of becoming a star, but he was accompanying his friend to a Big Hit audition. Unfortunately, while his friend did not pass the audition, V ended up being the one who made it into Big Hit Entertainment!
4. Infinite Sunggyu: In pursuit of his dreams of becoming a singer, Sunggyu moved from his hometown to the busy city of Seoul. From there, he took up various part-time jobs, and coincidentally enough, after being asked what music he liked by a regular customer, Sunggyu later found out that this customer was no ordinary customer but Nell's manager!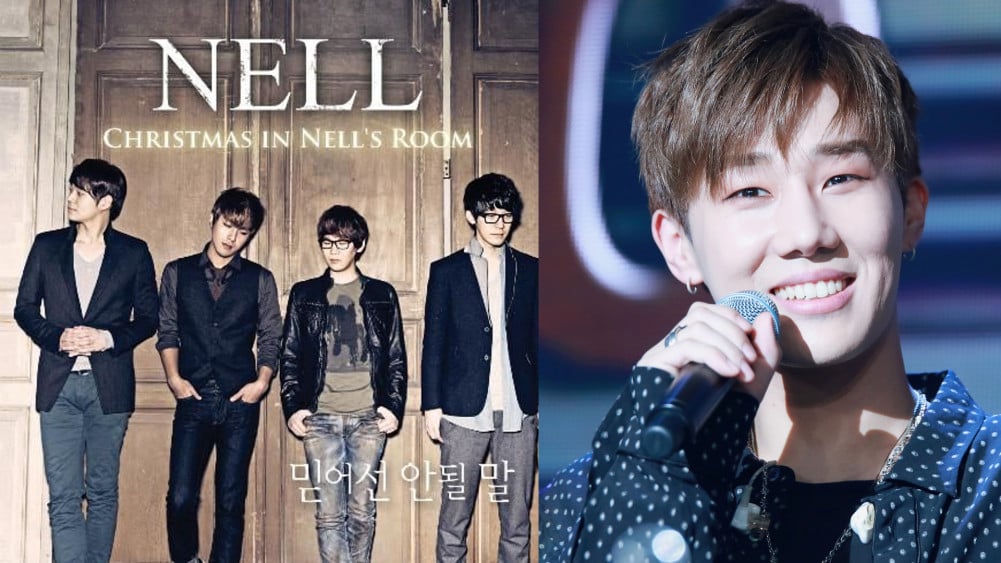 5. ITZY Ryujin: Ryujin spilled the beans on how JYP Entertainment scouted her! On 'Lee Joon's Young Street, ' Ryujin shared that she was actually at a GOT7 concert waiting in front of the bathroom when an agent came up and asked for her phone number! Glad to see that she actually ended up joining the same company as one of her favorite bands!
6. NCT Jaemin: Jaemin was scouted while doing volunteer work with his mother! While handing out posters and collecting trash as a volunteer in Incheon, a scouting agent from SM Entertainment came up to him!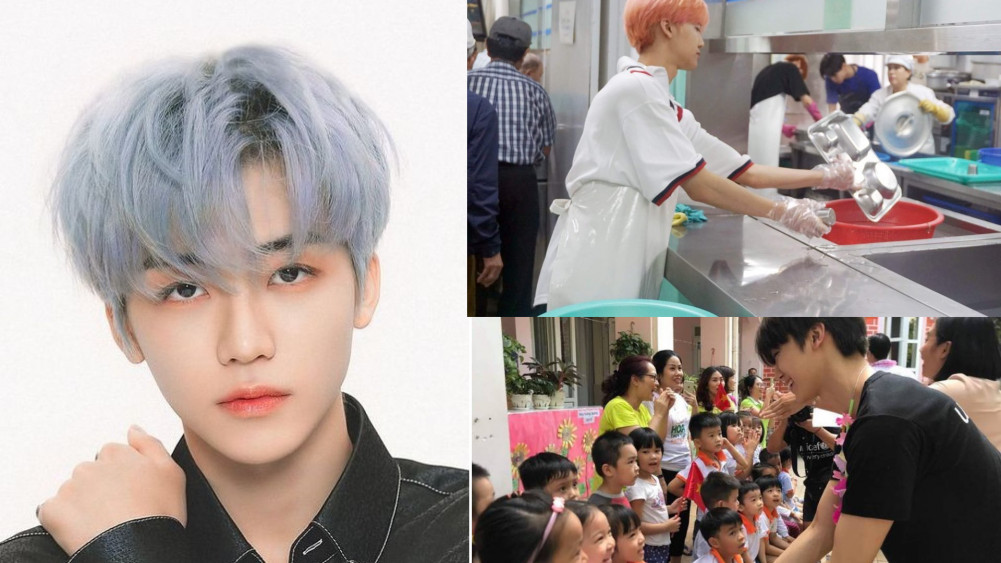 Guess, one way or another, these idols were meant to become singers! Seeing as to how many of them were consistently chased after to audition!