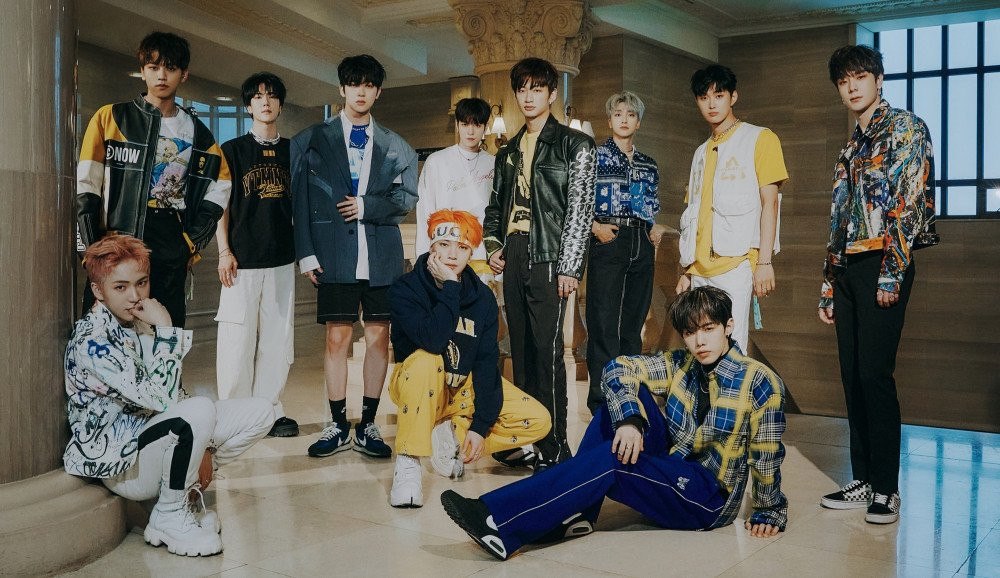 OMEGA X will be heading to Latin America for their first world tour!
On July 24, OMEGA X announced the dates and locations for the Latin American leg of their first-ever world tour, 'Connect: Don't Give Up'. The boy group will be meeting their fans in Guadalajara, México; México City; Merida, México; Bogotá, Colombia; and São Paulo, Brasil from September 16 to September 28.
Meanwhile, the group recently made a comeback with their first full-length album 'Story Written in Music', which features "Play Dumb" as its title song.