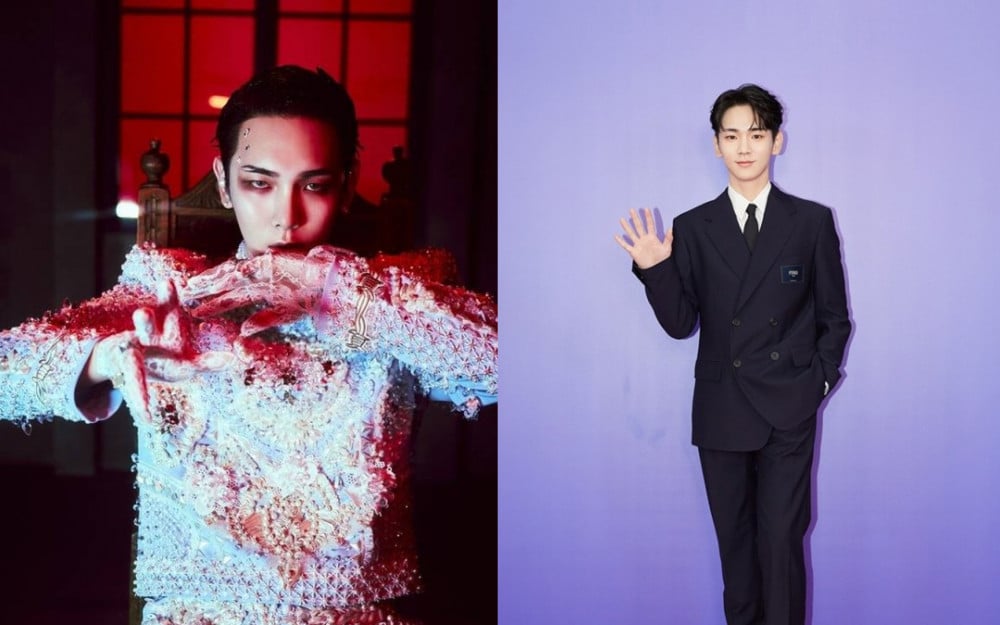 SHINee's Key is back with a brand new album, and he explained that he didn't hold anything back while preparing this album.
Key held an online press conference for the release of his 2nd full-length album 'Gasoline' at 2 PM on August 30. Key shared on this day, "I felt it's time that I let people know that I am working on music." In fact, Key took part in writing the lyrics for the title track and worked on the overall production of the album to express his identity. He added, "You can enjoy this album in diverse ways."

'Gasoline' is Key's solo comeback in 11 months following the first mini-album 'BAD LOVE' released in September last year, and three years and nine months after the 1st full album 'FACE' released in November 2018. This latest album shows Key's growth as an artist and shows a different side of the artist.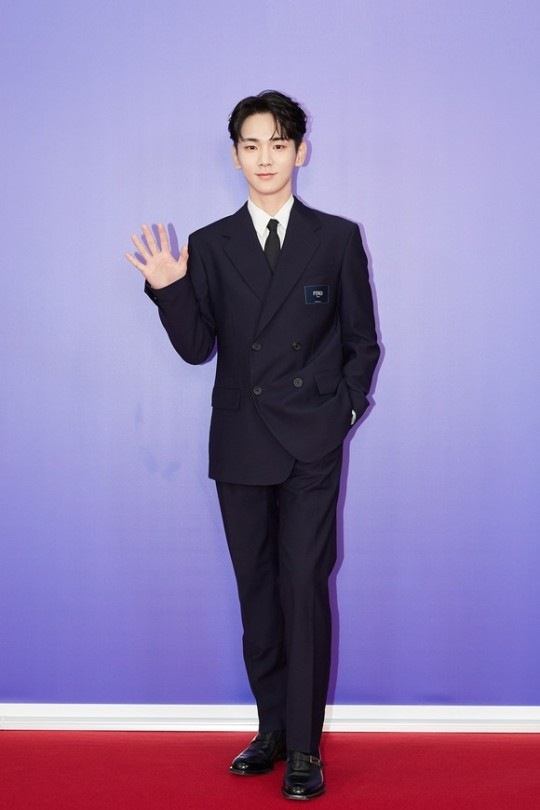 Key said, "I wanted to prepare 'BAD LOVE' as a regular album, but I couldn't because I was afraid it would be too late. Since then, I have been thinking about the 'Gasoline' album, so I'm happy to actually release the album. I really paid a lot of attention to it. I prepared everything that you can listen to and enjoy in a variety of ways."

The album includes the title song "Gasoline," which heralded a strong transformation, "Bound," "Villain (Feat. Jeno of NCT)," "Burn," "Guilty Pleasure," "G.O.A.T (Greatest Of All Time)," "Ain't Gonna Dance," "Another Life," "Delight," and "Proud."
Key explained, "I was inspired by retro horror movies such as 'Friday the 13th'. I was afraid to write the title song since there are so many people who are good at it, but Kenji Nuna suggested it, so I took part in writing the lyrics. I participated in writing the lyrics for 4 songs, including 'I Can't Sleep', 'G.O.A.T', and 'Proud.'"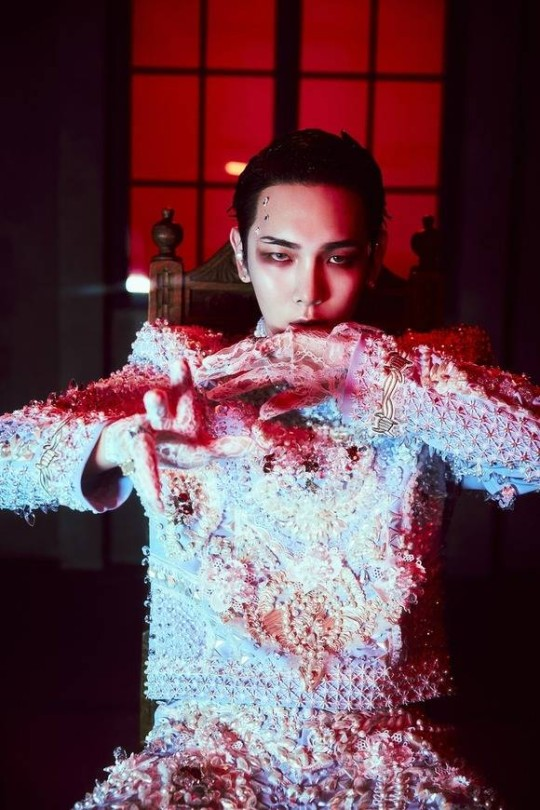 The singer also said, "I always had a desire to return to music through entertainment and social media. I thought the time has come to let people know that I am doing something musically. I participated in the overall work of the album, such as choosing music and deciding on a retro concept."
The title song 'Gasoline' is a hip-hop dance song that combines a splendid and magnificent brass sound, an aggressive drum sound, and a simple yet addictive rhythm. The lyrics express the overflowing confidence and aspirations that allows a person to go straight forward in an unrelenting manner, just like how gasoline spreads the fire.

Finally, he said, "I don't know whether I will do rock or ballad in the future. I think it's more important to decide what is better to do at that time than anything else. I also think my job is to choose good music and share good music with fans. I want to hear people say that 'Key has a lot of insight' and 'his music is worth buying and worth listening to'."