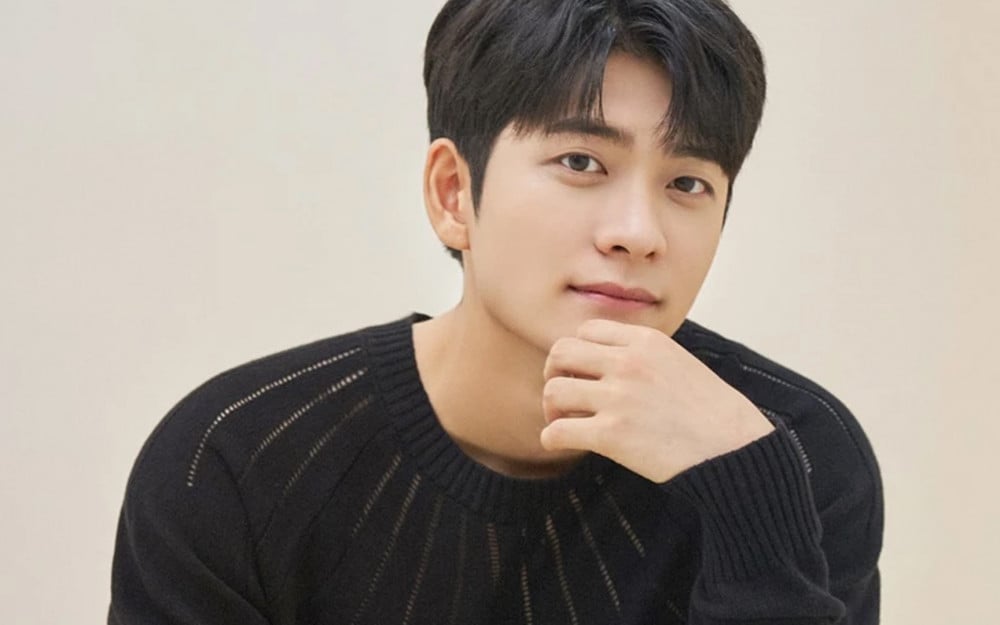 Recently, actor Kang Tae Oh revealed the undisclosed narrative and details of his character Lee Jun Ho from the popular series 'Extraordinary Attorney Woo.'
Kang Tae Oh met with Wikitree for an interview on August 17 KST. During the interview, the actor shared some of the behind-story of the ENA drama 'Extraordinary Attorney Woo' and some of the details about his beloved character.
'Extraordinary Attorney Woo' follows the story of Woo Young Woo, a rookie lawyer with autism spectrum disorder who works at a large law firm Han Bada. In the drama, Kang Tae Oh took on the role of Lee Jun Ho, an employee at Han Bada, and gained popularity through his warm-hearted character. In the drama, Lee Jun Ho falls in love with Woo Young Woo but faces a negative viewpoint on their relationship. Even Lee Jun Ho's sister worried that he might have a hard time loving a person with autism spectrum disorder.
Regarding this, Kang Tae Oh shared, "I think that people's perspectives are different when a certain topic is given. It's not only on the topic of autism spectrum disorder but for anything. For instance, there are people who like mint chocolate and there are people who don't. So I think this is also part of that."
He continued to say, "There was a character narrative in the synopsis, and it says there that Lee Jun Ho likes women he can admire. And there was a part where he was shocked by Woo Young Woo's unconventional way of thinking and solving cases so I believe that is the part where his feelings grew for her."
Kang Tae Oh also shared more about the character narrative and explained, "Lee Jun Ho originally wanted to become a lawyer and he was born into a good household watching his parents growing up. Both of his parents are lawyers and he was influenced a lot by his mother. His mother is a very skillful lawyer and he thought 'Oh I want to become a lawyer like my mother' and 'I want to meet someone I can admire.'"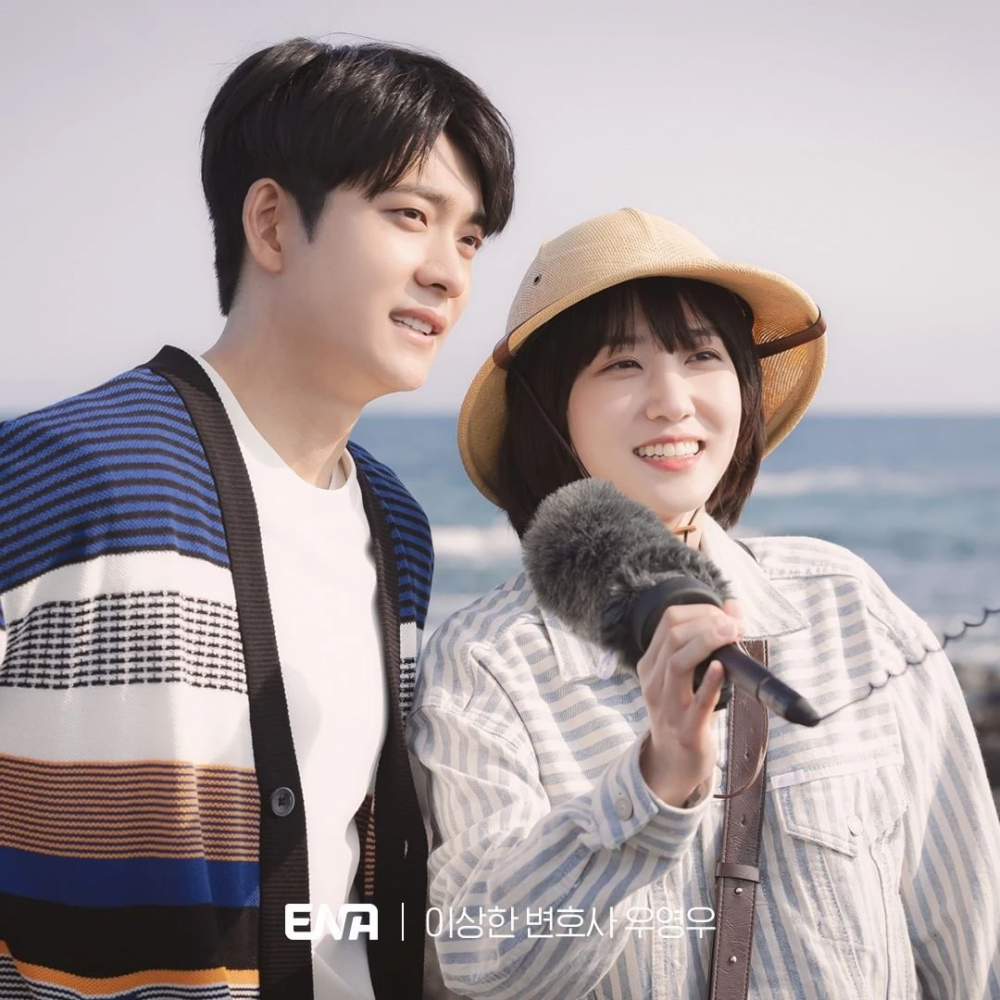 The actor added, "Lee Jun Ho studied diligently but he wasn't that smart. So was only able to work in the legal assistant team. In some sense, he could feel inferior but he diligently worked in his given position so I was able to understand what kind of person Lee Jun Ho is."
Kang Tae Oh also shared that he didn't know what work Lee Jun Ho is supposed to do as a legal assistant and was able to ask an acquaintance for advice. The actor explained, "A close friend of mine, his father knows a person who works as a legal assistant so I met with him and asked what work he does in the legal assistant team."