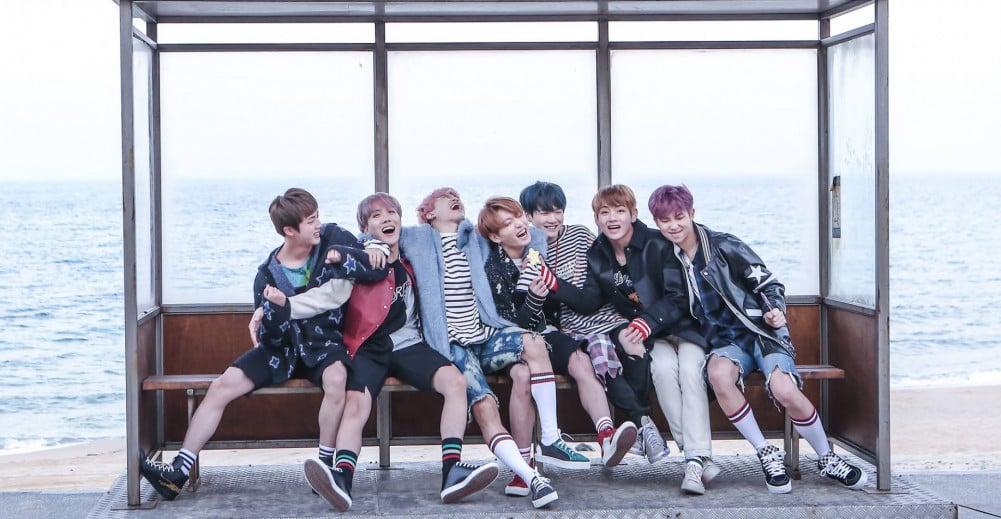 There is something for everyone in the K-Pop industry. You will find a song for every mood. Feeling happy, you can play a nice fast-paced track to compliment your mood, or in case you are feeling down for some reason, some songs will help cheer you up and will bring a smile to your face.
If you are feeling down, then listening to some K-pop songs with fun and fresh beats will help give your mood a boost. Listen here for the perfect playlist that can help in lifting your spirits.
"Her" (Block B)
"Red Flavor" (Red Velvet)
"Just Right" (GOT7)
"Life Goes On" (BTS)
"Starry Night" (MAMAMOO)
"Genie" (Golden Child)
"Illusion" (ATEEZ)
"Feel So Good" (B.A.P)
"A-YO" (SHINee)
"Cheer Up" (TWICE)
There are many good songs to cheer you up. Everyone has their own comfort song that means the most to them. So, share with us! Which is your favorite track you listen to lift the spirits?