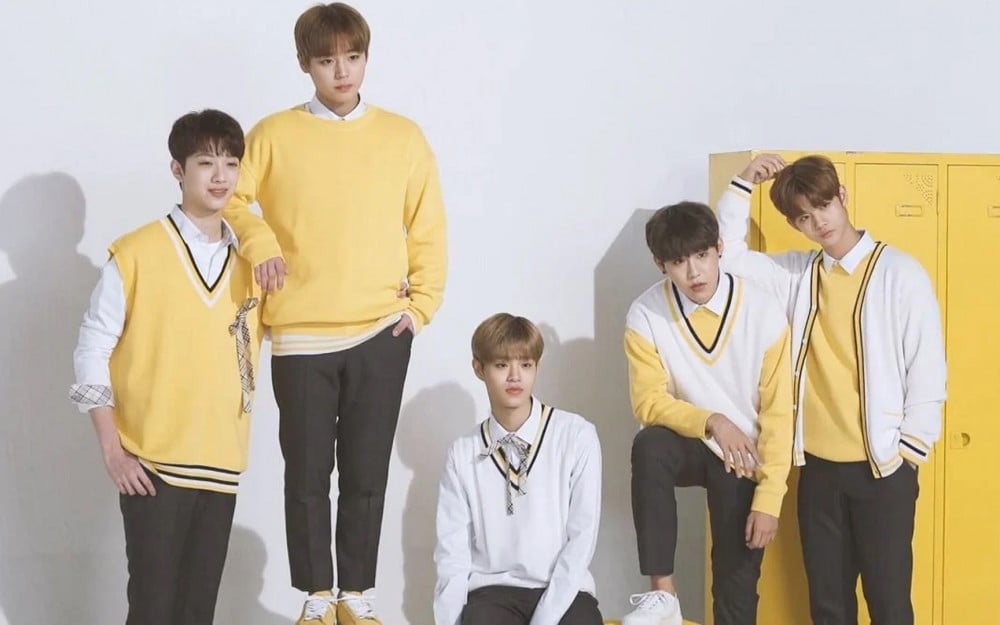 Wanna One debuted in 2017 after the members were selected through the popular idol survival program 'Produce 101.' They might have been the most successful group to be produced by the Mnet survival show.
The group released various albums together before the contract was over after about two years. During that time, they set multiple records and received immense love from fans from all over the world.
Now, the members are all successfully promoting as solo artists or with their respective idol groups. Recently, the younger line of Wanna One is garnering attention as they have grown up over the years after their promotion with Wanna One.
Members Park Ji Hoon, Park Woo Jin, Bae Jin Young, Lee Dae Hwi, and Lai Kuan Lin were all in their teens when they debuted with Wanna One. These Youngins are now in their 20s, fully radiating a mature vibe.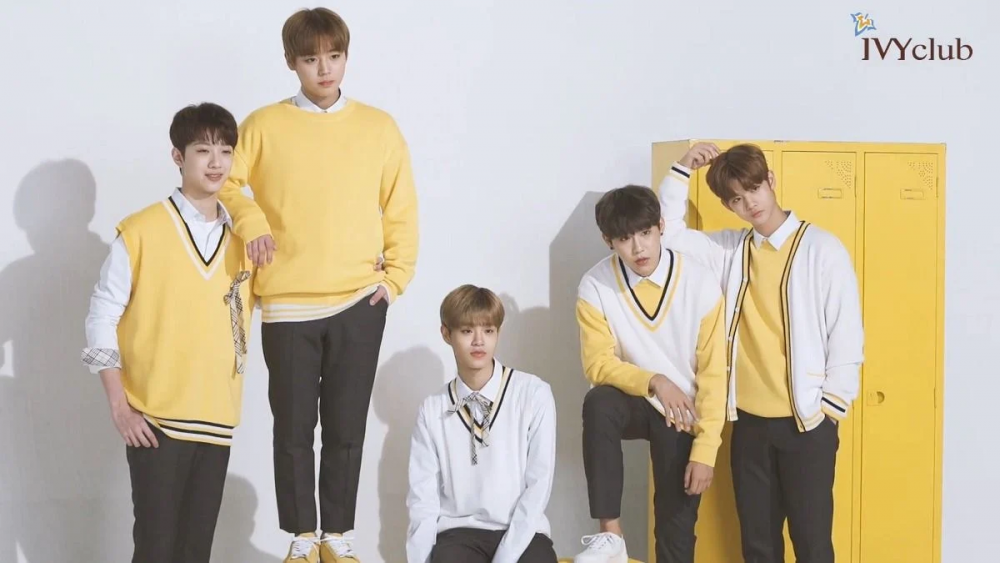 Park Ji Hoon age 19 --> 24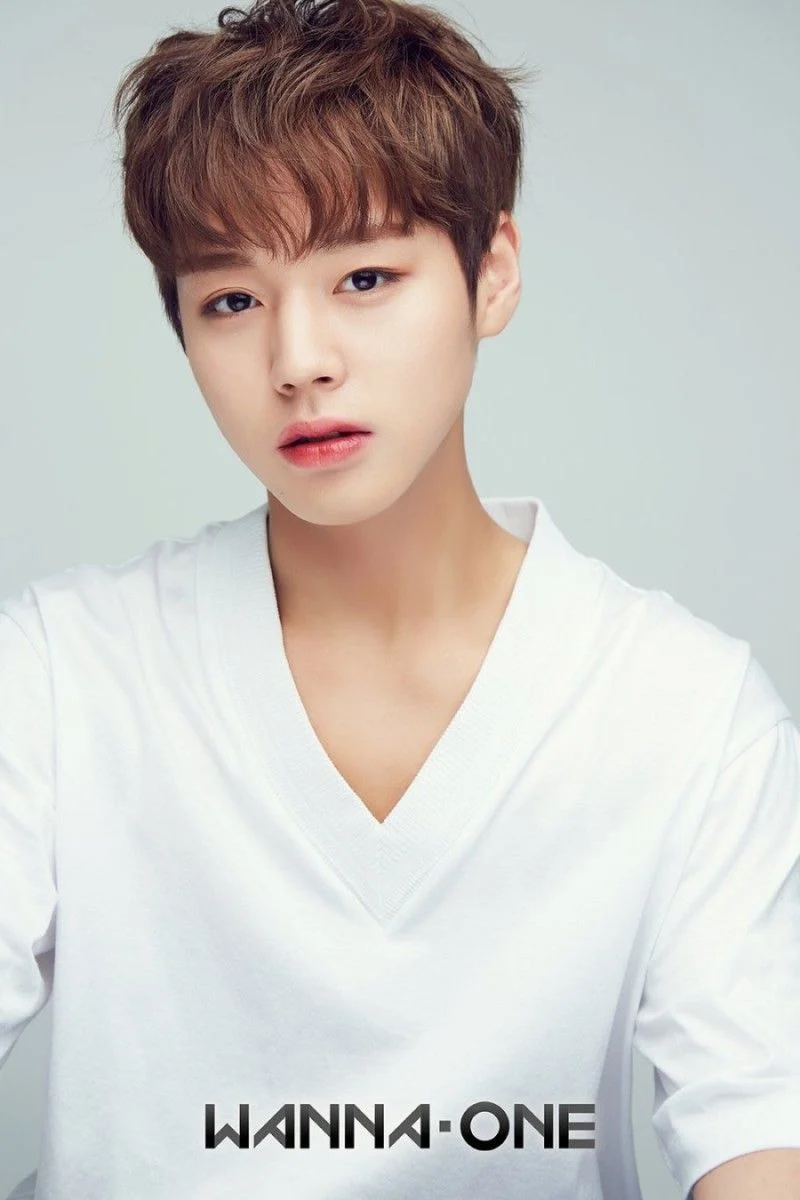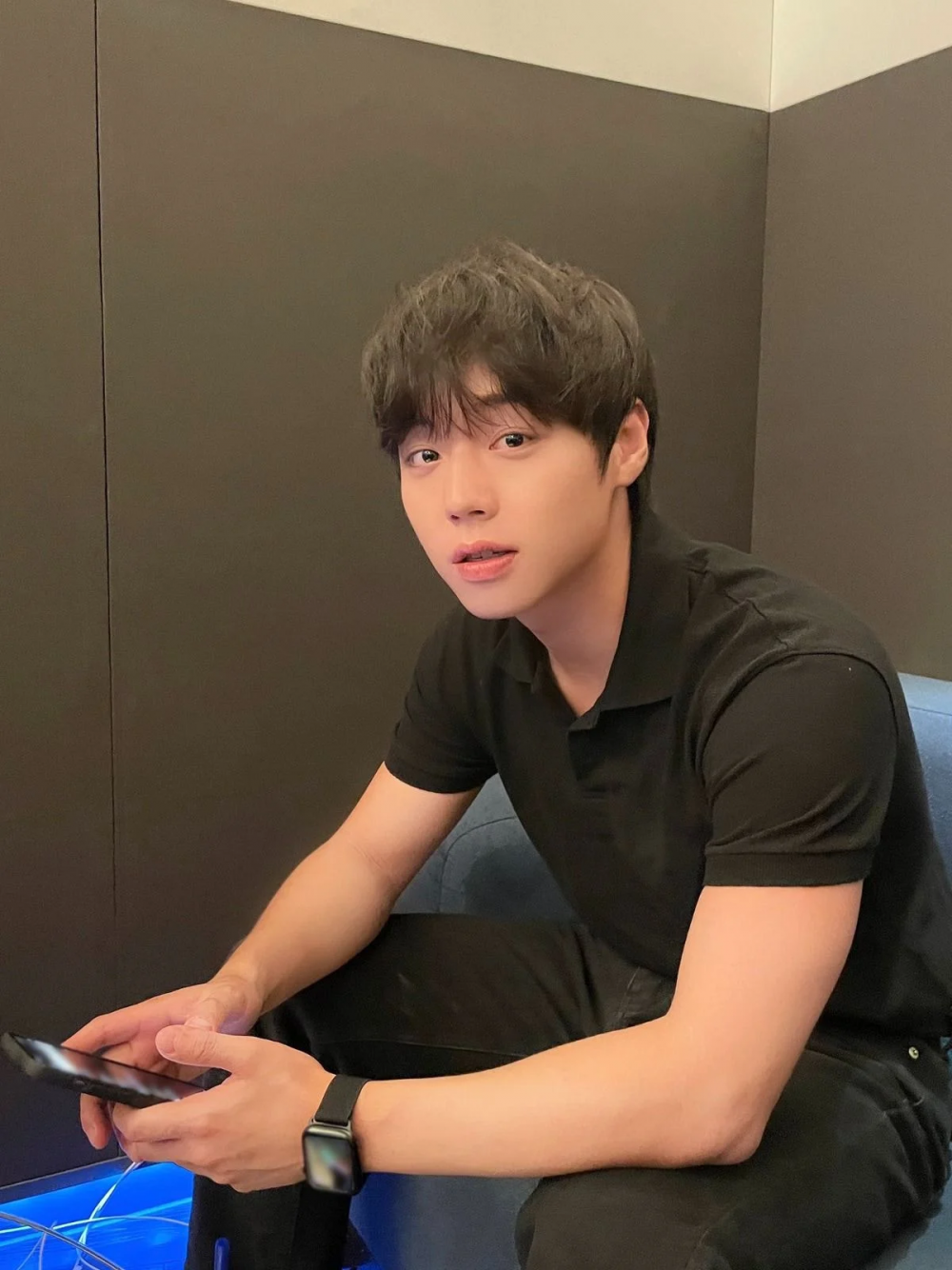 Park Woo Jin age 19 --> 24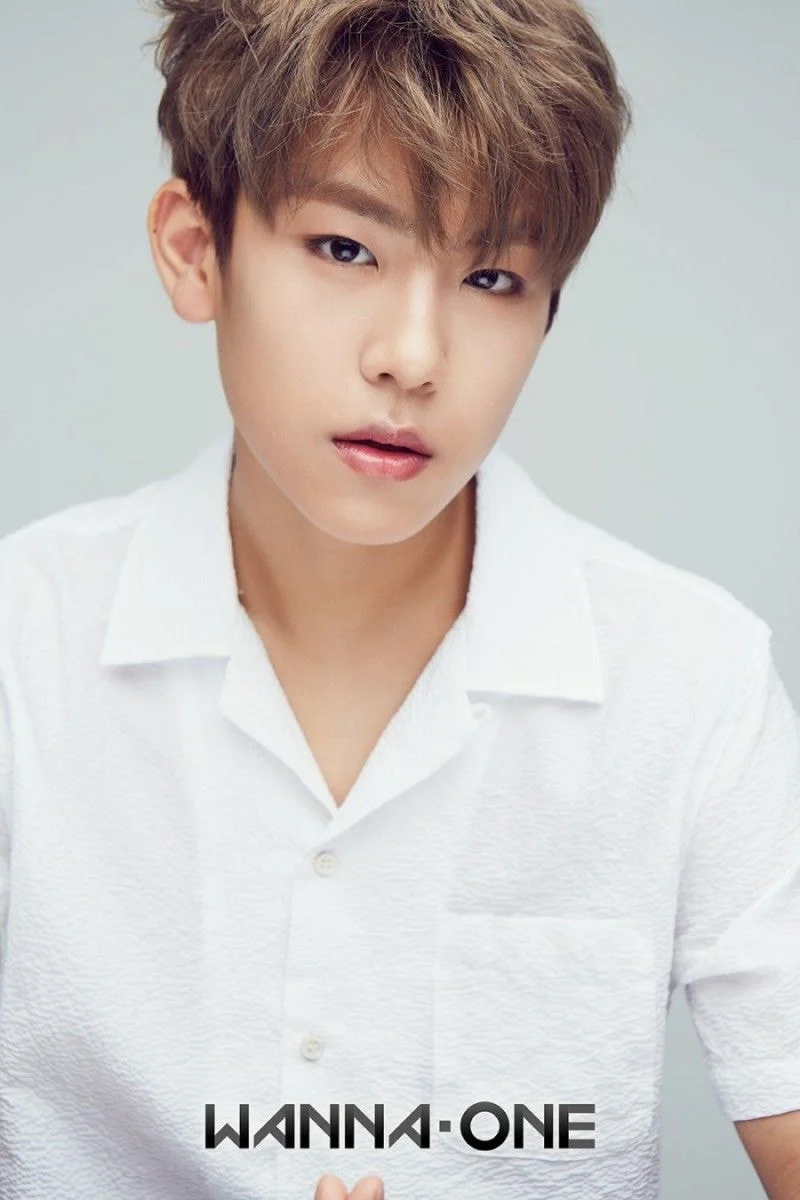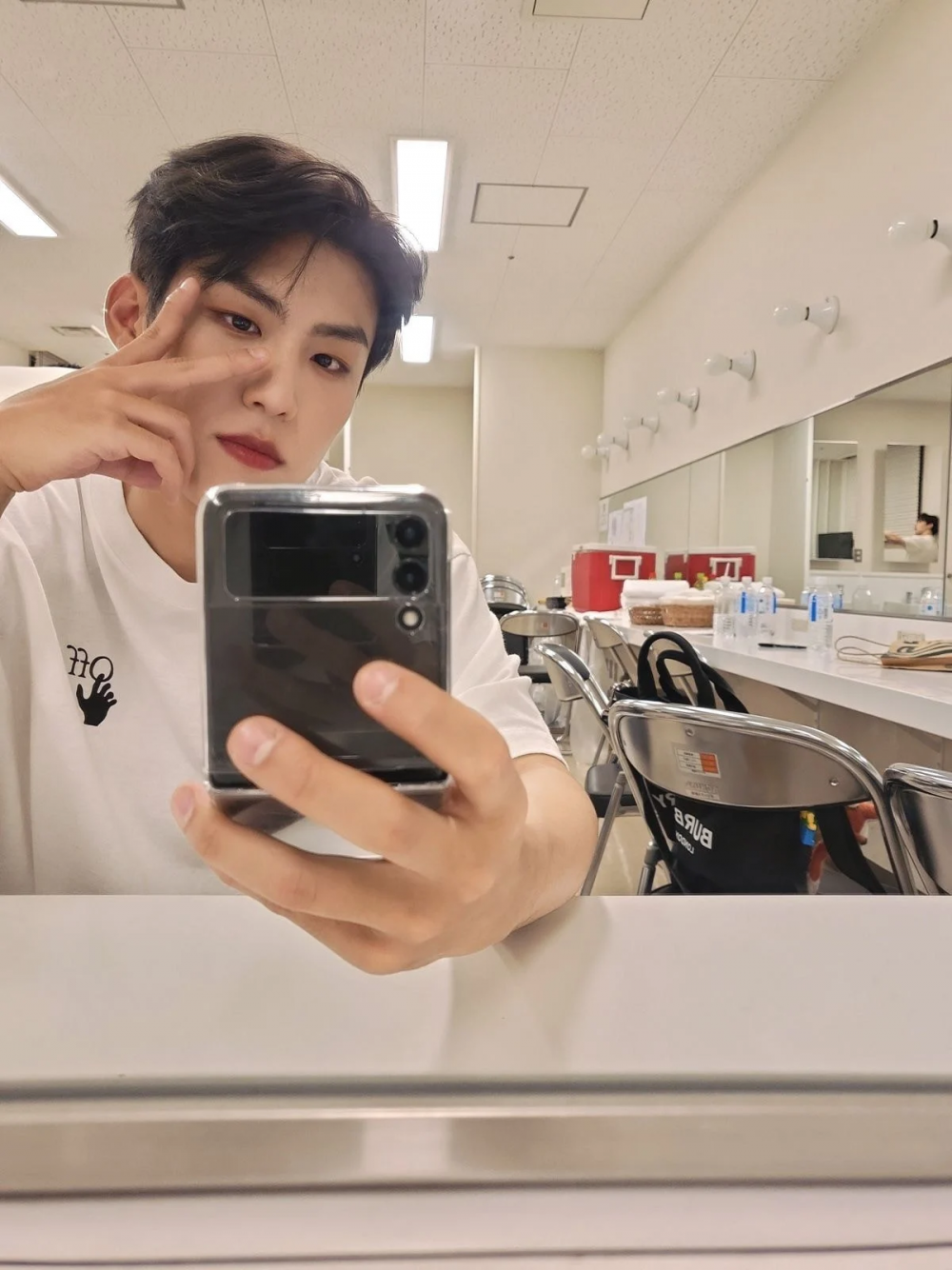 Bae Jin Young age 18 --> 23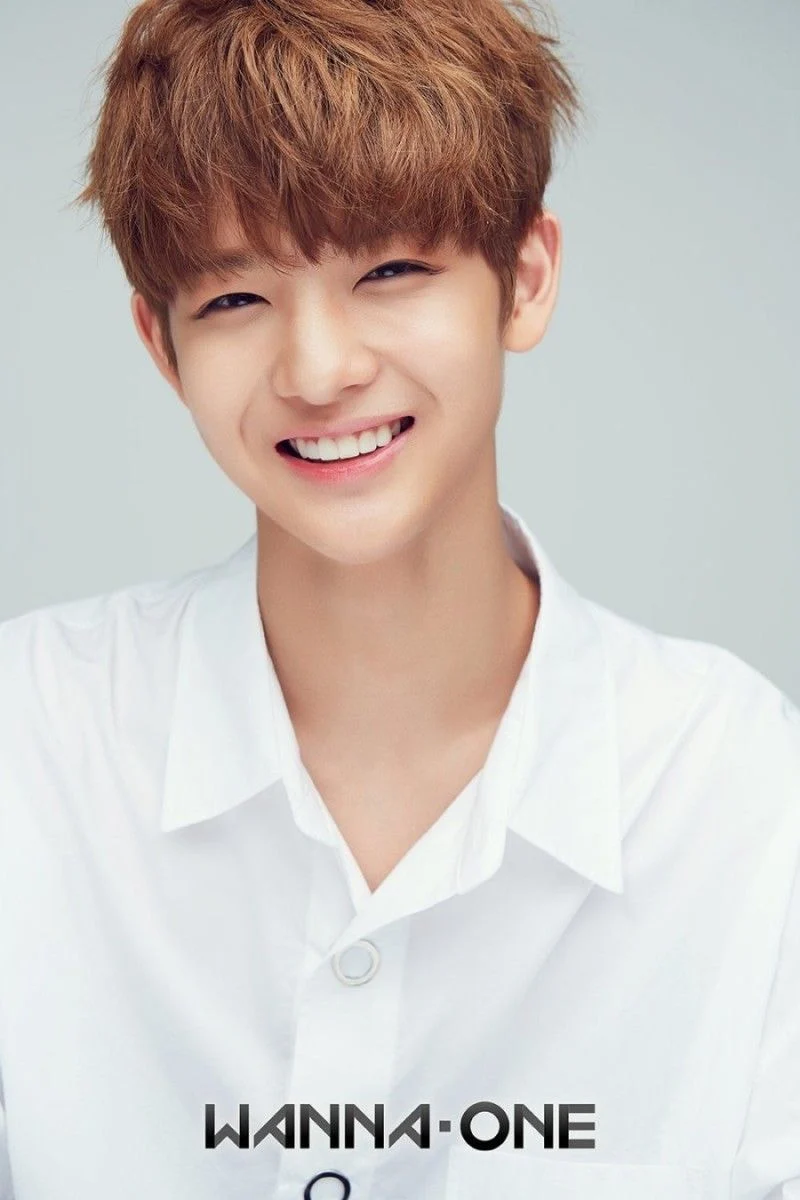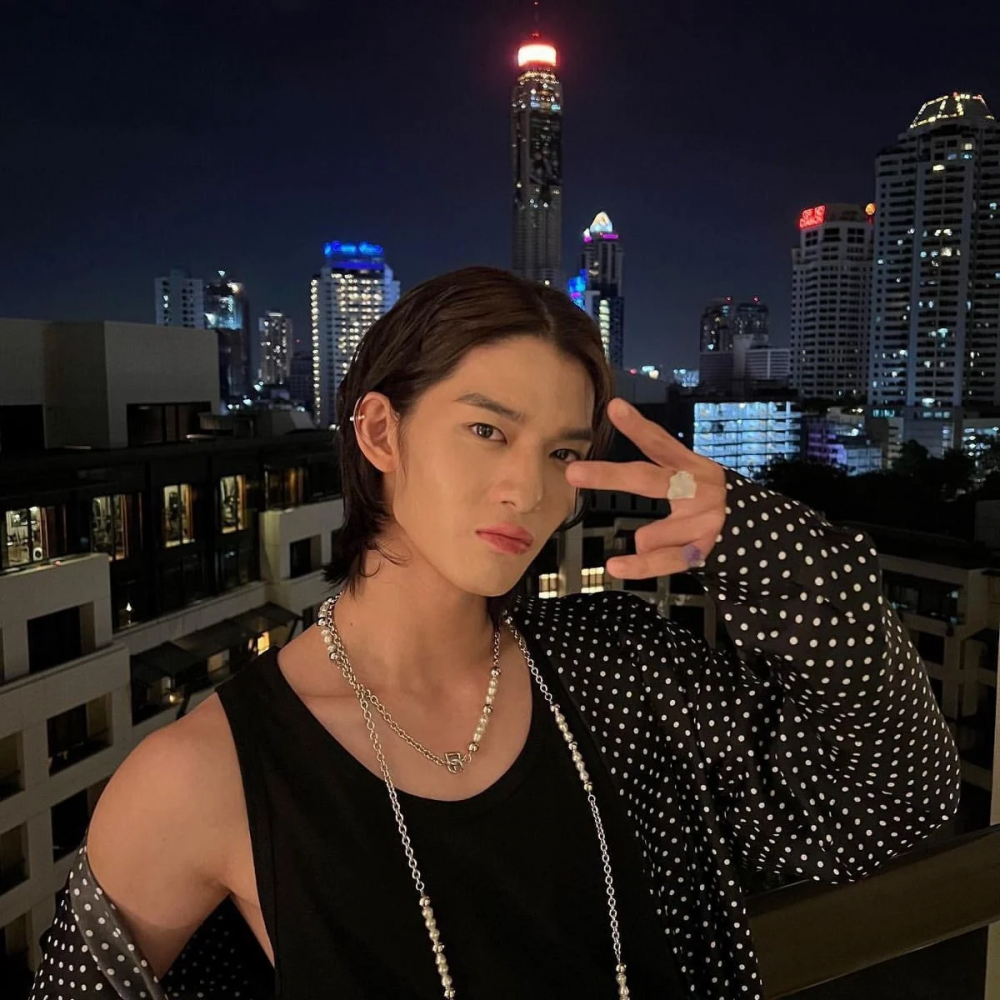 Lee Dae Hwi age 17 --> 22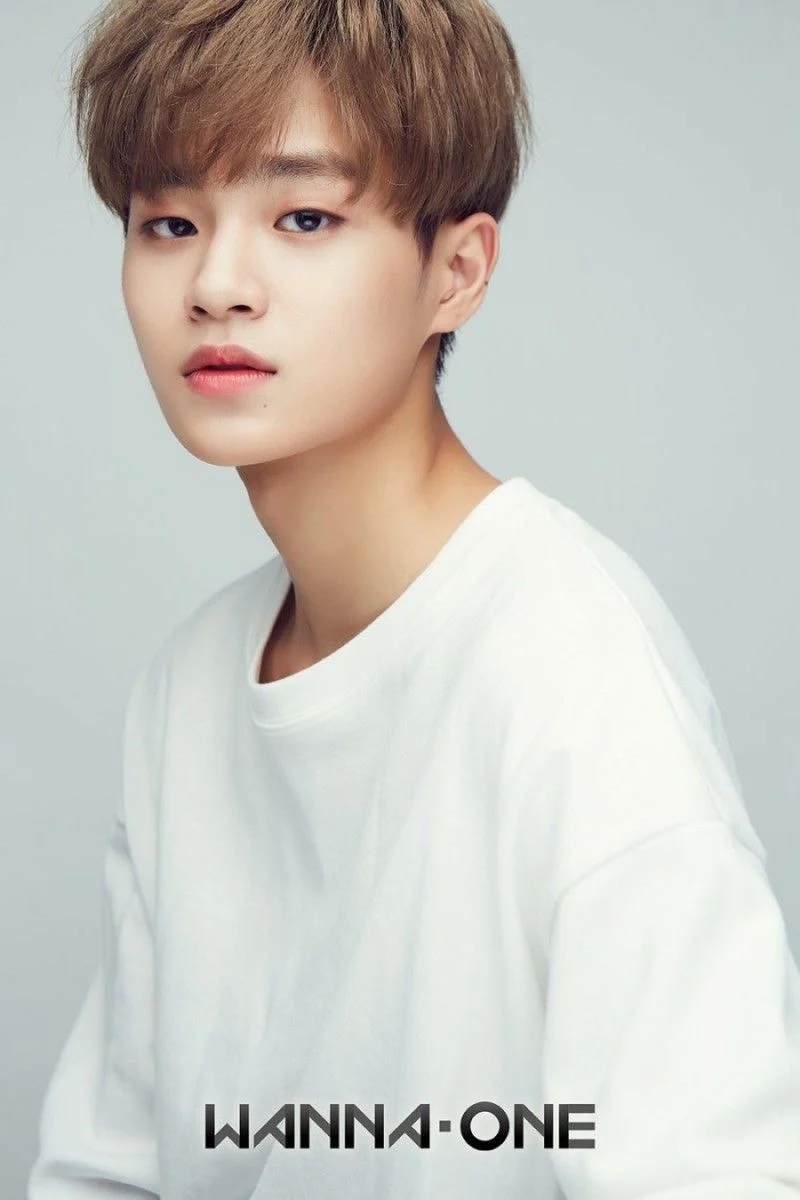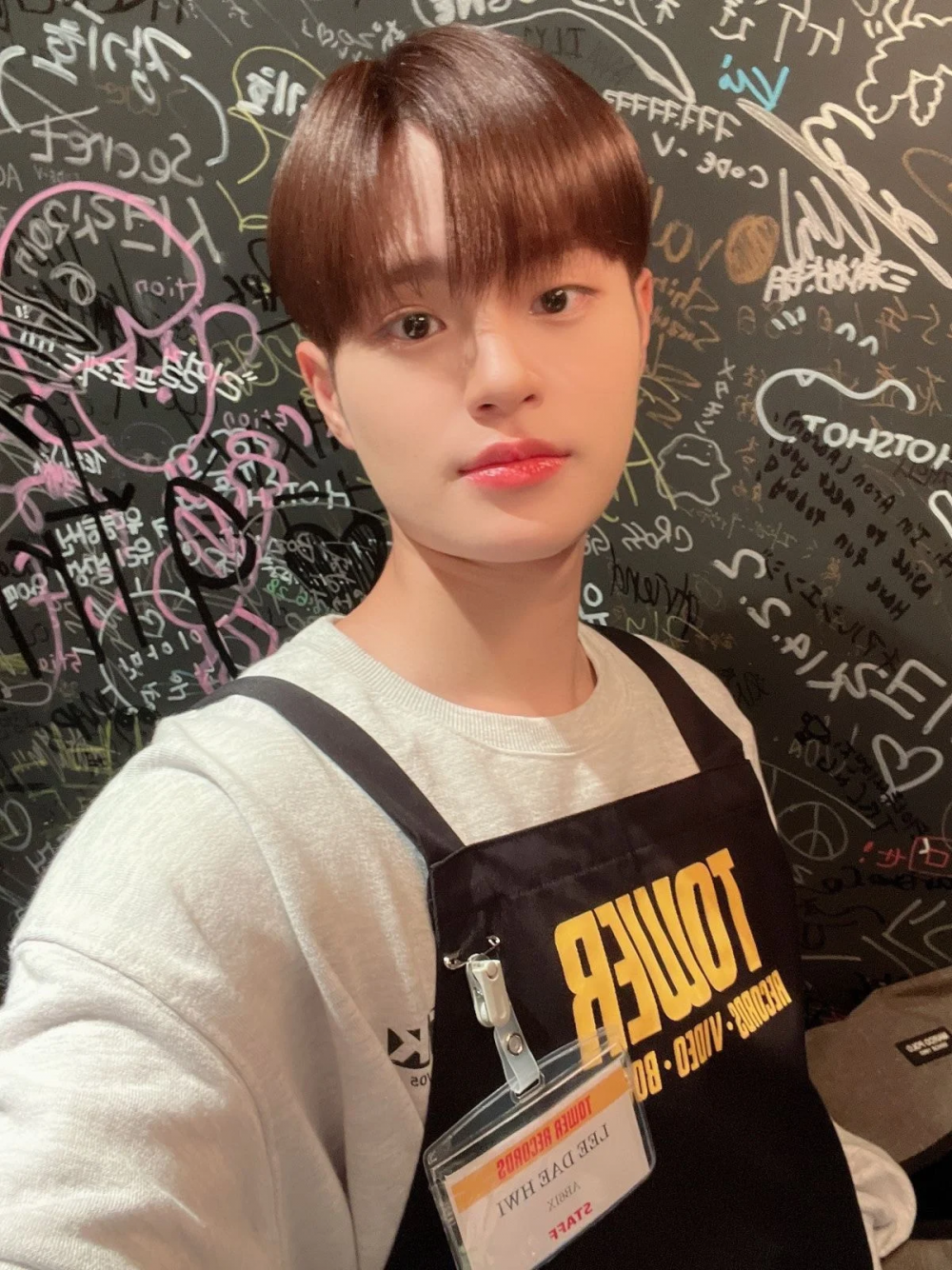 Lai Kuan Lin age 17 --> 22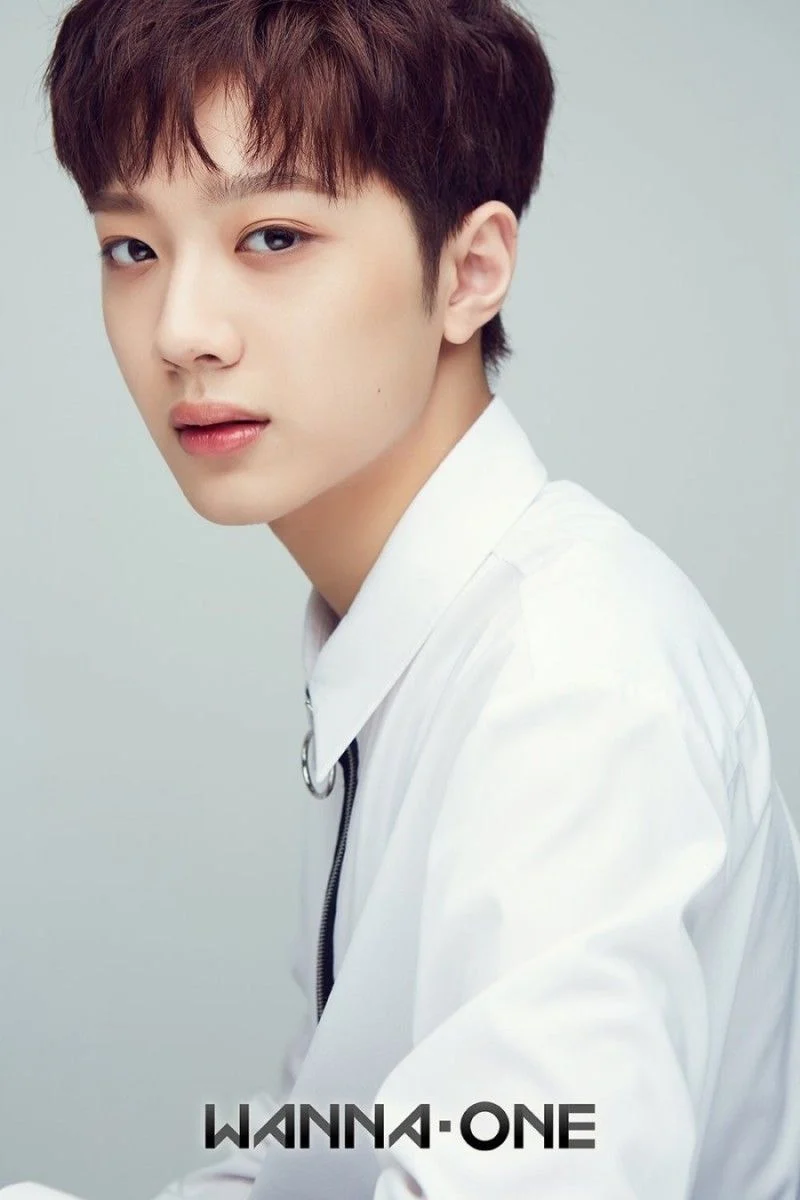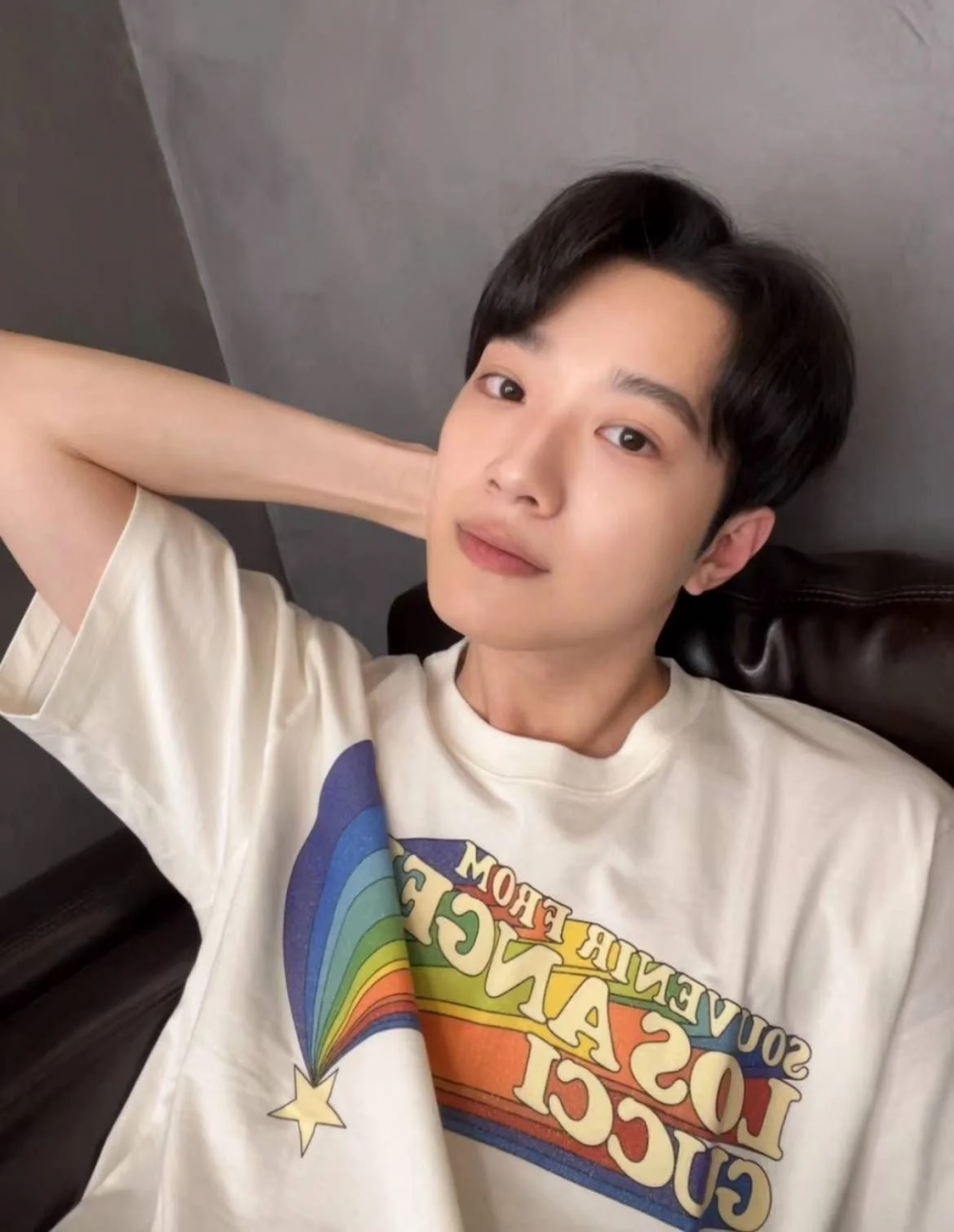 Fans and netizens were impressed with their glow-up and commented, "they were babies, when did they grow up like this?" "Oh wow, Bae Jin Young grew up the most," "Lee Dae Hwi is so cute," "They didn't change much but they all grew up," "They're all so handsome," "Bae Jin Young changed the most," "I love them all," "Lai Kuan Lin is so gorgeous now, he was so cute before," "I didn't know back then but they were really babies," "Park Ji Hoon is so good looking," "Bae Jin Young grew up so well," and "I didn't notice before but Park Ji Hoon got really mature too."