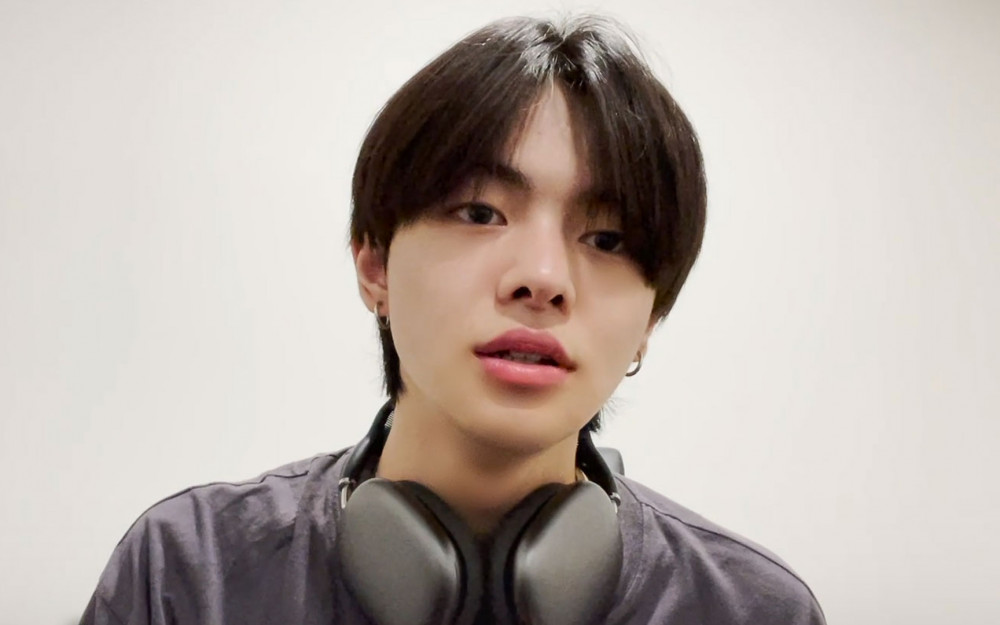 HYBE's trainee group, Trainee A, has been gaining much attention as soon as the members were revealed last year. Additionally, a YouTube channel was created where the trainees could connect with fans and keep them updated on their training to become the next boy group released by Big Hit Label.
Since then, Trainee A group members have been posting various content and showing off their talent. Among the members, Leo was one of the most popular members for his visuals and rapping skills.
Unfortunately, Leo revealed through a recent Vlog that he will depart from the trainee group. He first apologized to fans for not updating fans recently and explained, "I have been a trainee for three years and a half. These past three and a half years, started when I was 17 years old, so it felt really long. I made many good memories and learned a lot."

The trainee continued to explain that he has a constant worry about his future that had been growing as the years passed. He elaborated, "On the other hand, during those three and a half years, the worries I've had kept getting bigger. I tried to hide them from others but the worries kept growing with time until I couldn't even control them."
In the end, Leo decided to take a break and depart from the group.