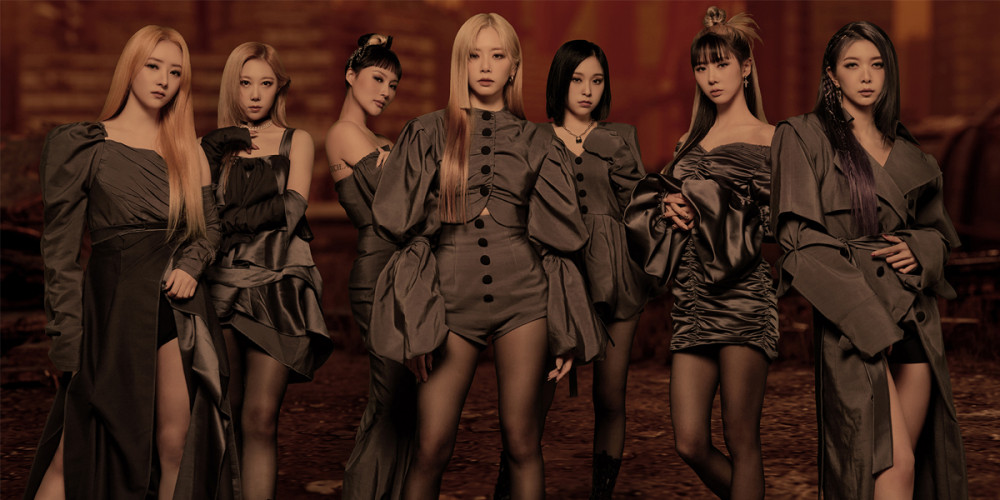 On September 1, Dream Catcher Company confirmed that the girls of Dream Catcher would be making a comeback in October!
This will mark Dream Catcher's first comeback in approximately 6 months, since the release of their 2nd full album 'Apocalypse : Save Us' in April. The group is expected to return with the second installment of their 'Apocalypse' series.
Look forward to more details on Dream Catcher's October comeback, coming soon.