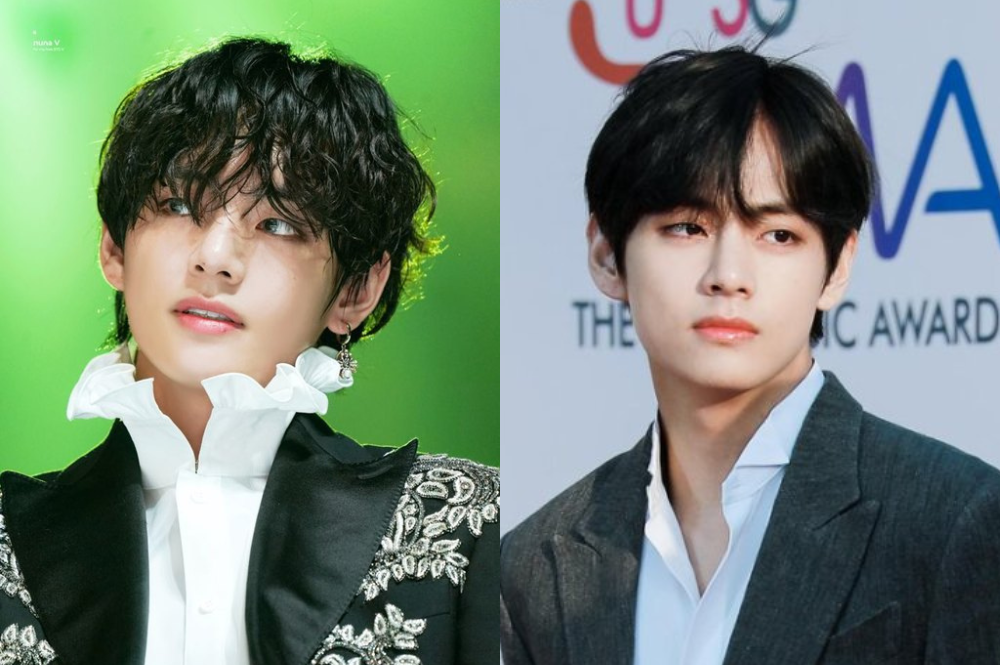 Despite not being assigned the official 'visual' position in BTS upon debut, Kim Taehyung, aka V, has no doubt become one of the most recognized and talked about visuals in all of K-Pop to date.
A popular post in the online portal Nate Pann with over 125,000 views had Korean netizens discussing if Taehyung's face fits the beauty standard in the US, as it does in Korea.
"Is V handsome even for Americans? Of course, he is handsome in Korea and is popular in America, right? I thought that the standard of beauty there is slightly different from that of Korea. Zendaya is also said to be a very popular face in the United States, but I didn't know. But is V handsome everywhere in the world?"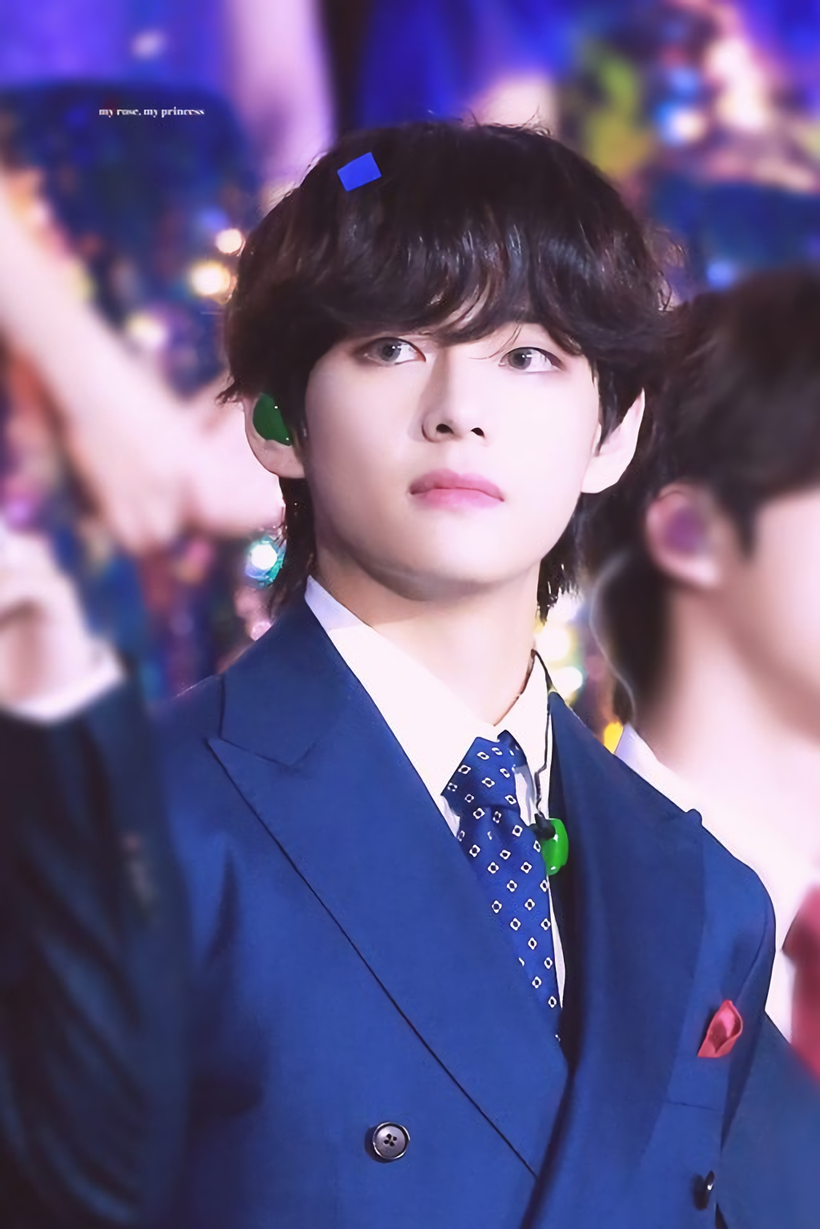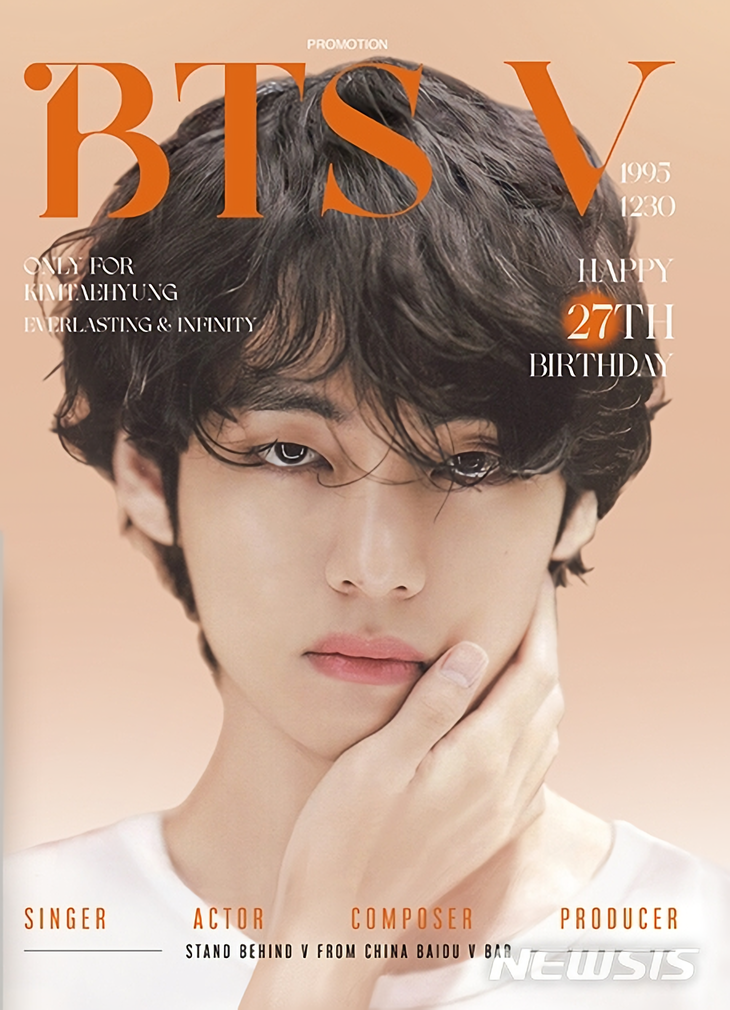 1.[+274 -23] But when I went to a homestay in the US, I asked a local friend, and he said that he has a unique Asian feel. And if he looks good in our eyes, then he also looks good for them.
2. [+251 -23] Handsomeness is universal.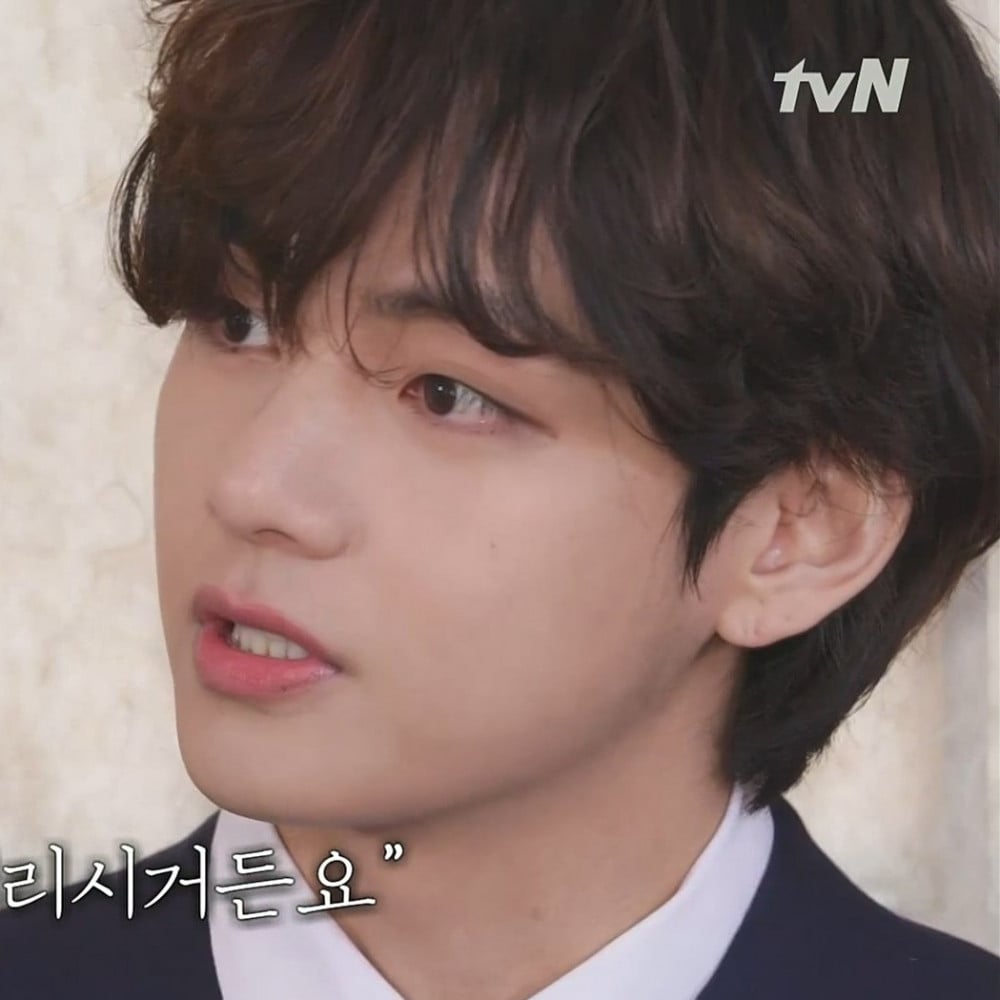 3. [+217 -23] All human eyes are the same.
4. [+80 -12] Of course, when he was performing with Olivia at the Grammys for a few days, the American reaction was amazing.
5. [+60 -2] This was also a hot topic at this time. Was it 28 million views in a day? When he took off his mask, the cheers were no joke.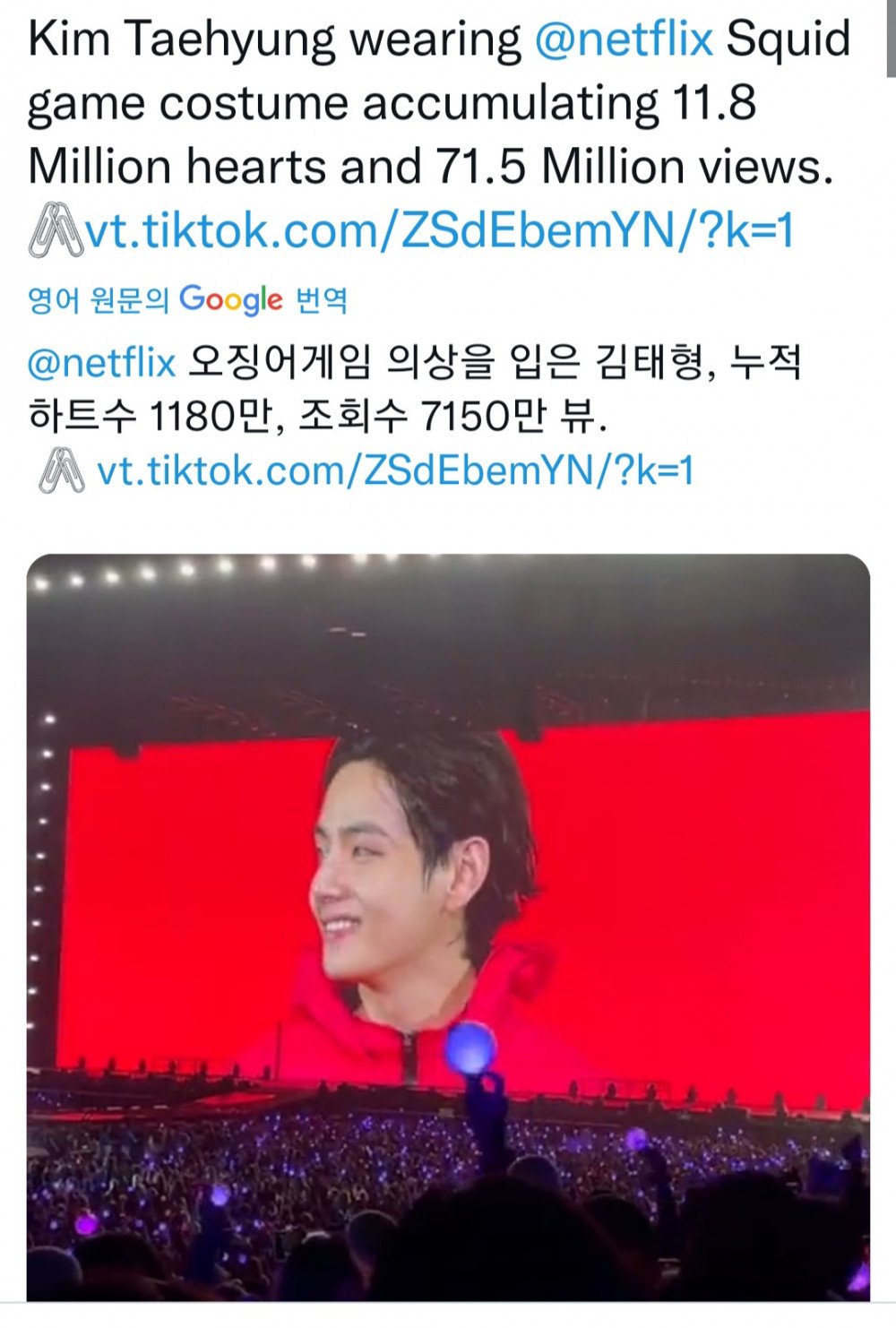 6. [+54 -11] In the US, there was a time when muggles on the street were asked to vote from photos, and V won first place. But the results may vary from region to region, so it can be seen for fun, and I am sure he is handsome.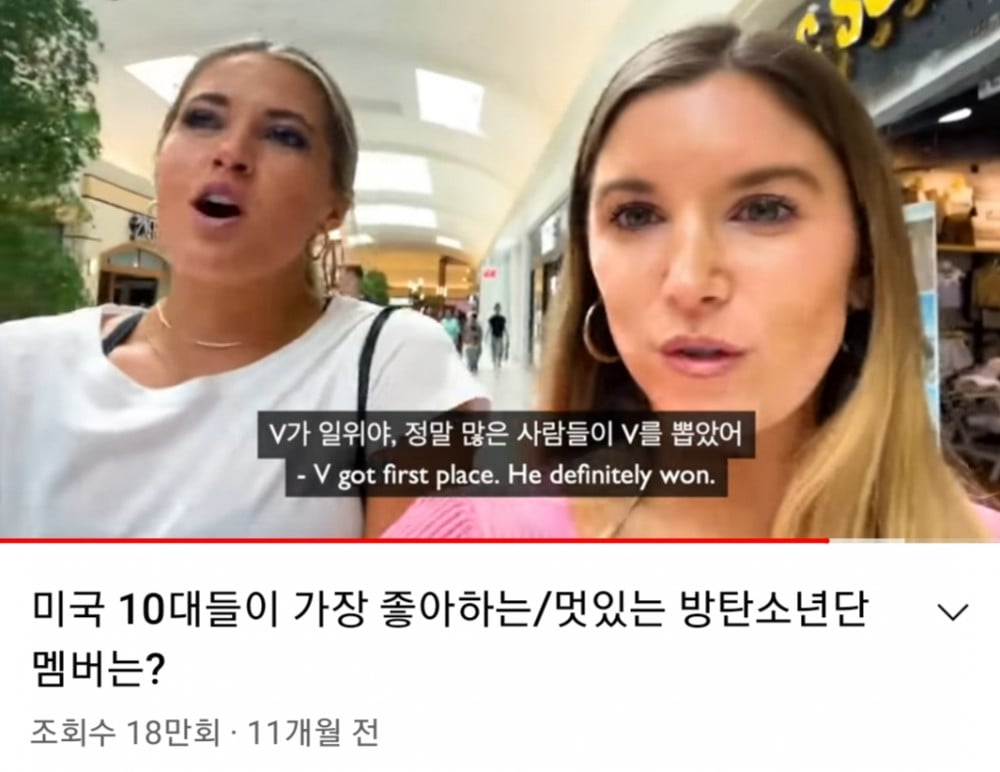 7. [+52 -8] Wouldn't it be the same for Asians and Westerners who are popular and handsome? There seems to be a universal standard of beauty.

8. [+51 -14] Look at the bridge of his nose.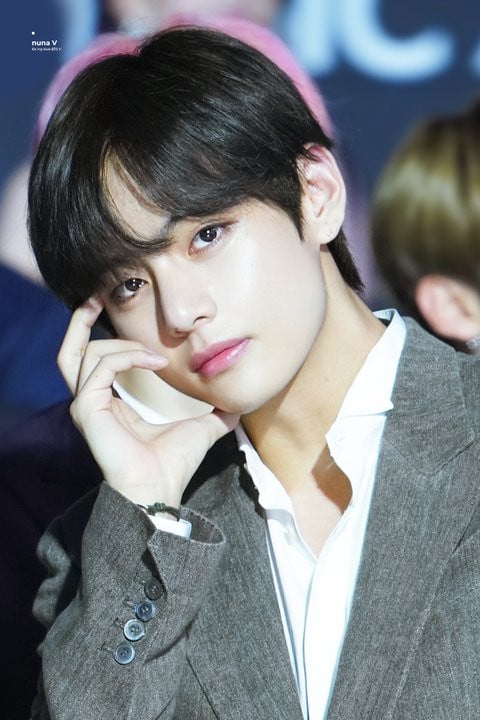 The data does prove that Taehyung is universally loved. He is currently the top person related to 'the most handsome man' search term on Google for the past ten years. It has brought South Koreans immense pride that one of their own has been recognized on a global scale.