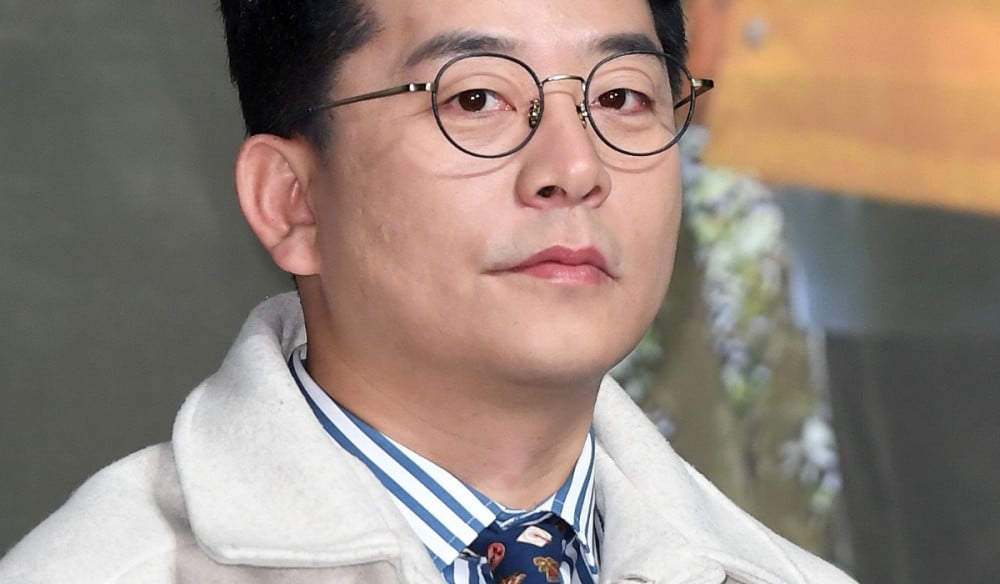 Comedian Kim Jun Ho's father has passed away.

According to media reports on August 6th, Kim Jun Ho's father passed away at the age of 75 on August 5th due to an underlying illness. It was reported his father has fallen ill for a long time. The funeral procession will be held on August 8th at 10 AM KST.
We send our condolences to Kim Jun Ho and his family.