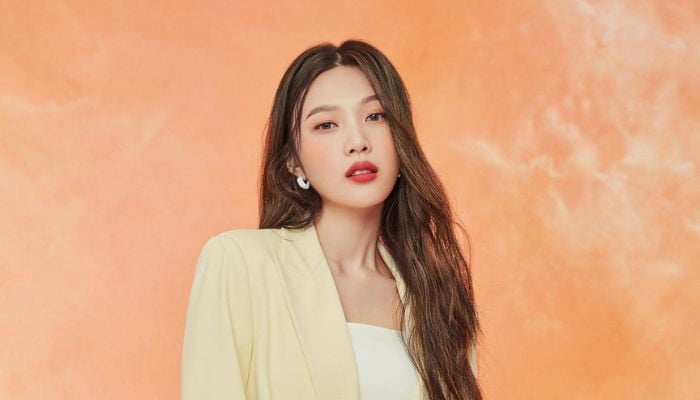 Have you been to Jeju Island before? Jeju Island is Korea's largest island. It's a great place not only to visit but a great place to live as well! Just as the U.S. has its fellow Hawaii friends, Korea has its own Jeju friends, and we have quite a handful of celebrities born from this special island here as well!

If you are a huge fan of K-pop, you might have heard the song "The Blue Night of Jeju Island," inspired by the fantastic island. Check out some various versions of the song below!
Jejudo is such a great place to be, and today -- we will be checking out some stars who were born here! Let's check out some stars born from this great island!
SEVENTEEN Seungkwan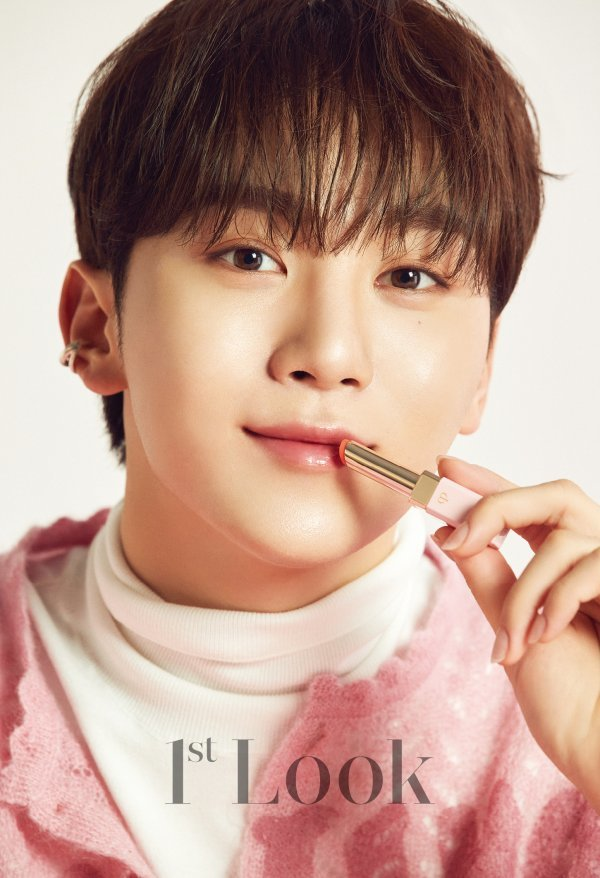 Did you know his last name, "Boo," actually originated in Jeju?!
Oh My Girl Mimi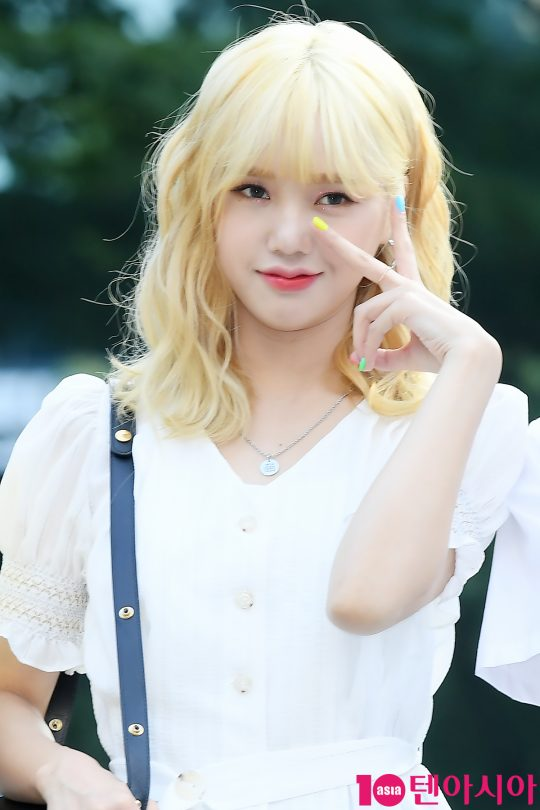 Mimi acknowledged her origin when she first appeared on "Knowing Bros!"
Red Velvet Joy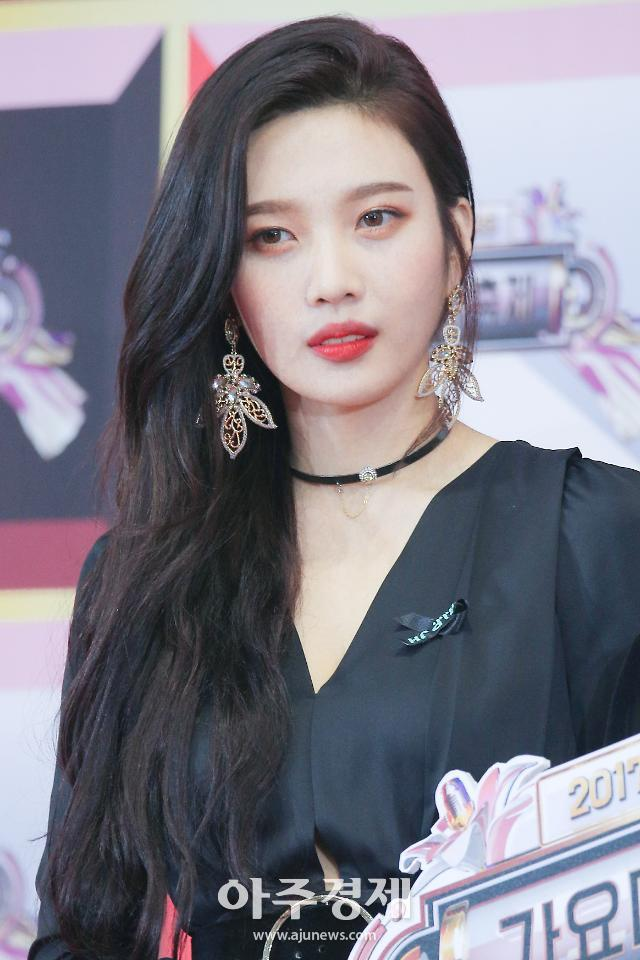 Joy revealed that she is from this wonderful island through one of her fan meetings.
Kang Mina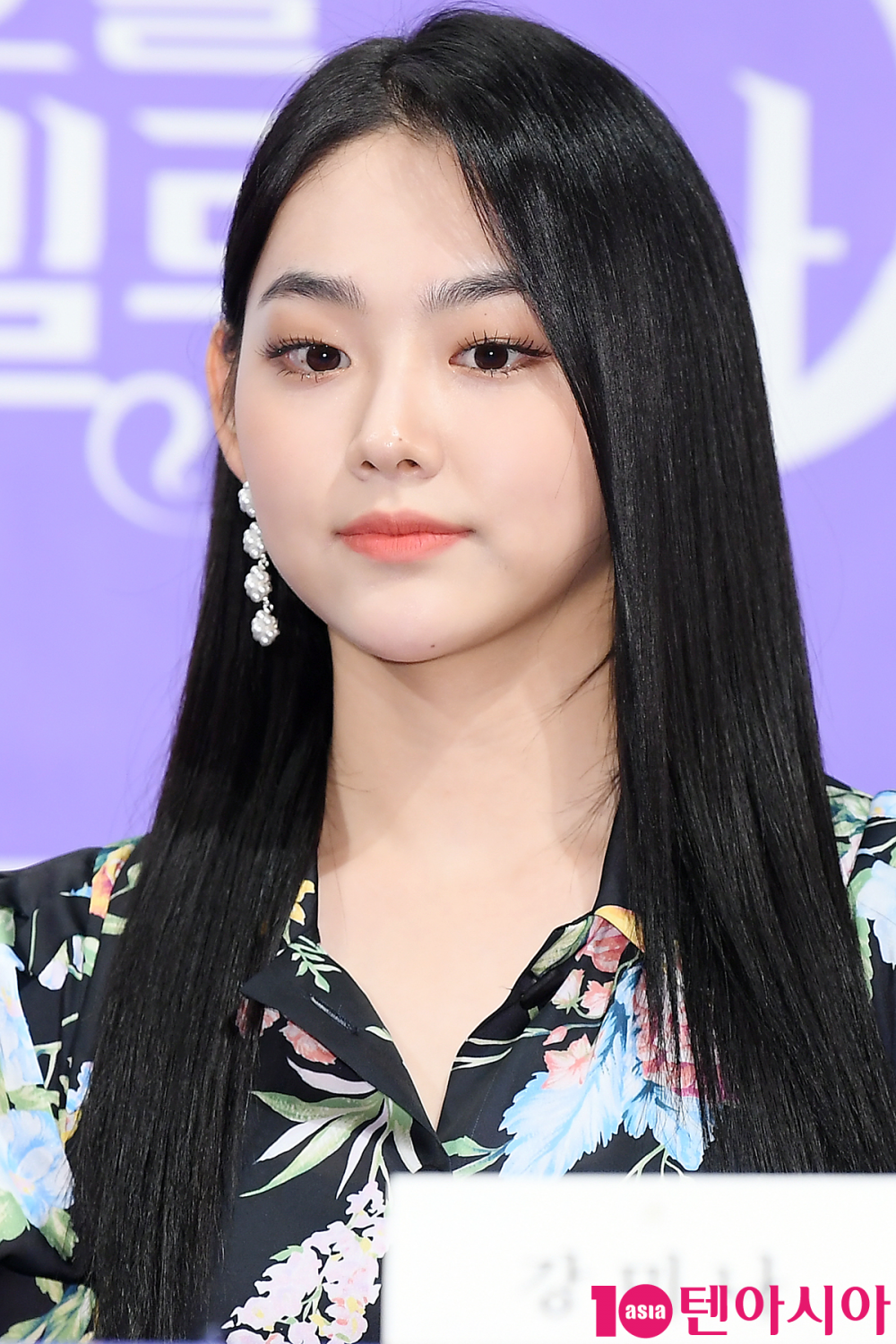 Kang Mina showed off her dialect through "Weekly Idol" when she was a member of Gugudan!
NU'EST Baekho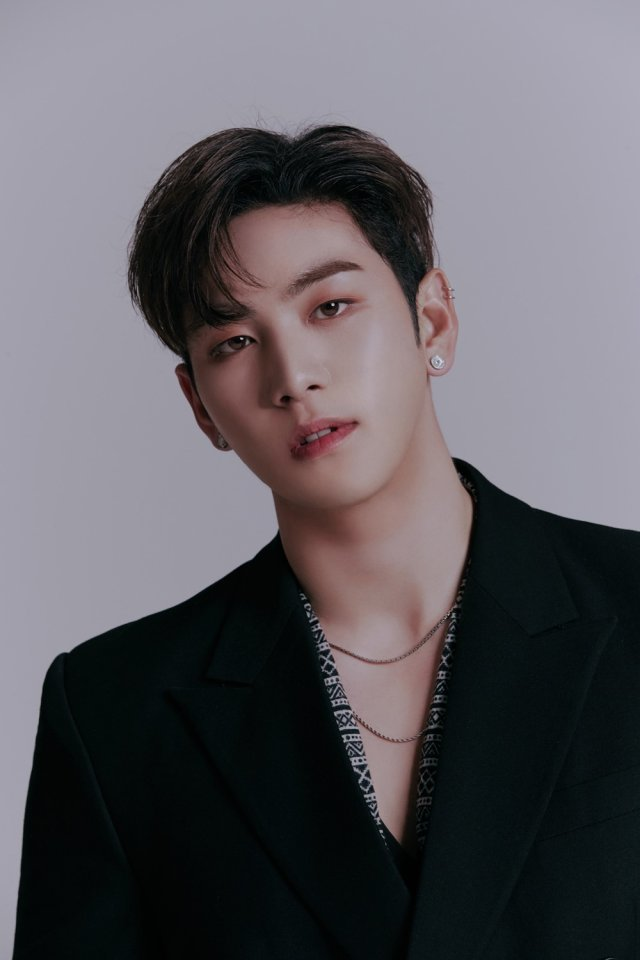 Baekho also has a Jeju dialect when he speaks, and he revealed that he was often misunderstood for not using honorifics, but it was actually a dialect!
WJSN Dayoung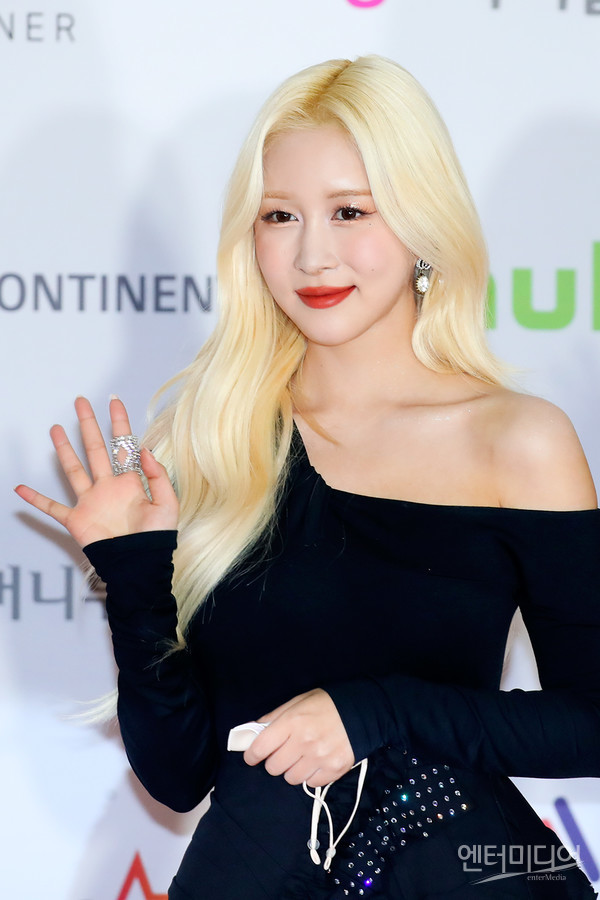 Dayoung lived near a very famous meat noodle alley in Jeju, and when it comes to meat noodles, she is an absolute expert!
Soyou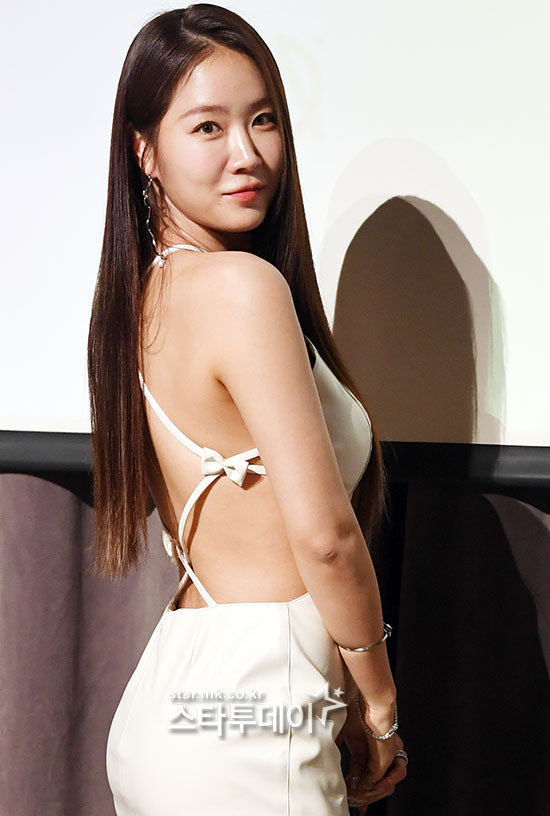 As you saw from her own version of "The Blue Nights of Jeju Island," she is very proud of her Jeju origin!
The Boyz Ju Haknyeon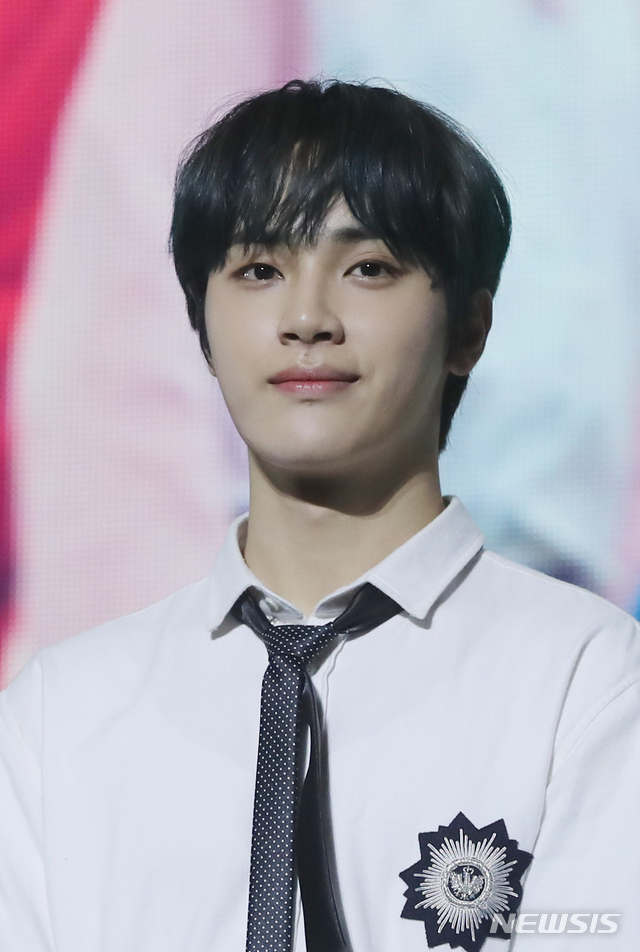 Ju Haknyeon's family owns a huge farm on Jeju Island, and they raise over 3,000 black pigs! The Jeju black pig is famous on Jeju Island, and many visitors try eating the 흑돼지 (Heuk Dwaeji) whenever they visit.

What do you think of this list? Did you know any of these celebrities and the fact that they were born in Jeju prior to this article? Are there any other celebrities that you know that were born in Jeju? Let us know in the comments below!