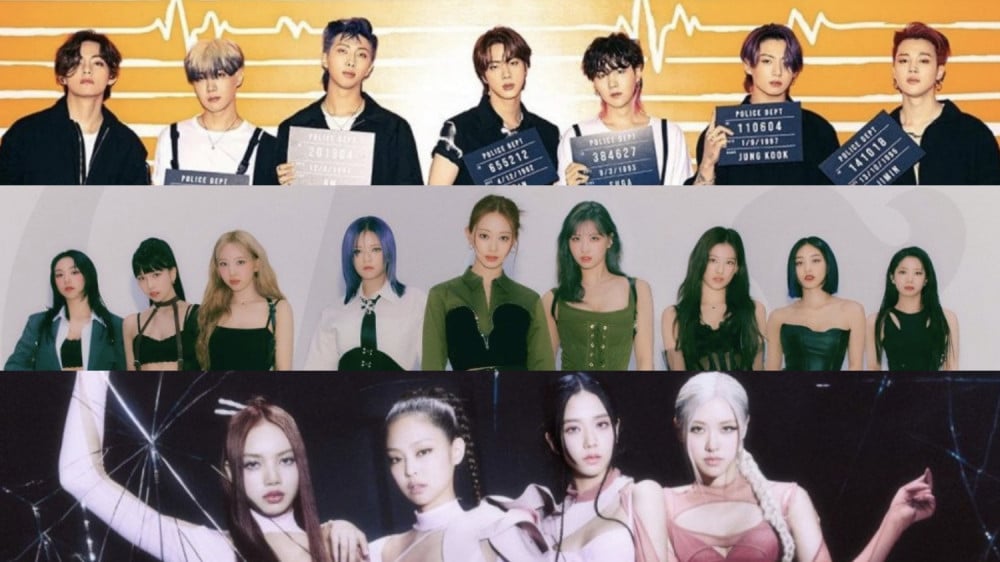 BLACKPINK, BTS, and TWICE have been certified gold and platinum in Japan!
On August 24 KST, the Recording Industry Association of Japan (RIAJ) certified the songs that surpassed streaming milestones in Japan for the month of July; silver at 30 million streams, gold at 50 million streams, and platinum at 100 million streams.
First, BLACKPINK received its first platinum certification as their hit 2020 single "How You Like That" surpassed 100 million streams in Japan, making BLACKPINK the third K-Pop group to do so.

While BTS received three gold certifications for this update with "Magic Shop," "Friends," and "Burning Up (FIRE)," they were their 16th, 17th, and 18th gold certifications, excluding their diamond and platinum songs.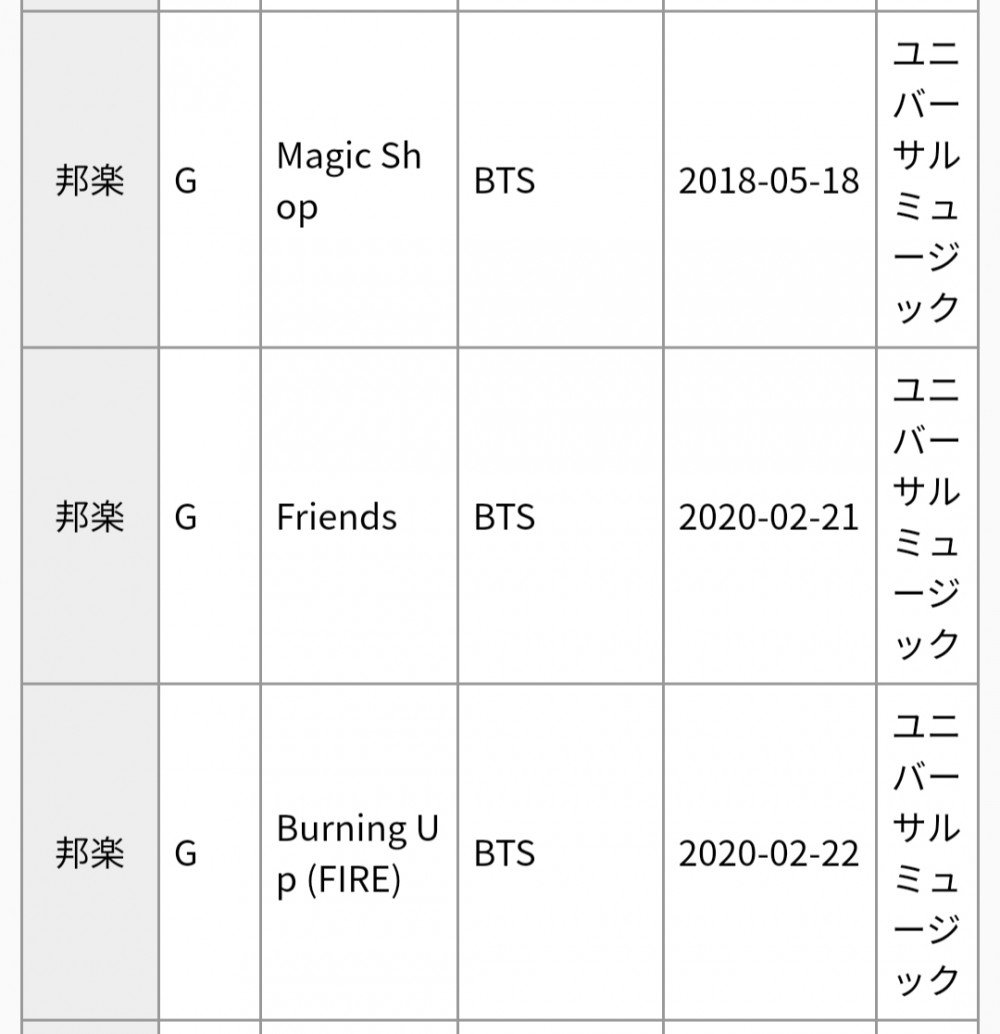 Finally, TWICE received three certifications: one platinum and two gold certificates. This was accomplished with "YES or YES," the group's fifth song to exceed 100 million streams as well as "BDZ" and "Alcohol-Free," the group's 11th and 12th songs to be certified gold by RIAJ, excluding the group's platinum certifications.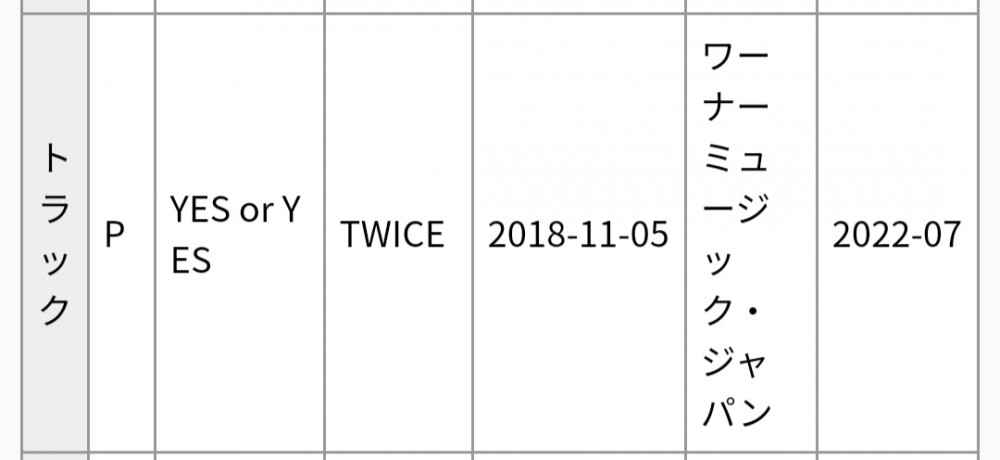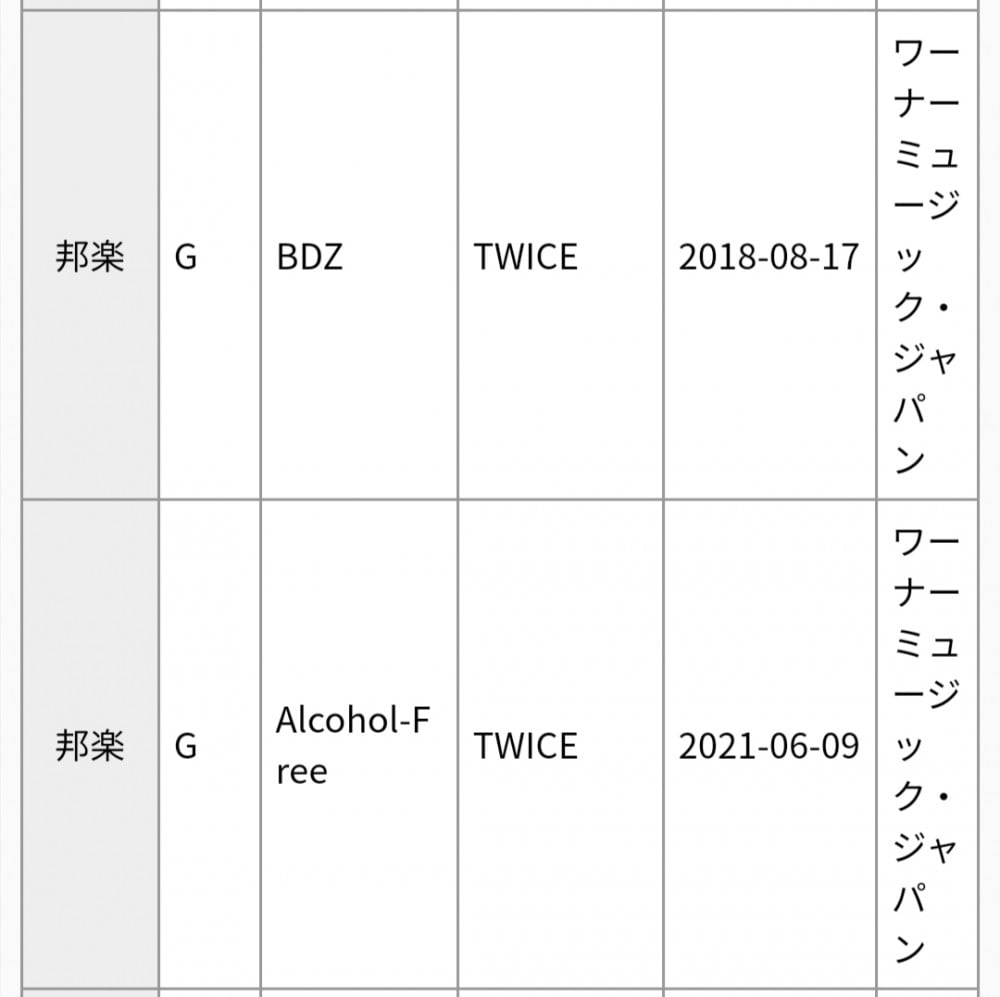 Congratulations to BLACKPINK, BTS, and TWICE!