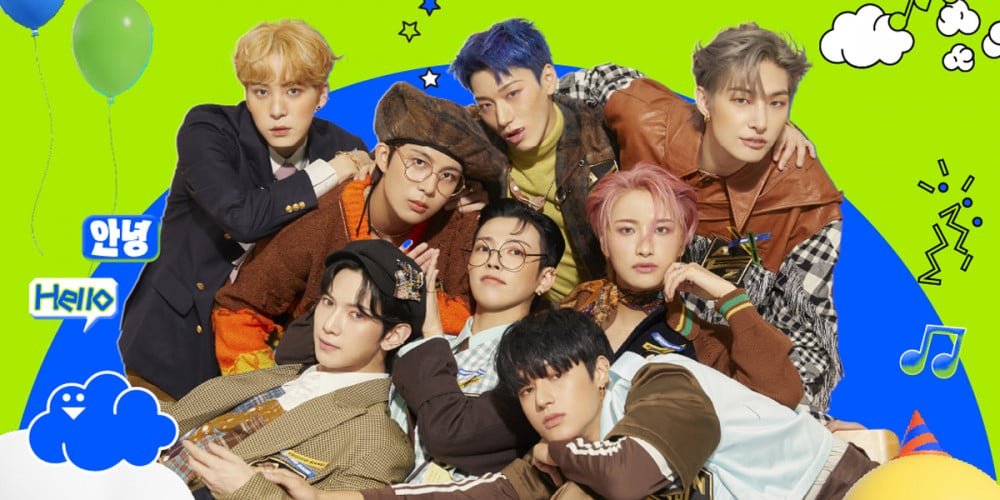 'KCON 2022 LA' returns to the Los Angeles area from August 19-21 for the first time in 3 years!
To celebrate the return of the K-Pop festival after the COVID-19 pandemic, 'KCON' will be partnering with various guest artists for its very own signature theme song, "POPPIA"!
Combining the words "K-Pop" and "Utopia", the signature theme song "POPPIA" depicts the indescribable moment when artists and fans meet. The song is composed by e.one and DONO.
During the upcoming 'KCON 2022 LA' weekend, guest artist ATEEZ will be singing the LA ver. of "POPPIA". In each region, different guests artists plan to showcase their own, unique version of "POPPIA" for a one-of-a-kind experience for concertgoers.
"POPPIA" (LA ver.) sung by ATEEZ will be a pop rock genre topped with powerful synth sounds. The ATEEZ members also took part in the rap-making.
Meanwhile, 'KCON 2022 LA' features the following artists: ATEEZ, CRAVITY, ENHYPEN, INI, ITZY, Kep1er, LIGHTSUM, Stray Kids, JO1, LOONA, NCT Dream, NMIXX, P1Harmony, STAYC, The Boyz, TO1 and Cosmic Girls.