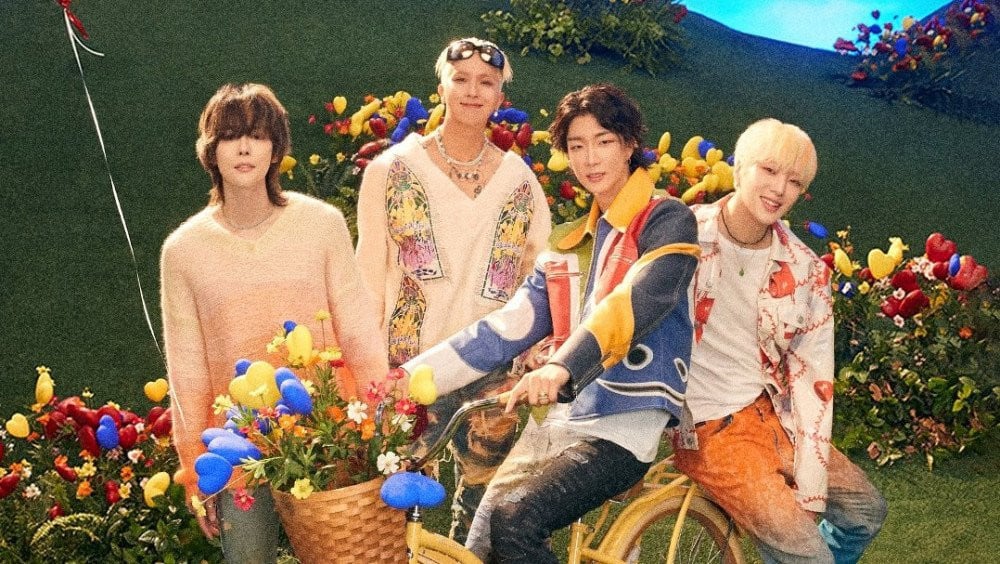 WINNER's latest album has surpassed 100,000 copies!
According to the Hanteo chart, WINNER's 11th mini-album 'Holiday' wrapped up its first-day sales with a total of 96,016 copies sold, becoming the group's highest-selling album in first-day sales. On the fourth day of its release, the album accumulated 13,106 album sales.
'Holiday' is WINNER's second album to exceed 100,000 album sales in the first week. The album took only 4 days to break the group's record in first-week sales. The record was previously held by their 3rd mini-album 'Remember,' which recorded 103,014 copies sold during the first week.
Congratulations to WINNER!