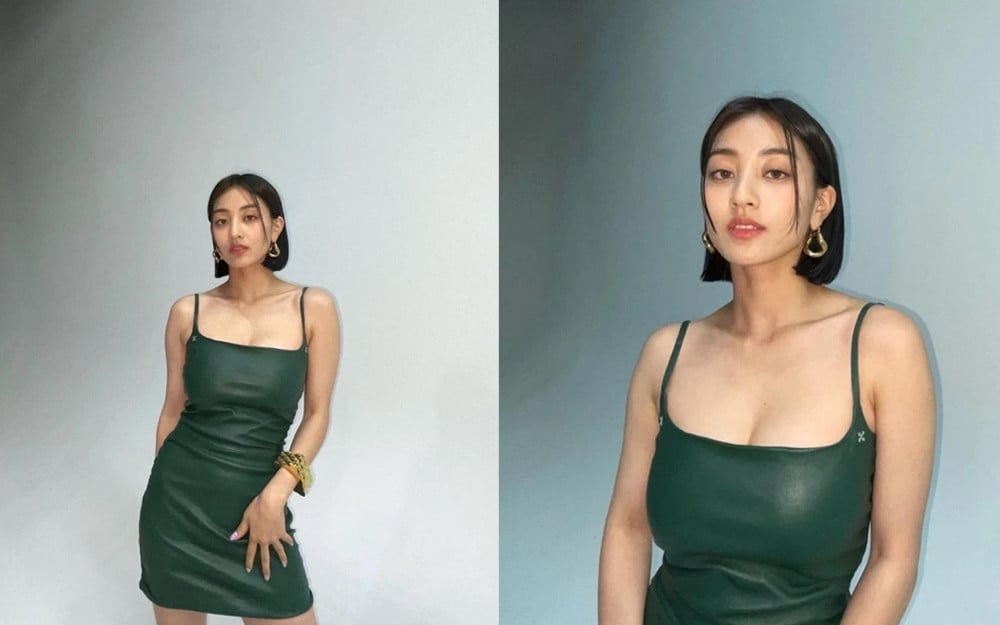 TWICE member Jihyo garners attention for her alluring beauty in a stunning green leather dress.
On July 6, Jihyo posted a series of photos on her Instagram without any caption. In the photos, Jihyo is seen wearing a skin-tight green leather dress. It seems Jihyo was in the middle of a photo shoot as these photos were taken on a film set.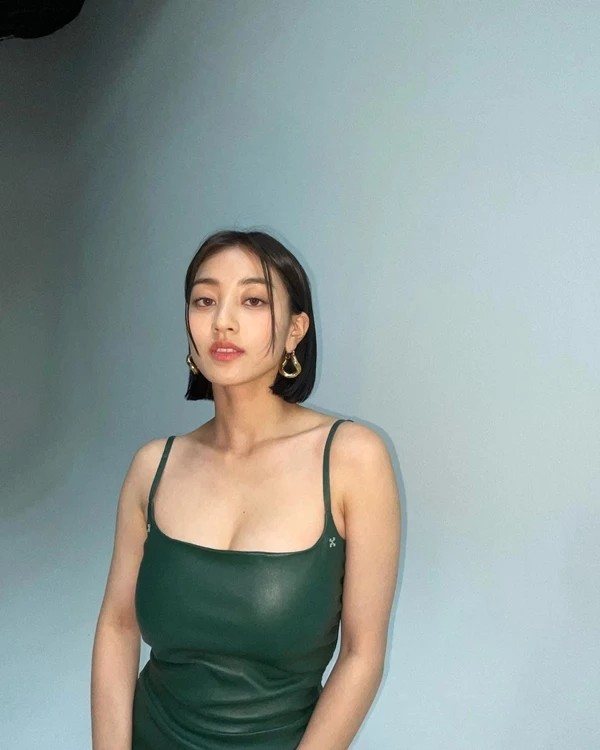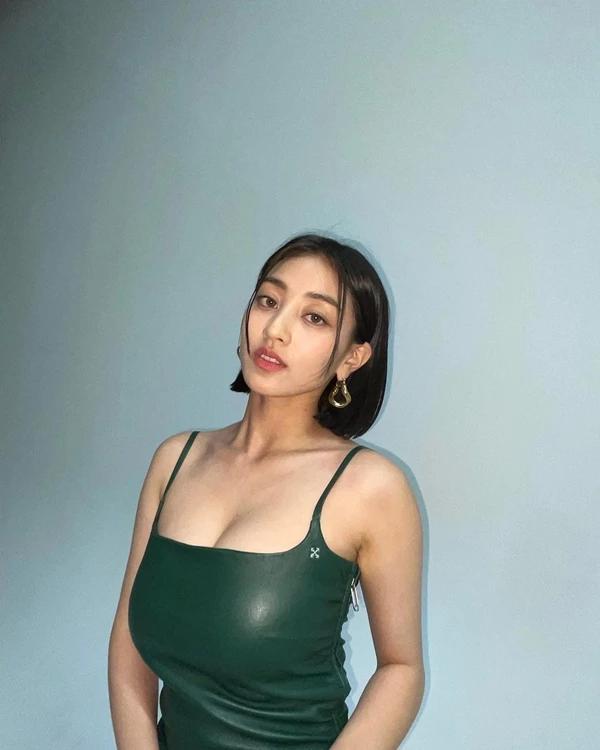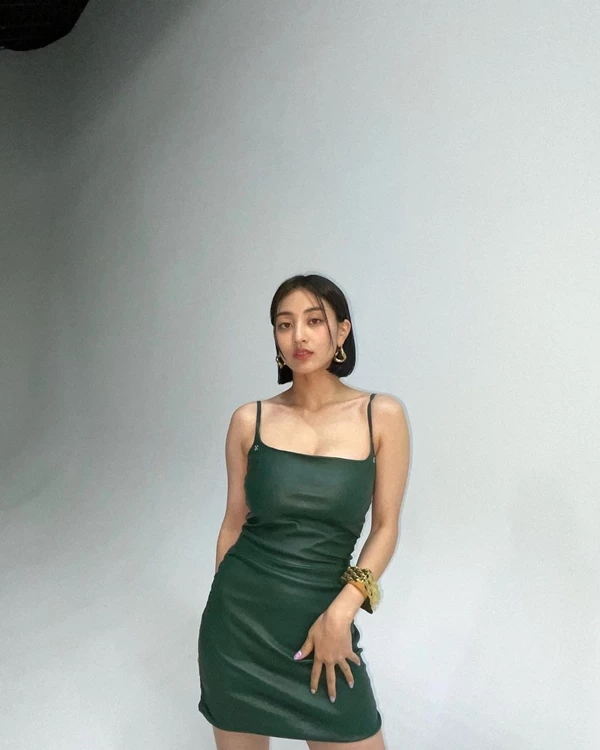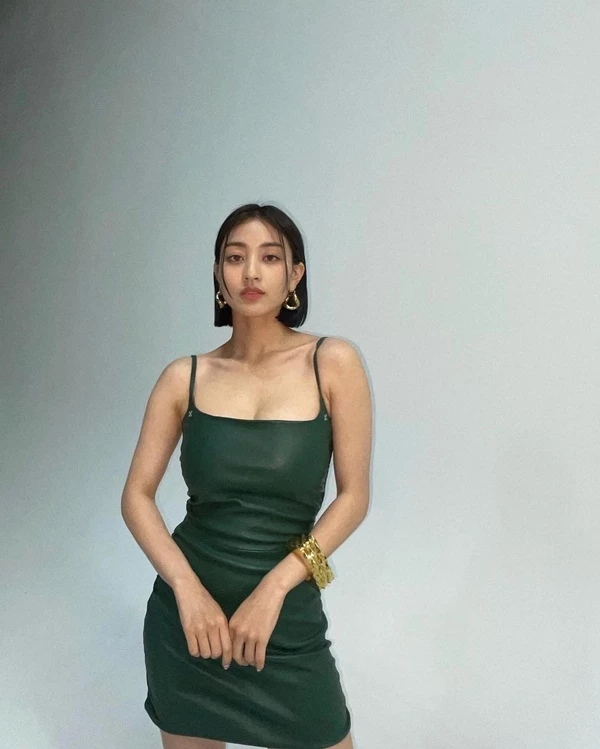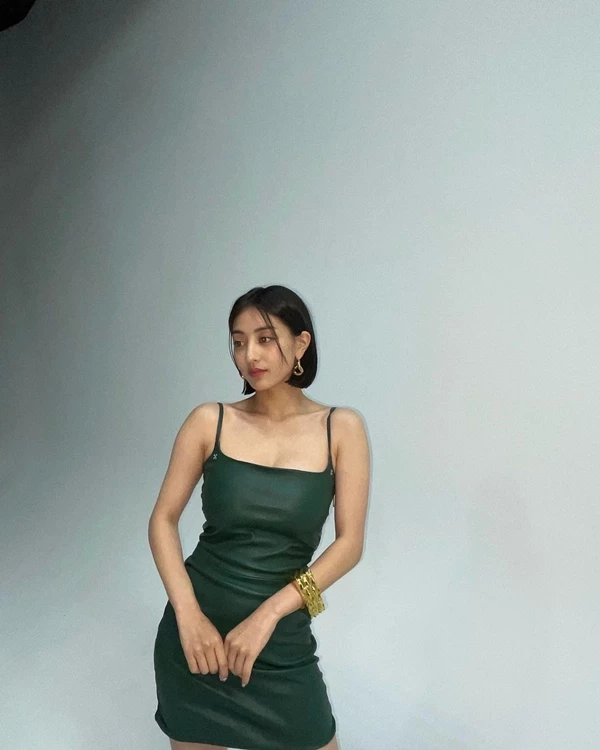 TWICE's leader is seen radiating her glamourous beauty as the tight dress reveals all the curves of her figure.
Fans gathered on her social media to praise the idol on her photos and commented, "So beautiful," "She's so hot," "She's so pretty," "The dress looks so good on her," and "She's a goddess."
Meanwhile, Jihyo debuted in 2015 with the group TWICE and has solidified her place as one of the top girl groups in Korea with hit songs such as "Ooh-Ahh," "Cheer Up," "TT," "Signal," and more.
Additionally, Jihyo and the other TWICE members have opened up their own Instagram accounts and are keeping their fans updated with photos.