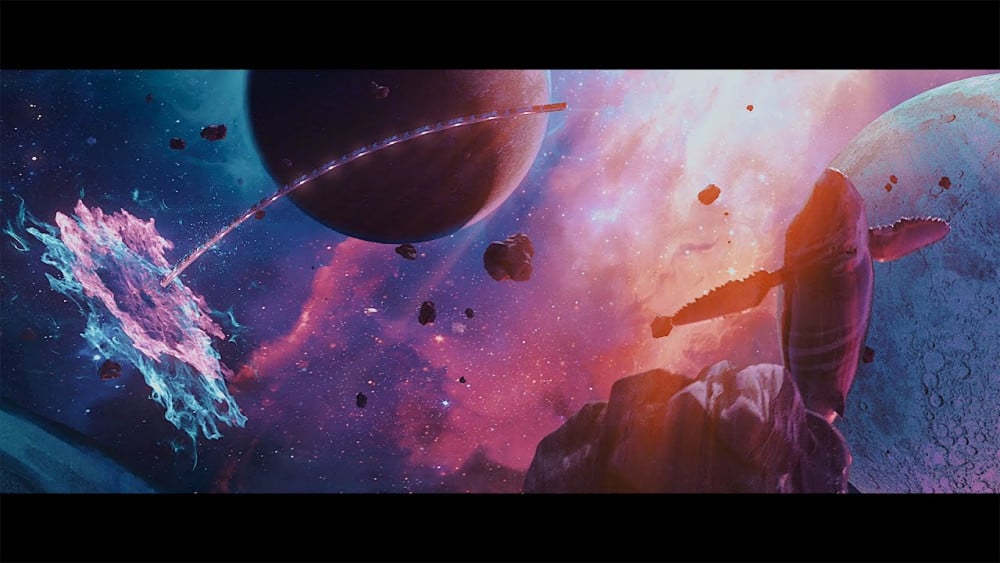 SM Entertainment fans are complaining about Kwangya concept seeping into their groups' concepts.
On July 31st, a fan wrote a post complaining about Kwangya concept seeping into other groups' concepts after seeing Girls' Generation's latest teasers and other SM Entertainment fans joined the discussion.
The original poster wrote, "I don't understand why SM Entertainment is changing other groups' concepts. Why can't they just stick with aespa? Girls' Generation didn't even have a universe and now they are some goddesses of music. EXO had its own universe concept as well as Red Velvet. Kwangya was made for aespa so I don't understand SME forcing the concept onto other sunbae groups."
Other fans joined leaving comments such as: "NCT had its own universe and now they all changed to NCT going to Kwangya when the members are dreaming lmao"
"Taeyeon didn't even know what Kwangya was..."
"This is why the general public thinks all SM artists are the same"
"It actually prevents people from stanning because it's so cheesy"
"Super Junior and Girls' Generation are too old for such childish concept..."
What do you think?