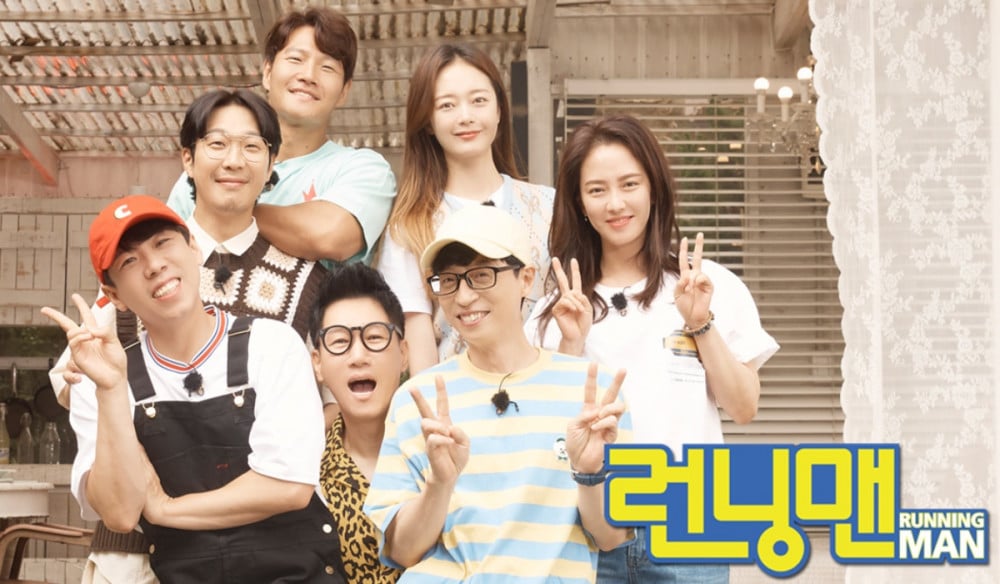 SBS' popular variety show 'Running Man' production team is receiving criticisms for violating disabled parking.
On the July 31st episode of 'Running Man', members were seen leaving the Seoul rock climbing center in Nanji Hangang park after receiving the mission. But viewers spotted more than members leaving for the mission.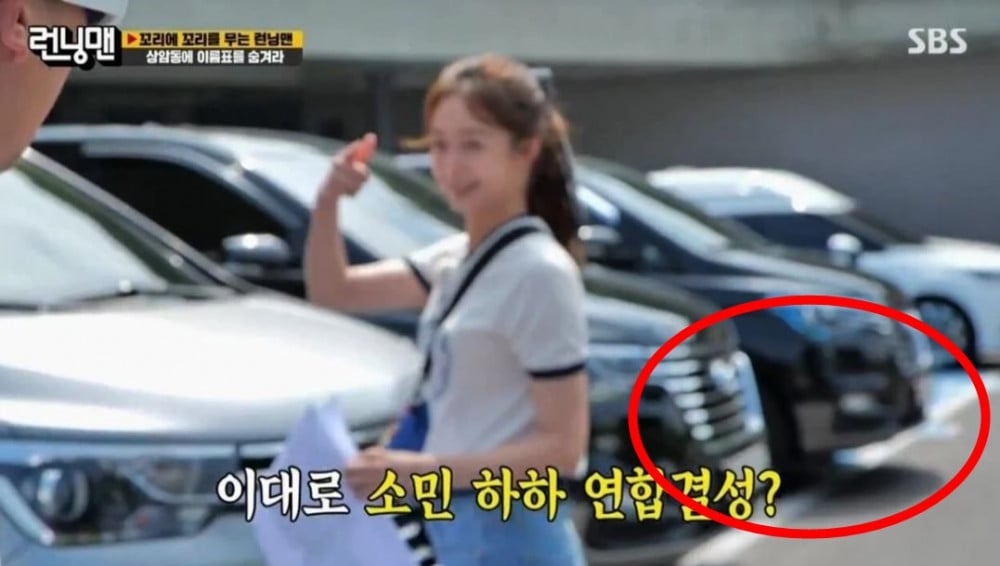 Viewers spotted the building's parking lot occupied by staff members' cars including the disabled parking zone.
Although the said building was closed when the episode took place, some viewers pointed out that the production team still violated the handicap parking. Disabled parking violations in Korea can result in a fine of 100 thousand KRW.
Viewers expressed, "Doesn't matter if the center was closed or they rented out the whole building. They should have always left the disabled parking.", "They should have paid more attention because they are sending out the wrong message through media" and more.