Top star Rain uncovered some of the photos when he was in his teens.
On July 13, Rain posted two photos on his Instagram with the caption, "When I was 18." In the photos, Rain is seen wearing a baseball cap and looking quite young.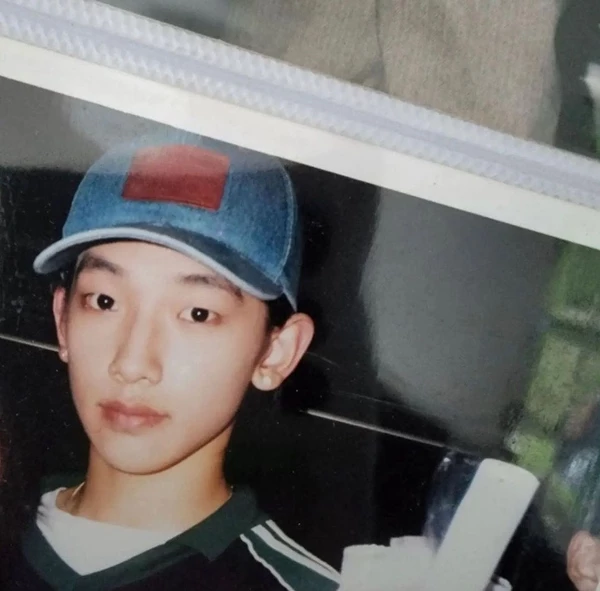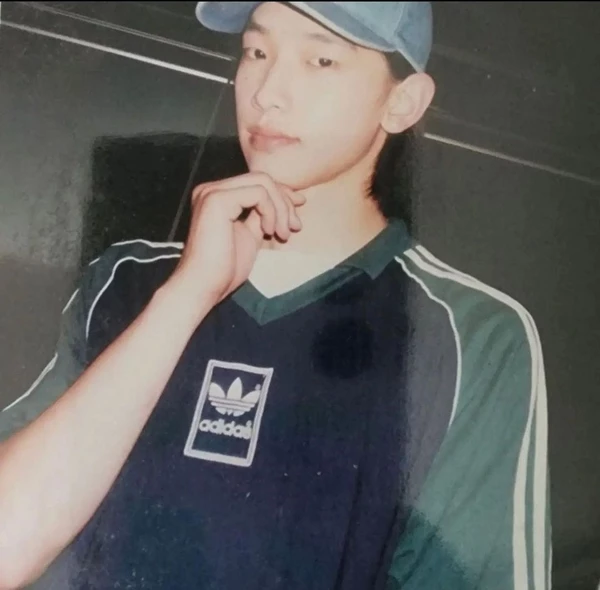 Rain garnered much attention with his sharp jawline, which showed clearly even at a young age.
Netizens commented, "He's handsome and cute at the same time," "He looks like a total baby," "he's so cute," and "Wow, he's really so young in the photo."