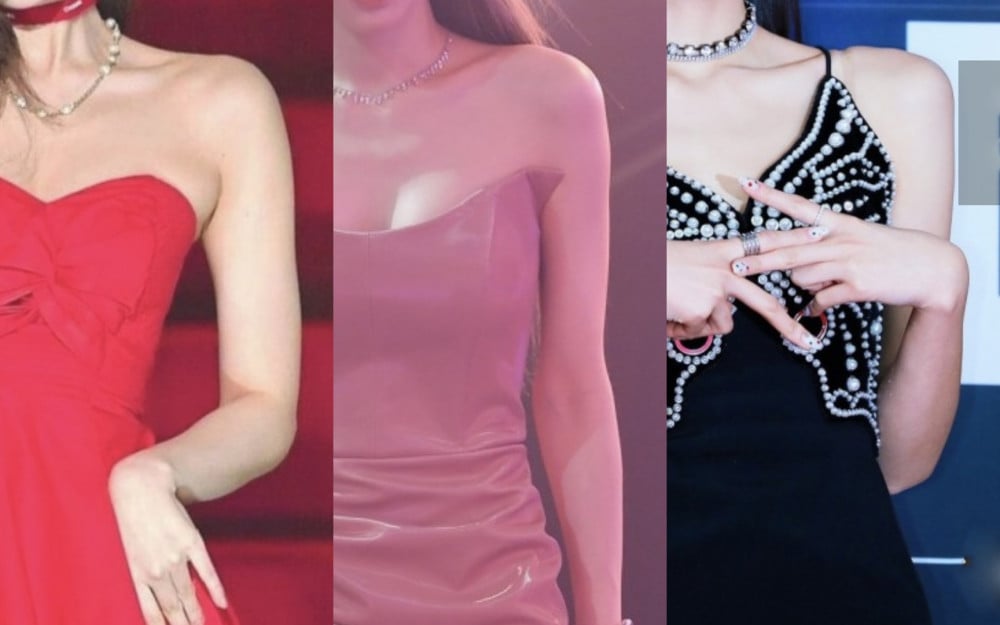 There are various beauty standards in many different countries. While certain countries deem a healthy tanned complexion to be attractive, there are countries that consider pale porcelain skin to be more beautiful.
Of course, these beauty standards are subjective, but there are clear preference differences in various countries. South Korea, in particular, considers slender and feminine figures more attractive.
One aspect of the slender figures that are highly considered is the slim neckline and the sharp shoulder line that is often seen in K-pop idols.
Recently, one netizen chose the top 3 idols whom she considers to have the best shoulder line in the K-pop industry. The netizen explained that the standard by which she chose these three idols was the neckline, the shoulder line, and the collar bone. She explained, "These idols don't have the protruding Trapezius and they have beautiful collar bone lines with sharp shoulder lines."
So here are the idols chosen by netizens.
ITZY's Lia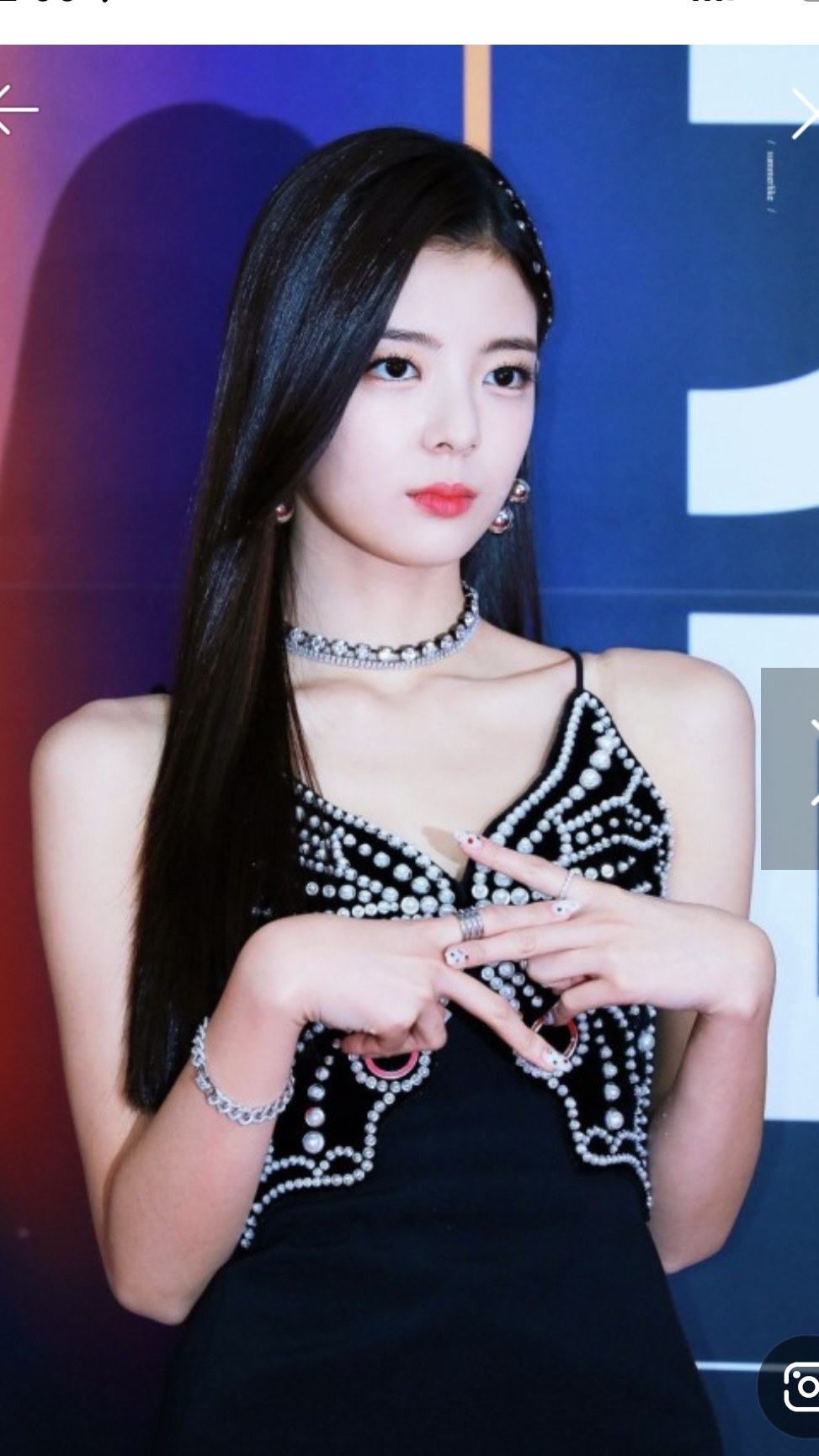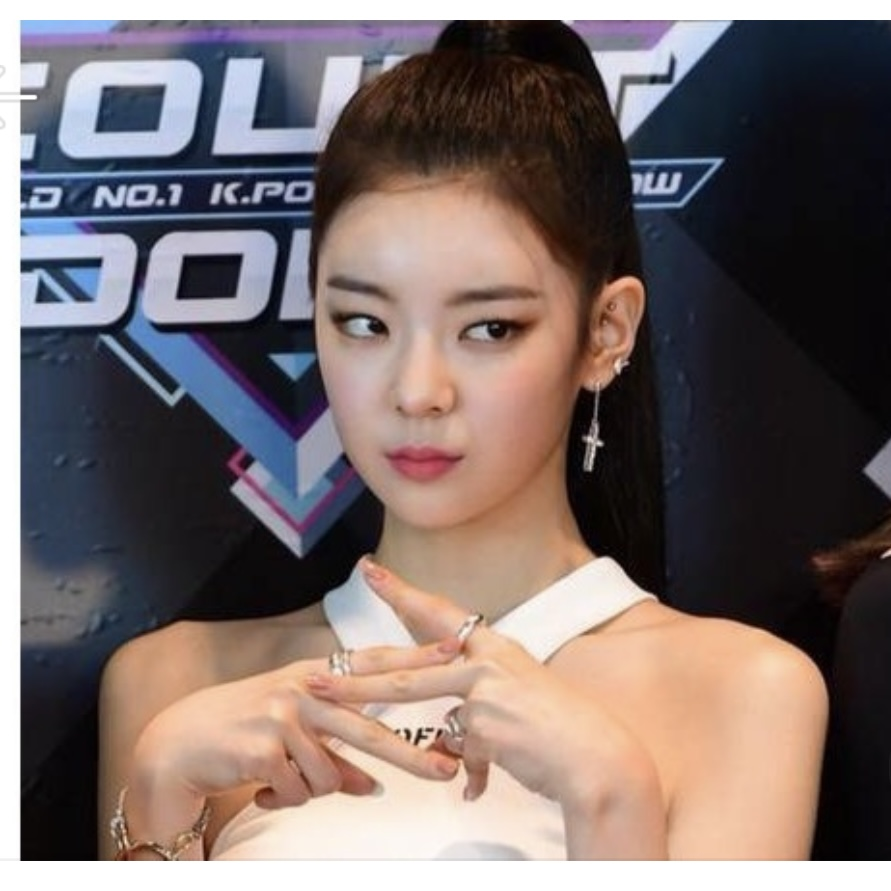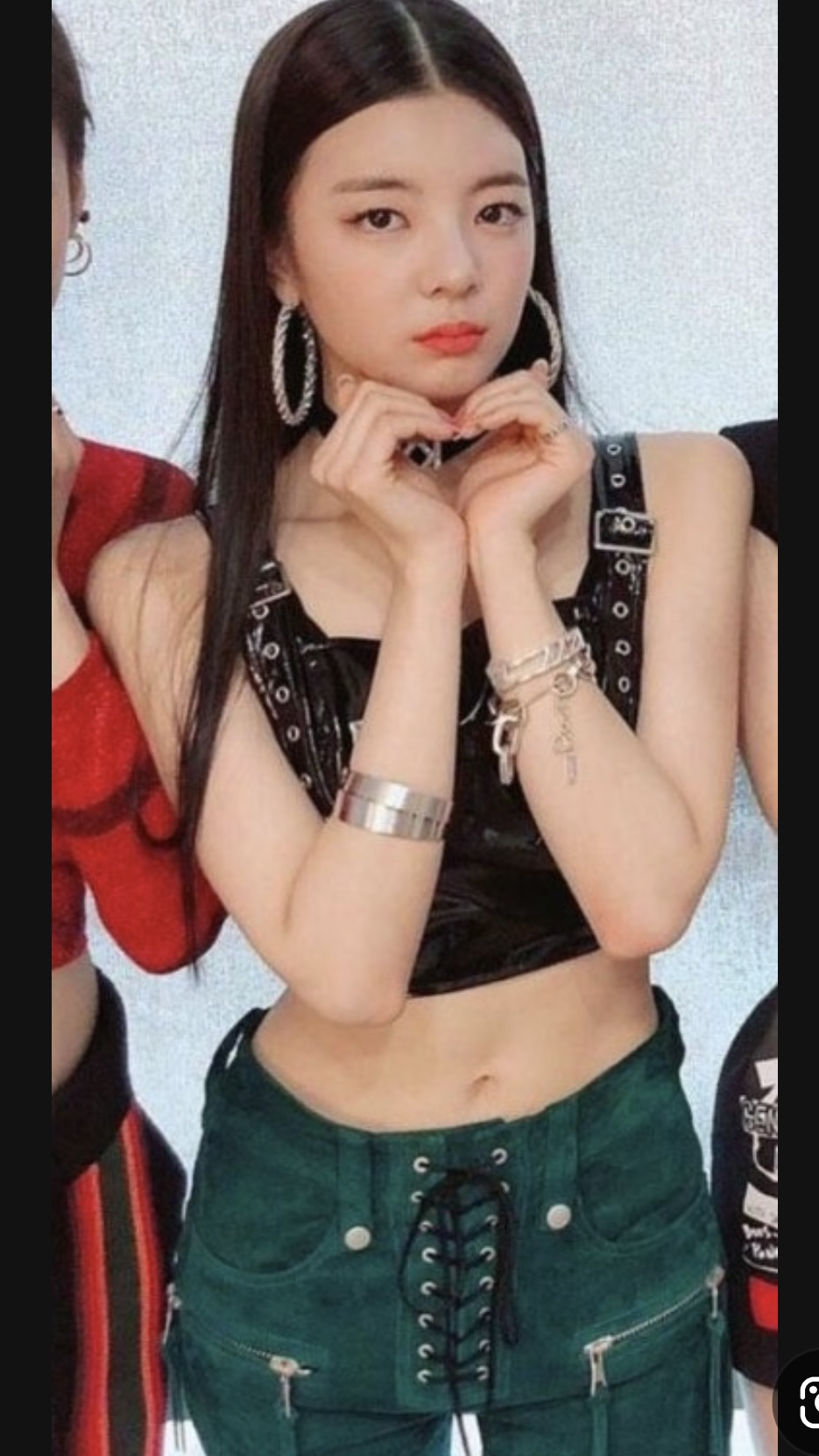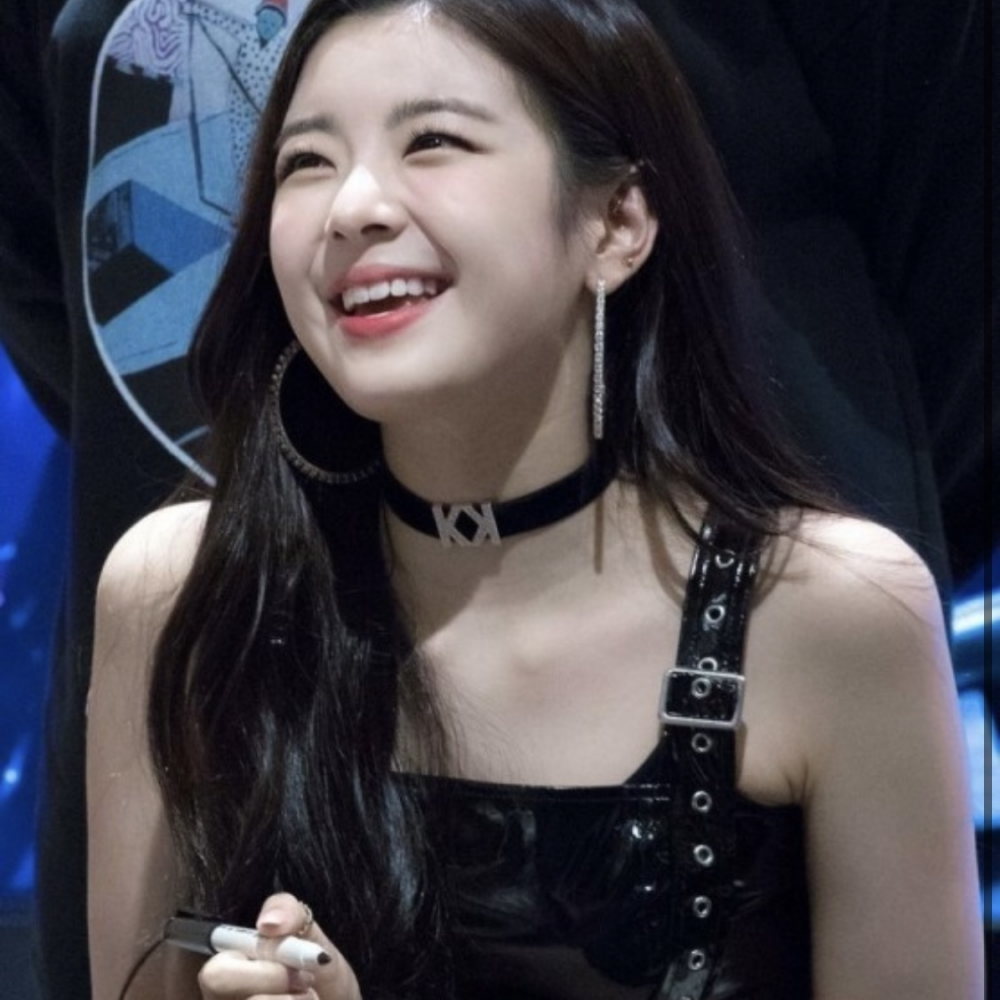 BLACKPINK's Jennie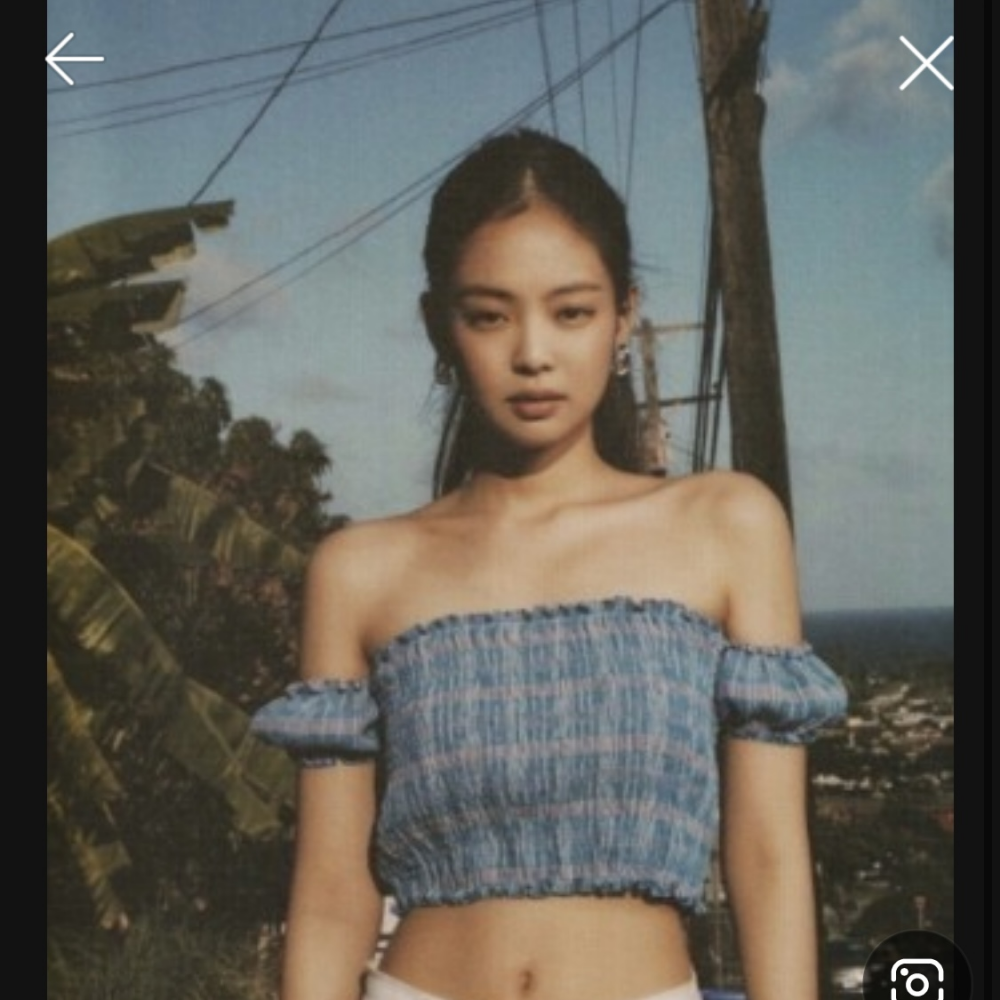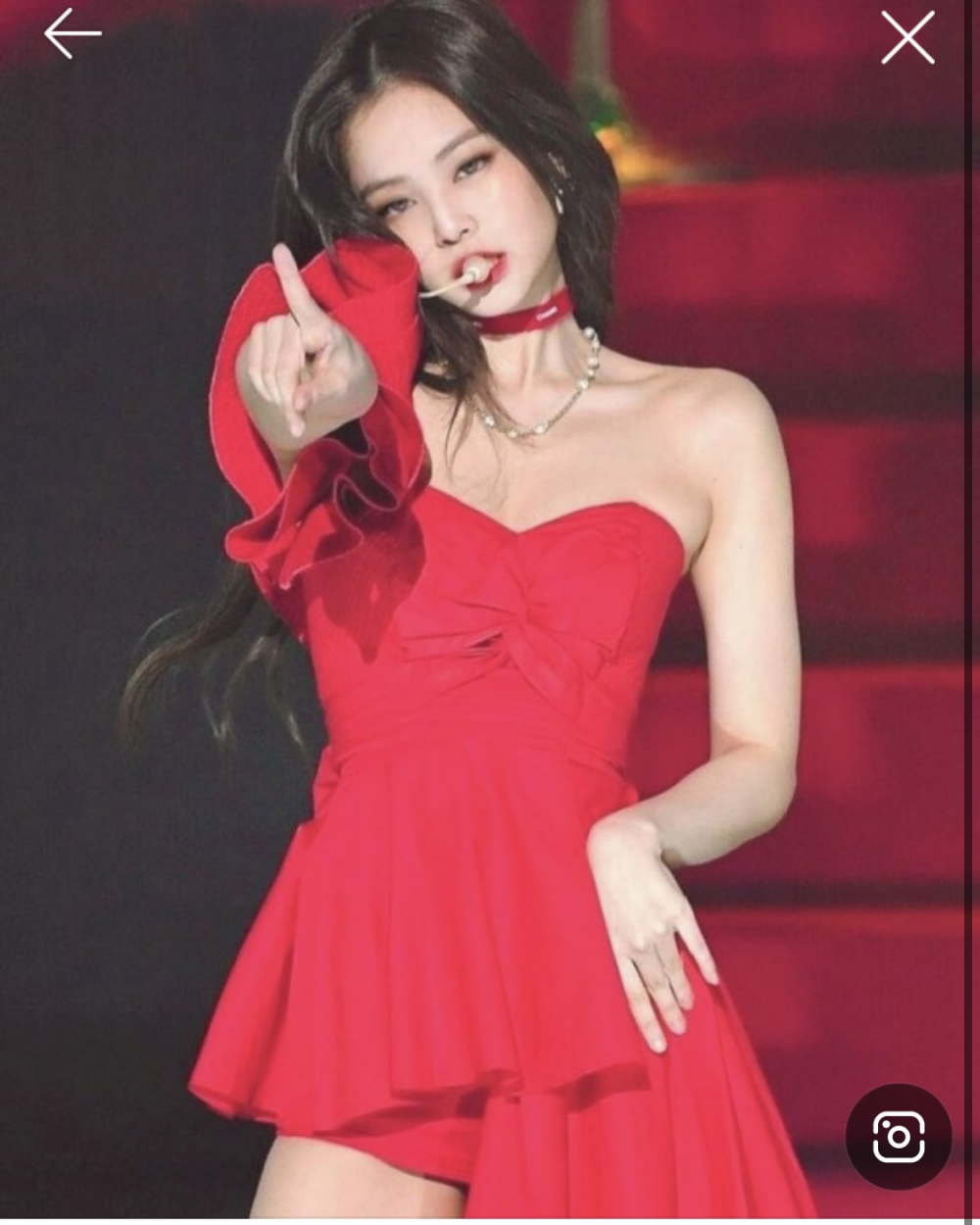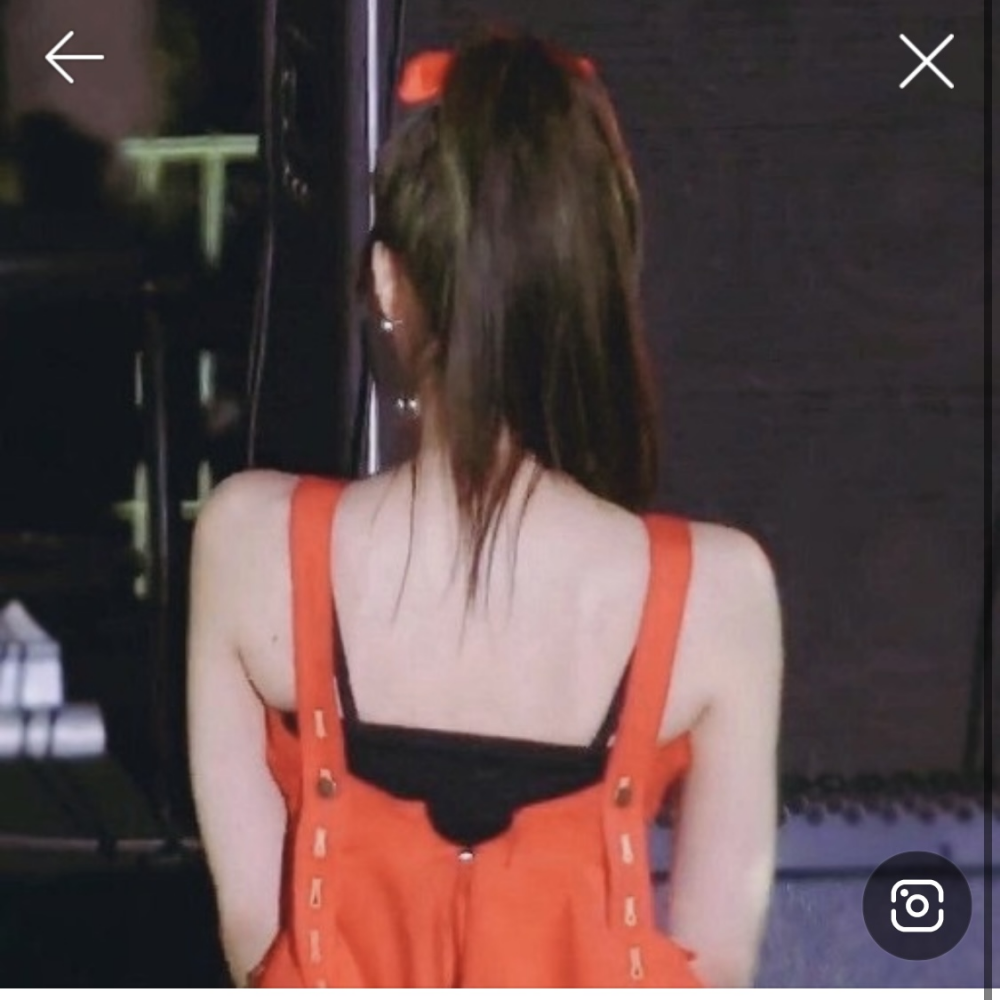 Girls' Generation's Taeyeon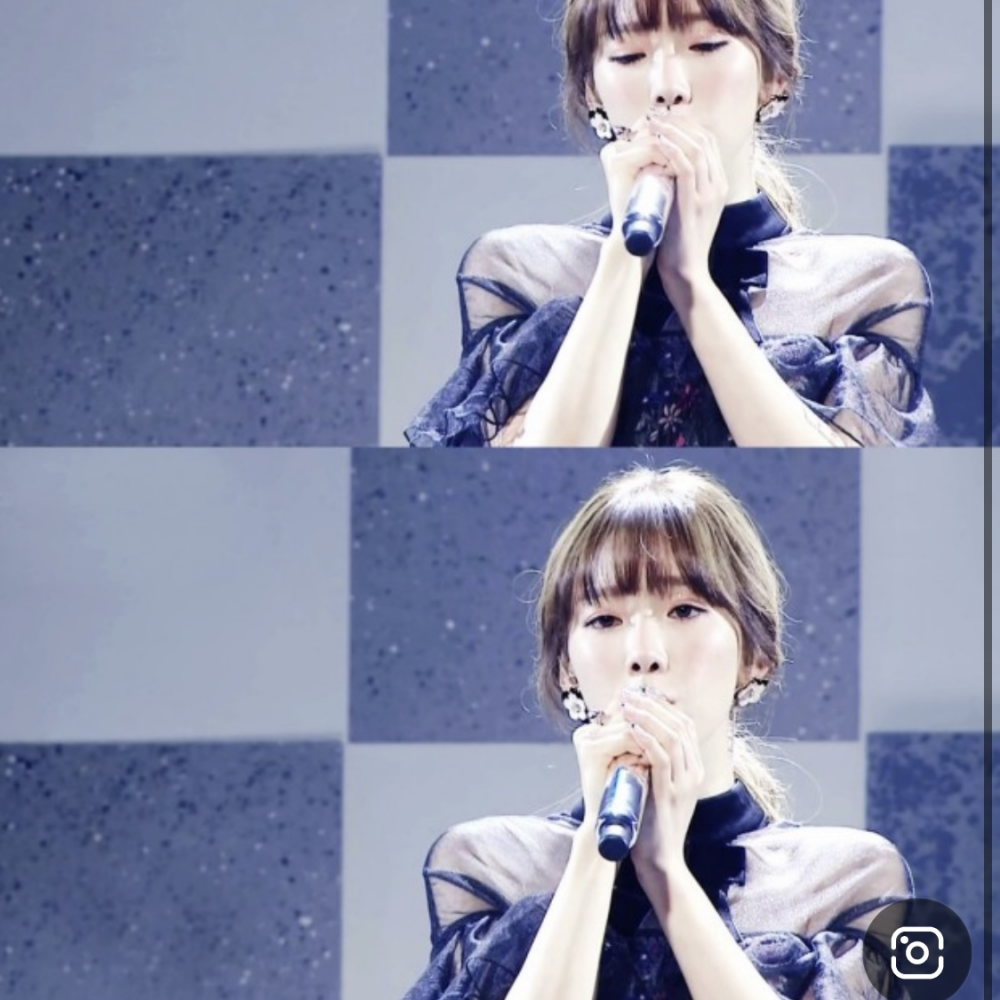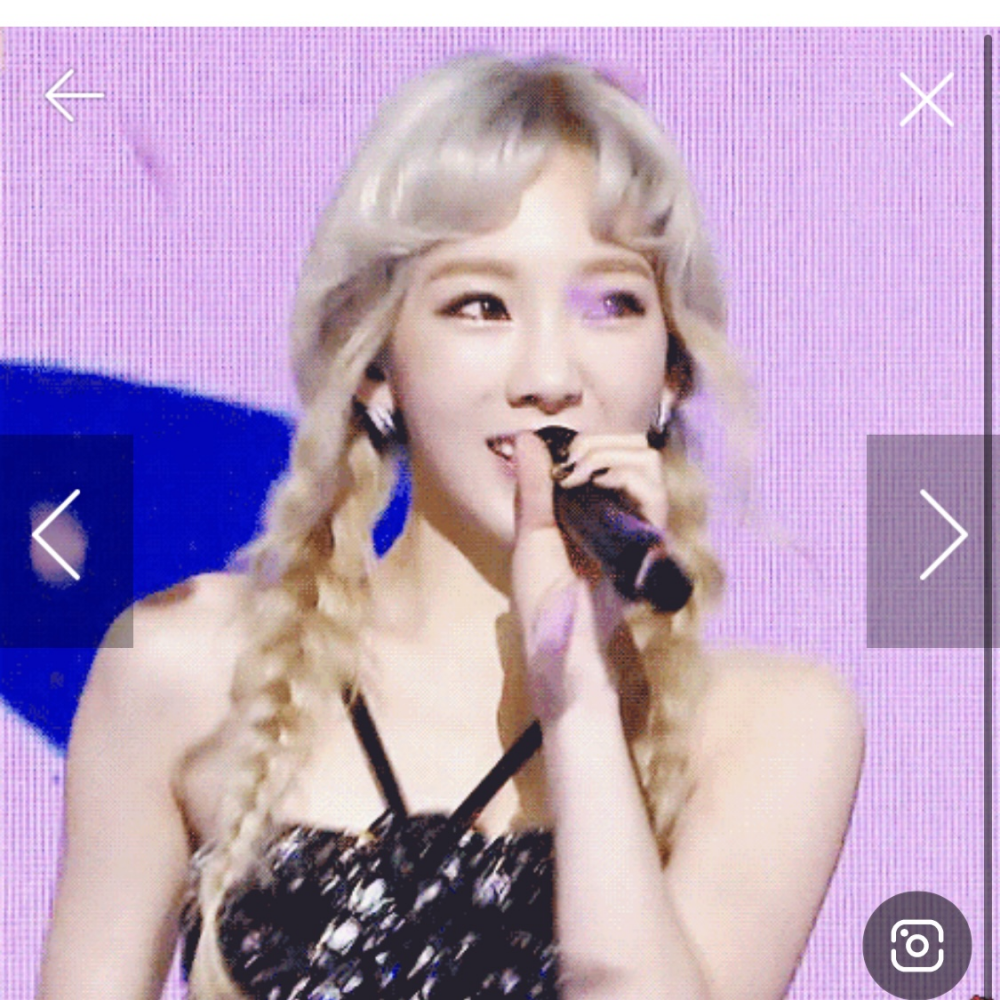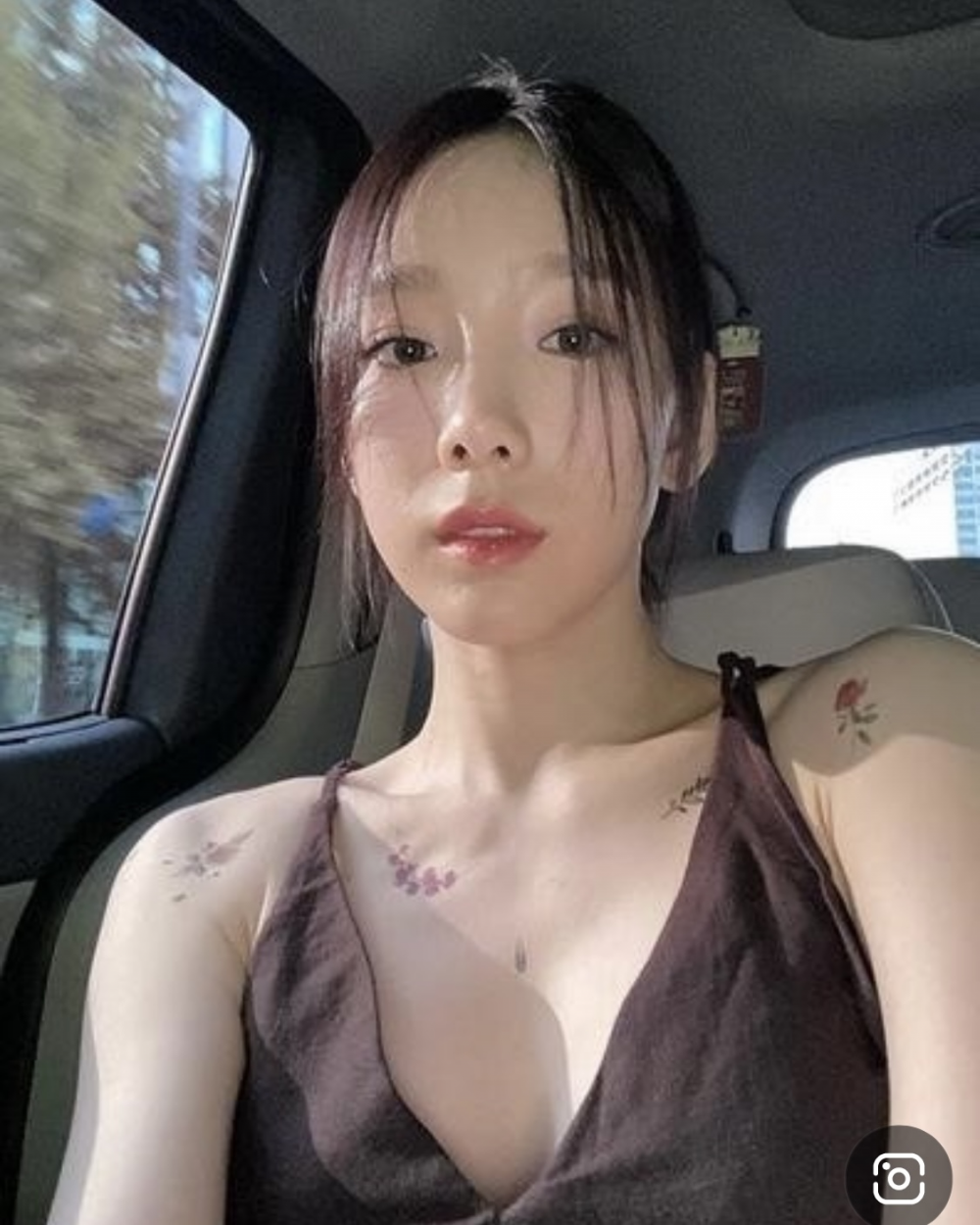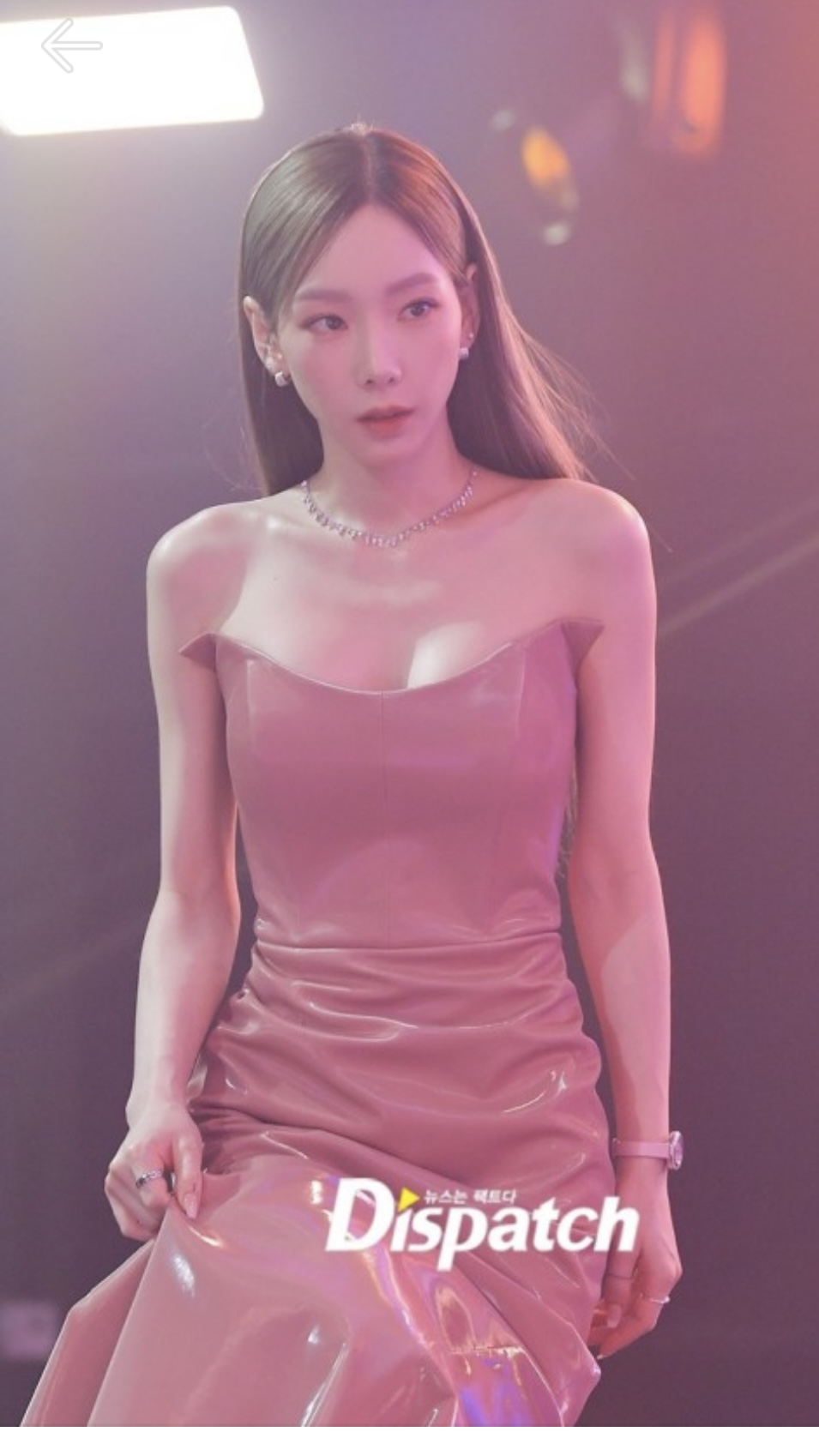 Other idols chosen by netizens include:
Son Na-Eun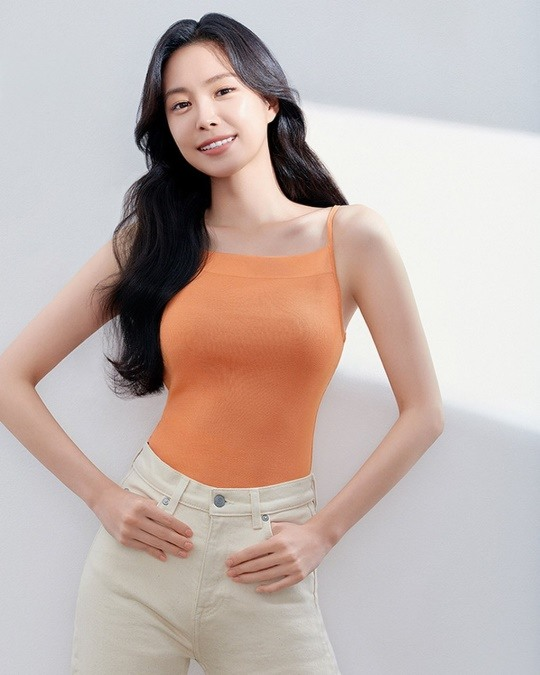 Seolhyun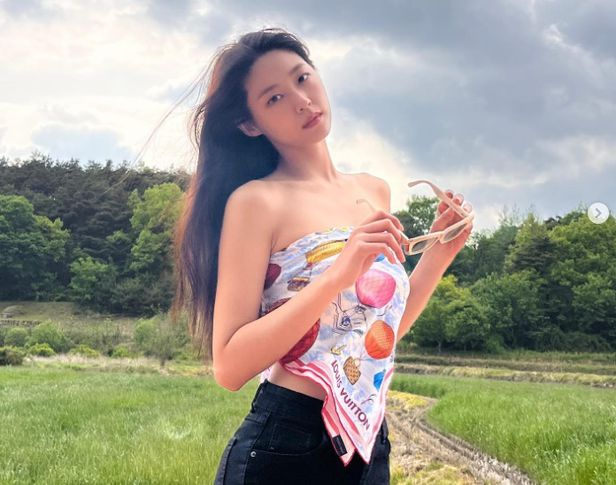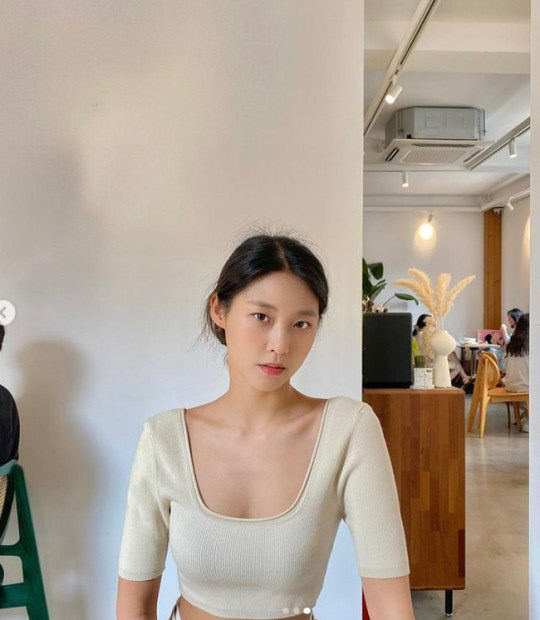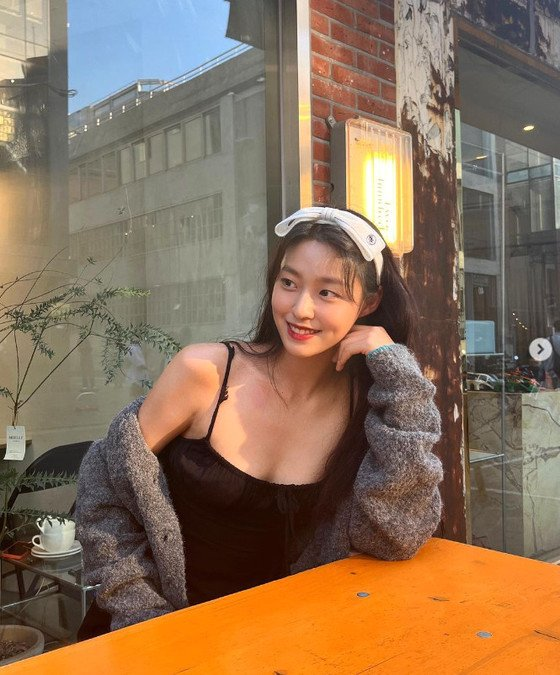 Red Velvet's Irene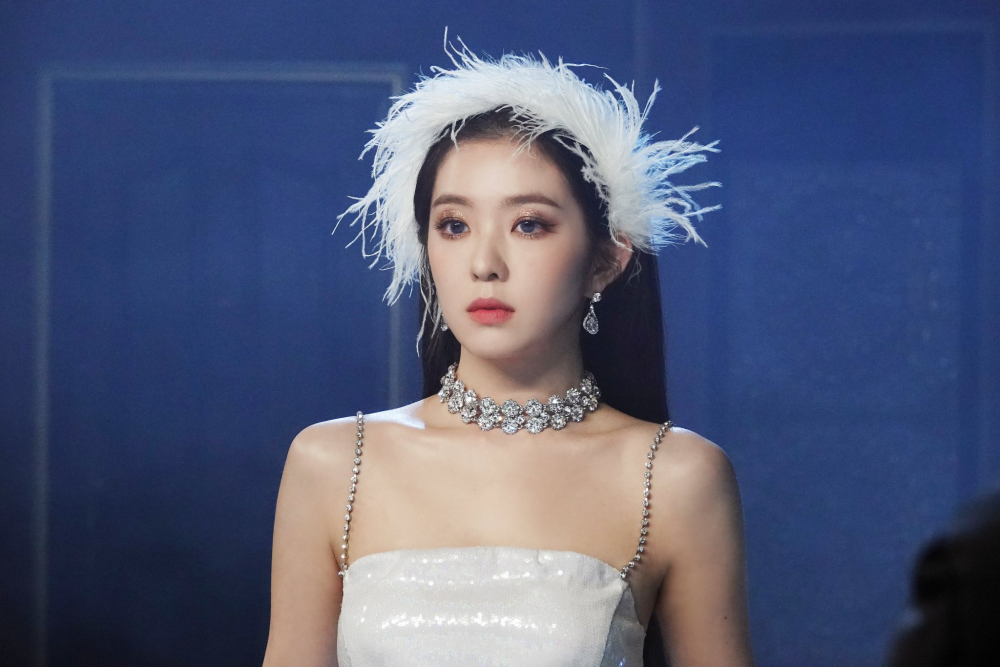 Suzy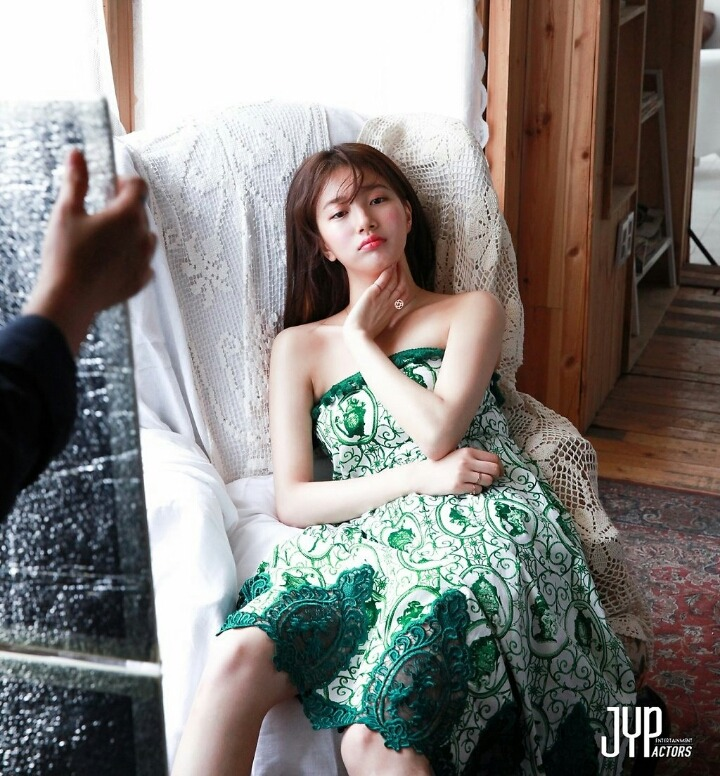 (G)I-DLE's Miyeon
Oh My Girl's Arin
TWICE's Chaeyoung