K-media reported on the luxurious 5-star hotel Kim Taehyung, aka V of BTS, stayed in during his recent trip to Paris when he took the fashion world by storm by attending CELINE's fashion show.
American men's fashion magazine VMAN released an interview video with Taehyung and confirmed where he stayed. They said, "Ahead of Celine Homme's Summer 23 collection, we got an inside look at BTS V's getting ready process at the Peninsula Hotel in Paris for the show".


In the video, Taehyung is seen looking handsome & carefree under the natural light. He revealed that he had put together his own outfit for the show and that he was personally invited by CELINE's creative director Hedi Slimane himself.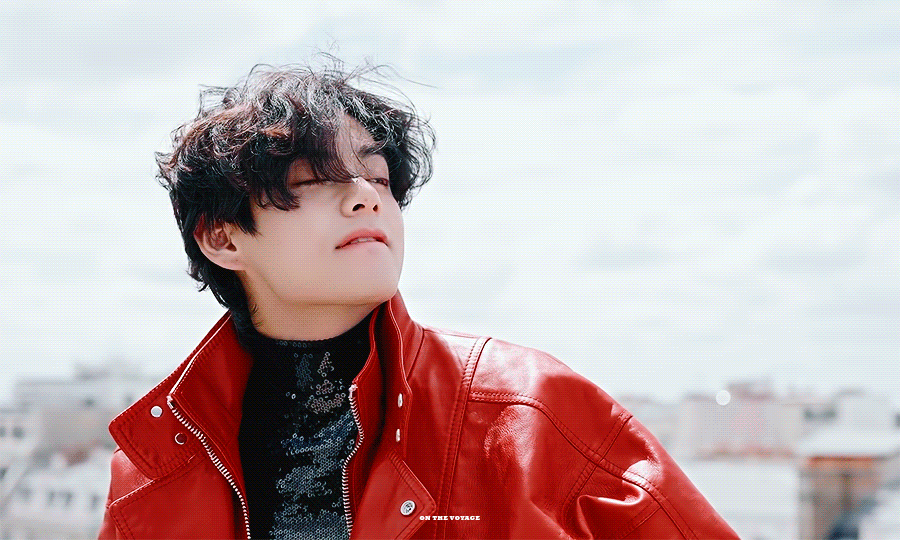 It seems CELINE gave Taehyung the royalty treatment and ensured that he had the best experience in Paris. As disclosed by VMAN Magazine, he stayed at the five-star hotel "The Peninsula Paris."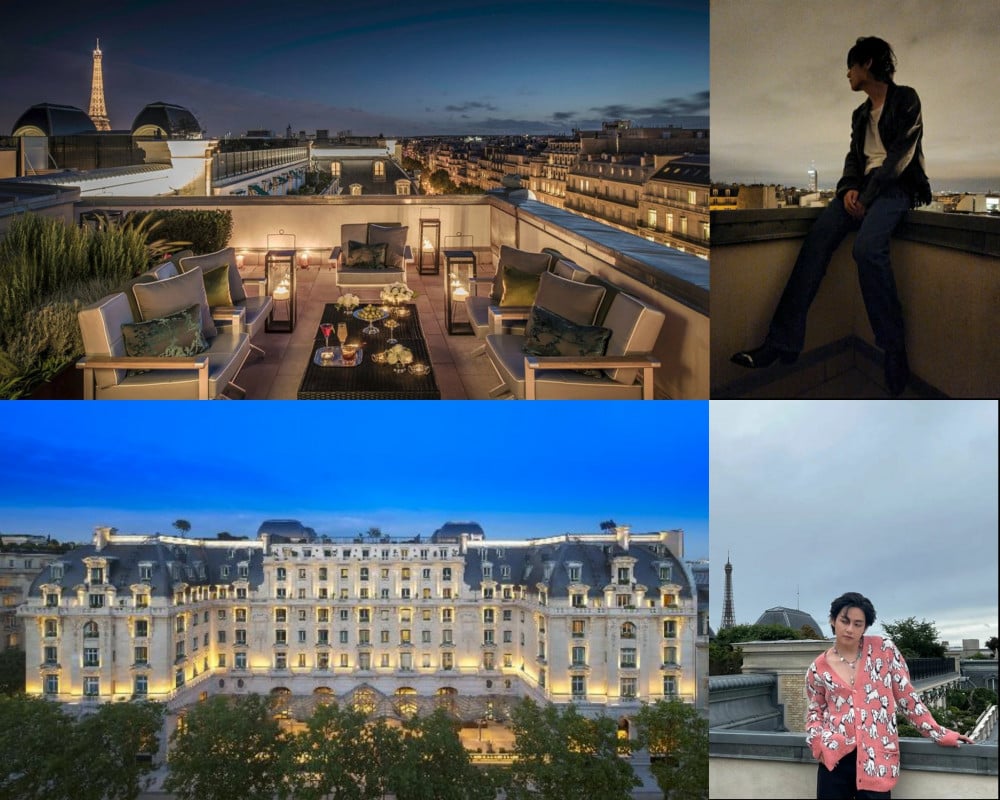 According to photos of the hotel and Taehyung's Instagram, he was in the "Rooftop" garden suite, which had a terrace, garden, and a pretty view of the Eiffel Tower.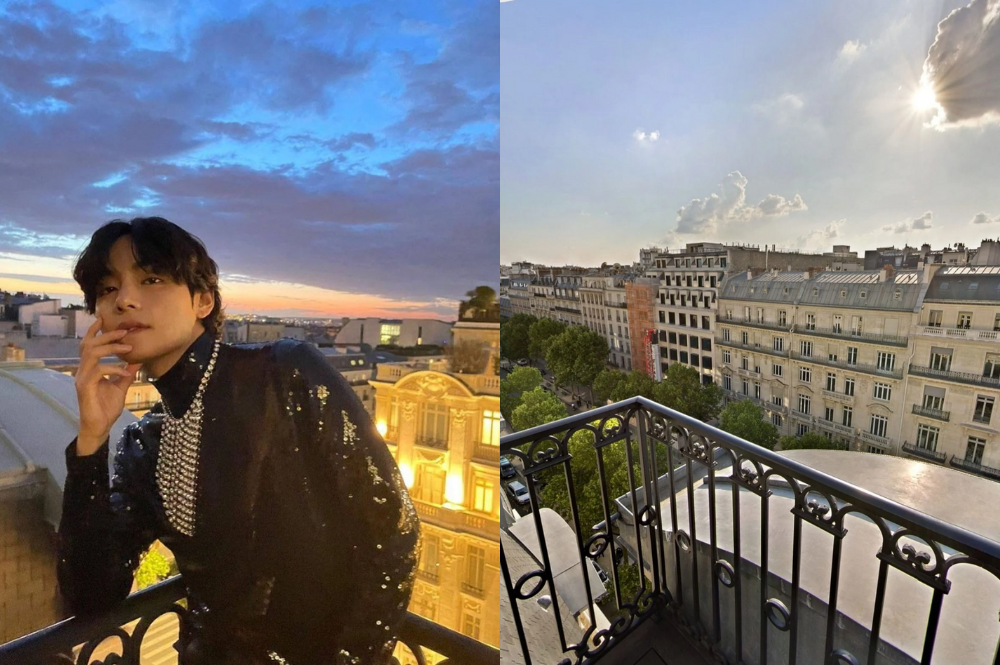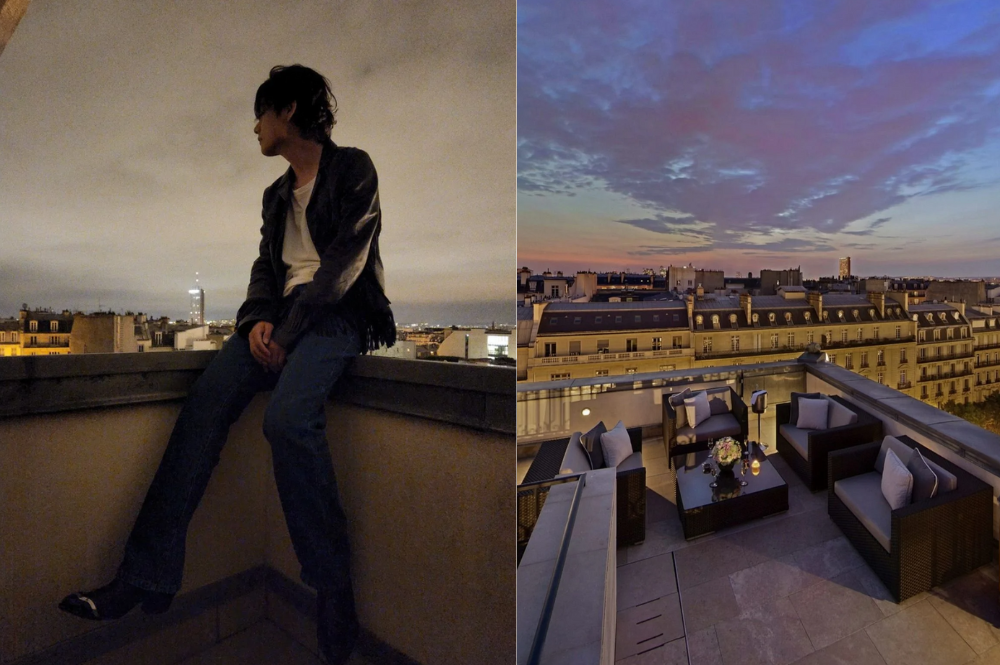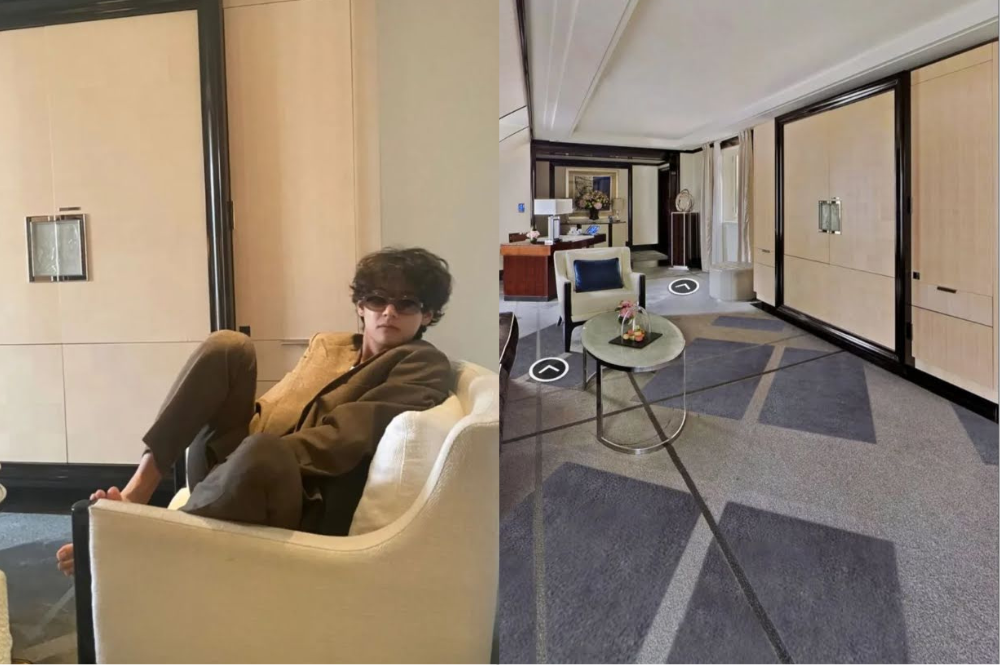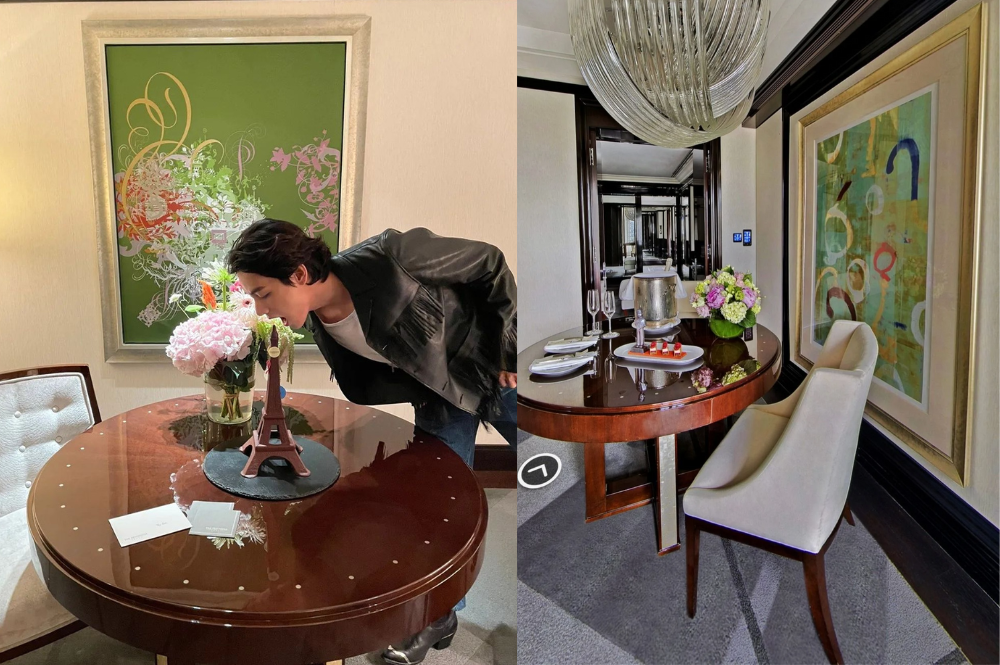 One night's accommodation in the beautiful suite costs around 17 million KRW (about 13,100 USD), and V presumably stayed at the same hotel for all three nights of his stay, amounting to 51 million KRW (about 39,300 USD). The Peninsular Hotel in Paris also drew attention when they started following V on Instagram.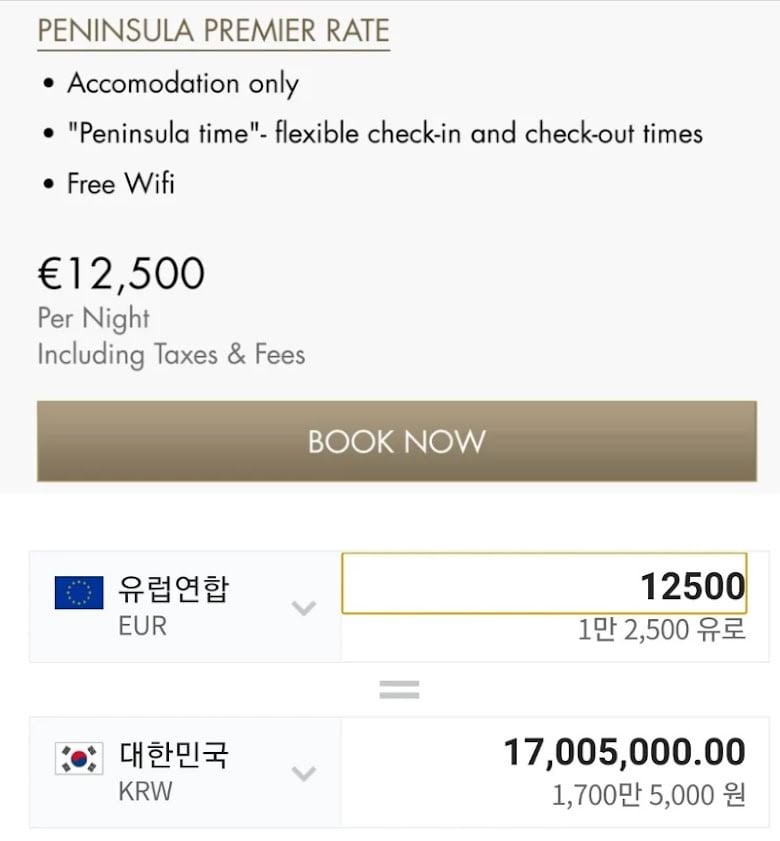 Netizens, on a trending post on theQoo with 100,000 views, shared their thoughts on V's luxury accommodations during his recent trip to Paris.

1. For us it's 17 million won, but for V it's 170,000 won ㅋㅋ.
2. Wow, this is crazy.
3. Wow the hotel looks so beautiful, I'm so jealous.
4. I feel Celine is so sincere with Taehyung, I'm glad he was treated properly.
5. It's BTS, he's a world star, so it's only natural for him to be treated like this.
6. Wow 17 million won.. I didn't even know there was a room like this.
7. Would I be able to sleep in such a place in my life? ㅠㅠ I'm so jealous.
8. If I make a lot of money, I want to go there…
9. The hotel looks like an old building, but it's luxurious.
10. It's nice to see Korean celebrities being treated well overseas ㅋㅋㅋㅋㅋ.