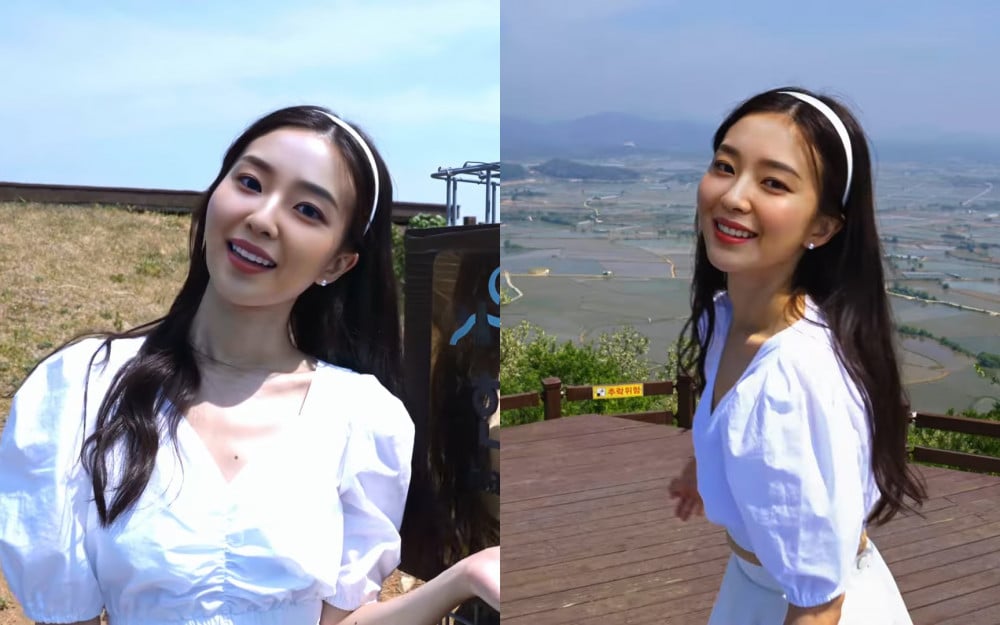 Just last month, the Korea Tourism Organization (KTO) introduced a new honorary ambassador of Korea Tourism - virtual human Lizzie Yeo.
In recent years, there has been an increase of virtual human influencers all over the world with the advancement of technology. These virtual humans are being introduced more and more in promotions of various brands and events.
Lizzie Yeo has also been anointed as an ambassador of Korean Tourism, and a promotion video featuring this virtual human was posted on the YouTube channel 'Imagine Your Korea.'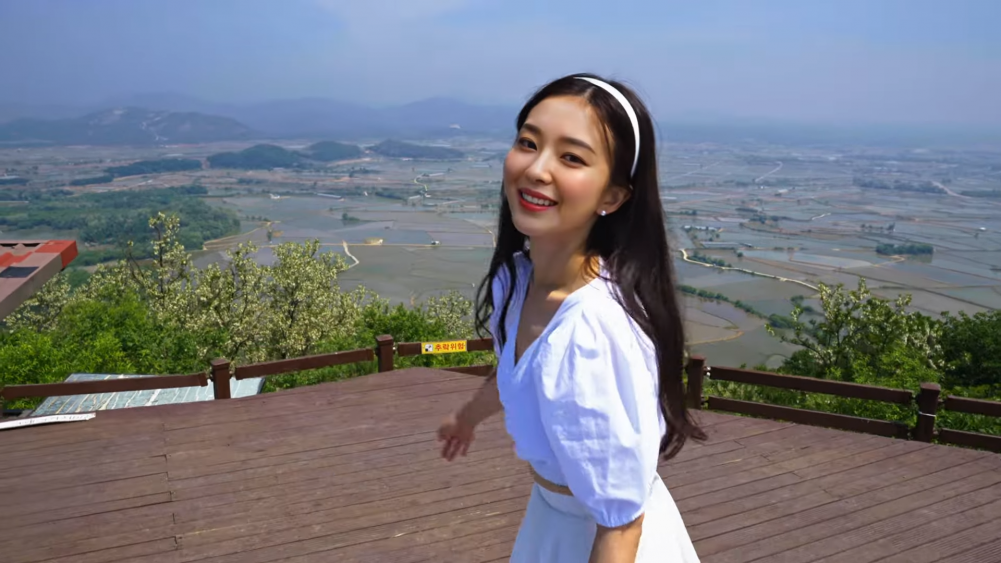 Once the video was released, it became a buzz as Lizzie is the first virtual human to be an ambassador of Korea Tourism. However, there is another reason she became a hot topic of discussion.
Many netizens are saying Lizzie Yeo is a clone of a popular girl group member. Many netizens are saying that this virtual human looks exactly like Red Velvet's Irene and gathered in an online community to share their thoughts.
Netizens commented, "isn't that just Irene? It's not that she looks like her, lol," "I thought that was Irene too," "I think they just made Irene into a virtual human," "She looks different in every angle," "They just took Irene's face and put it on a person," "I think the creator of that AI is a fan of Irene, lol," "I thought that was Irene," and "I wonder if she looks like Irene in just that photo."