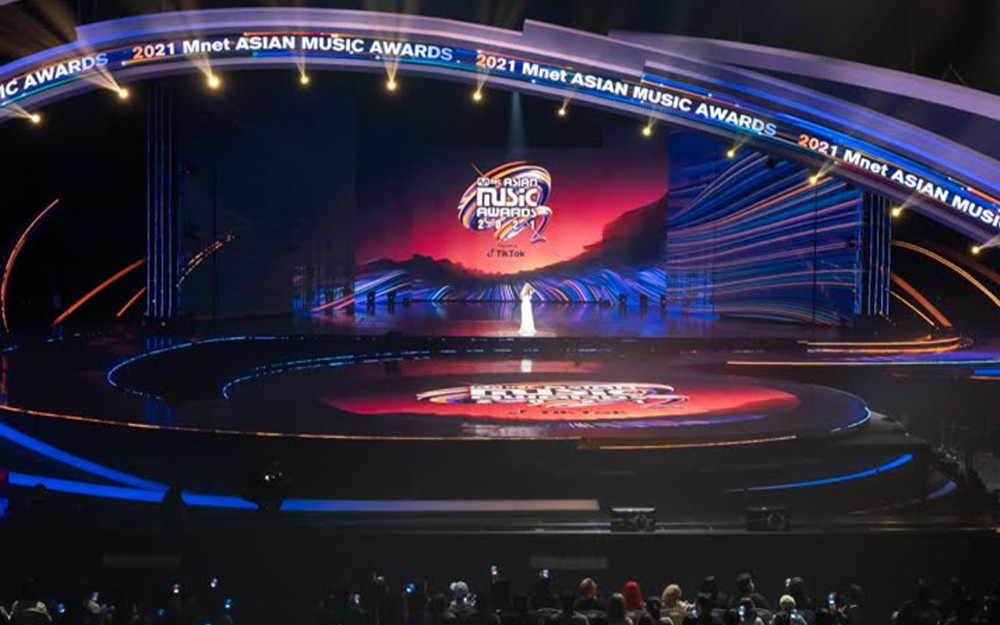 The Mnet Asian Music Awards (MAMA) will be held overseas again.
According to a number of officials from the music industry, on July 18, the 2022 MAMA will be held in Osaka, Japan, from November 29 to the 30th this year.
The MAMA was held in South Korea for the past two years due to the COVID-19 pandemic. The Mnet Asian Music Award was held overseas in the past, becoming a leading Asian music award show, but the unexpected COVID-19 caused a setback, and the show was held in South Korea for the past two years.
This year, MAMA is garnering much attention as it will be held in Osaka, Japan, for the first time and will be held for two consecutive days rather than just one day.
It has been revealed that many K-pop artists have been notified of the overseas event and asked to coordinate their schedules with the upcoming MAMA overseas.
Meanwhile, MAMA started as a video music award in 1999 and changed its name in 2009. It was held in Seoul, Macau, and Singapore. An unprecedented attempt was made to hold the event in Hong Kong in 2012 and in Vietnam, Japan, and Hong Kong simultaneously in 2017. However, K-pop music fans in South Korea constantly criticized the music award show for holding events overseas.
With the announcement that MAMA will be held overseas once again, fans in South Korea are raising their voice in dissatisfaction once again. They commented, "Why are they having it in Japan," "Can we go to Japan in November? Isn't COVID-19 becoming bad?" "I really don't understand why a Korean music show has to be held overseas," "The COVID-19 case is getting really bad in Japan, they have thousands of new cases a day," "Why are they going overseas again?" and "I feel like they won't be able to have an audience because there's going to be another COVID-19 wave."