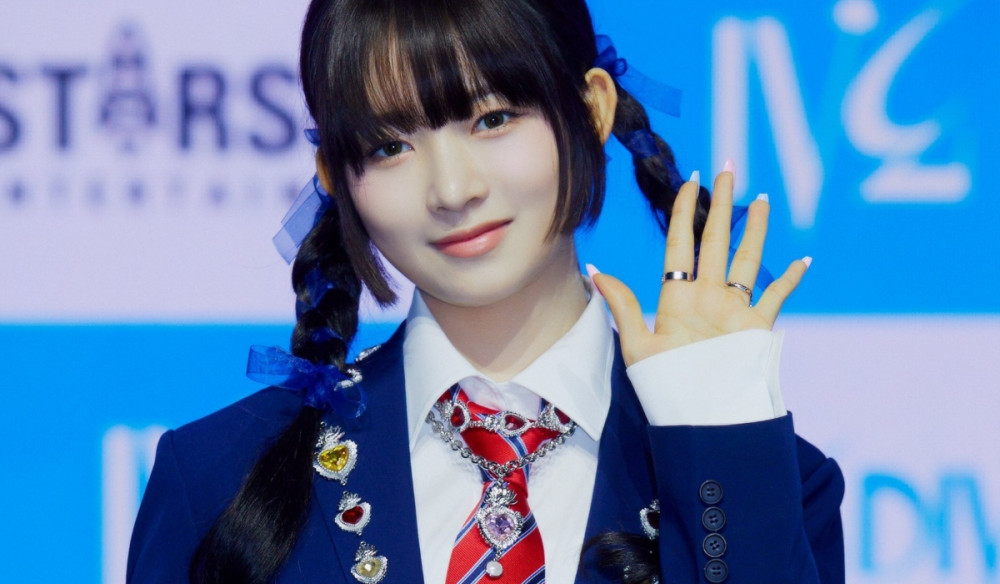 Rei is thanking fans for their support as she recovers from COVID-19.
On July 31 KST, the IVE member took to the group members' official social media to address their fans 'DIVE,' writing, "DIVE whom I miss so, so much – It's really a shame that I'm not able to see you, but while I see all of the support ♡ that DIVE has sent me, I'm working hard to get better! Don't worry too much, and next time I'll appear in front of DIVE smiling and healthy. 🤭 DIVE, I really miss and love you ♡♡♡."

Less than a day prior, Starship Entertainment announced that the IVE member had tested positive for COVID-19 after coming in contact with someone who was carrying the virus. The agency added that she had previously received three rounds of vaccination and is only experiencing a mild sore throat. She will be remaining in quarantine in accordance with government health guidelines and is taking a break from activities as she recovers.

Meanwhile, the other IVE members all tested negative.